EMAIL US
admin@
nolimitstoday.com
WORKING HOURS
Mon-Fri: 9am-6pm
Sat: 12 pm-3pm
​​​​​​​Sun: Appt. Only
YOUR WEBSITE:
UPDATING, MONETIZING & MARKETING
The aim of this video was to meet all of the needs expressed in a recent email that you submitted. Secondly, the objective was to empower you with tools and strategies for updating and monetizing your website. Please feel free to write down your questions, critiques and other issues and send them in at your convenience. As always, it has been a pleasure working for you and getting to know your business objectives. As always, we are happy to provide ongoing services to help you reach new goals as they come.
Here Are Your Time Stamps
H:M:S
Introduction- 0:13 - 0:50 s.

How to edit your website- 0:50 -1:04:51

How to monetize your website using affiliate marketing- 1:04:52-1:51:32

How to find and use traffic sources- 1:51:33 - 2:03:27

Other ways to sell your merchandise- 2:03:28 - 2:06:26

Other ways to make extra money- 2:06:31- 2:11:02

Example of your own product- 2:11:03 - 2:11:46

Traffic Strategies- Pay Per Click VS. Display Ads: 2:11:47 - 2:15:49

Free Service Offer- 2:15:52 - 2:17:04

One time discount offer- 2:17:07 - 2:27:19

Bonuses for the discount offer - 2:27:26 - 2:30:17

Conclusion- 2:30:18 - 2:31:43
Here is the link to your slide deck shown in the video.
It has all of your special links, promotional offer and bonus information
Strategies To Get High Qualified Targeted Traffic
TO YOUR WEBSITE IN 24 HOURS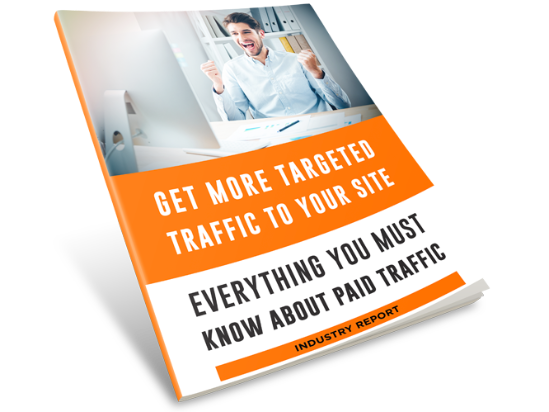 ✓ Learn How to Instantly Boost Traffic Conversions

✓ This FREE Report Shows You the #1 Key Tool to Driving Ready-to-Buy Traffic to Your Website Fast!

✓ Case Study Showing 105% Increase in
Traffic Conversions

✓ These Can Give You Results in 24hrs
How to Capture 100% of Your Website Visitors
AND TURN THEM INTO NEW CUSTOMERS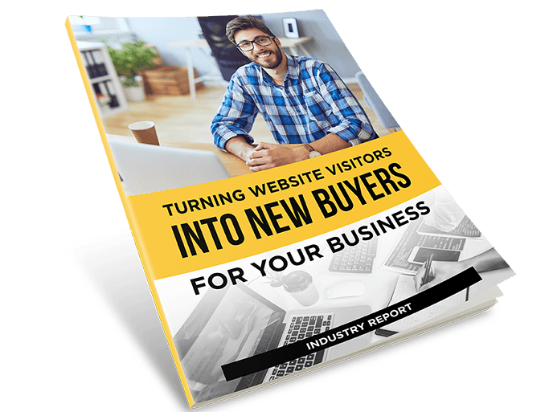 * Stop losing 90% of your website visitors to your competition.
* This FREE Report Shows You The 1 Key Tool That Captures 100% Of Your Visitors.
* Learn How To Instantly Boost NEW Customer Conversion
* These can give you results in 48 Hrs.
What Cold Traffic Can Bring...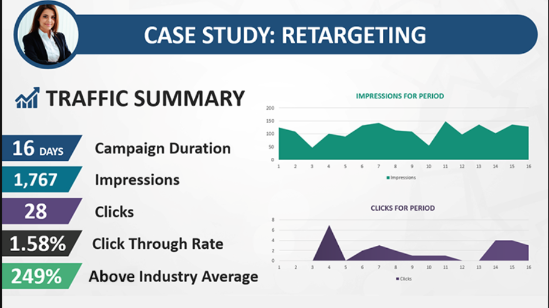 The Lesson Here is Simple...
Cold traffic (an audience that has never seen your ad before) can still be ultra-targeted in various ways. It gets massive exposure, eye balls and (if they resonate with your ad) you will get plenty of clicks to your website. But the bigger picture is the potential for a huge retargeting campaign. As you can see above, retargeting your audience can bring a nice heap of intentional clicks and selling opportunities to your website. There truly are NO LIMITS!
The ultimate goal is to master traffic generation and enjoy the relaxing feeling of residual profits flowing in.
What All These Numbers Mean...
In this case study, you are looking at the results of a retargeting campaign. The niche is not given here. The campaign ran for a period of 16 days before a report was pulled. Within that time, the ad received 1,767 views (also called "impressions") This was a retargeting campaign which means that each of the 1767 people were seeing the advertiser's ad for the second or third time. The cool part is that 28 people intentionally clicked on the ad and landed on the advertiser's website. This brief campaign would have costs between $7 and $25 dollars depending on the niche. Even if just 4 people made a purchase, the ROI would be significant (Sales start at $xxx). Imagine paying $10-$40 per click for 28 clicks! That is more than $200 for pay-per-click traffic that offers far less earning potential than display ads.