Row 1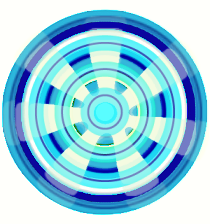 EMAIL US
support@
nolimitstoday.com

WORKING HOURS
Mon-Fri: 9am-6pm
Sat: 12 pm-3pm
​​​​​​​Sun: Appt. Only
Row 2

Row 1
HOW TO CAPTURE 100% OF YOUR WEBSITE VISITORS
AND TURN THEM INTO NEW CUSTOMERS
Row 2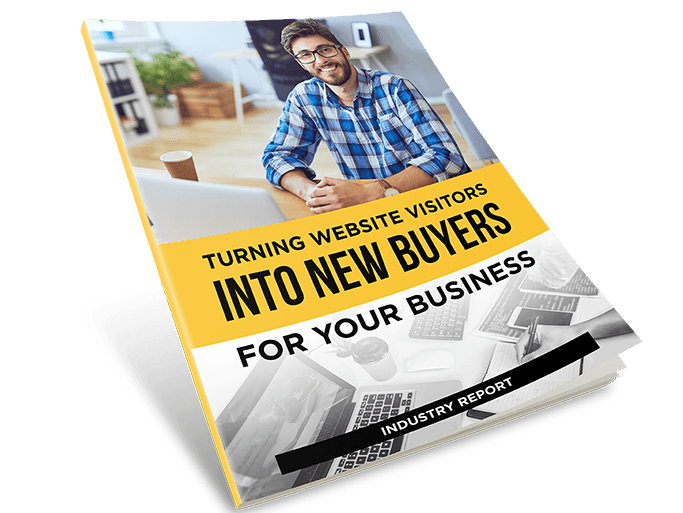 * Stop losing 90% of your website visitors to your competition.
* This FREE Report Shows You The 1 Key Tool That Captures 100% Of Your Visitors.
* Learn How To Instantly Boost NEW Customer Conversion
* These can give you results in 48 Hrs.
We Hate Spam And Promise To Keep Your Email Address Safe
Row 1
Free Exclusive Report Reveals
"Everything You MUST Know To Turn Website Visitors Into Buyers"