Make Customers Find You By
MARKETING ONLINE & GETTING RESULTS
Why Use Interactive Videos?
Our experienced team uses
Interactive Videos, Syndication and
​​​​​​​Behavior Analytics
to get it for you!
Set Your FREE Consultation
We Offer Interactive Videos and More...
No matter what type of video suits your product or service, it is important to remember that providing a unique experience helps keep more visitors on your website, or landing page. Once you have a great
Interactive Video Sequence
, all of the syndication methods featured below have a special purpose.
Video Syndication Services
FUN FACTS ABOUT
VIDEO MARKETING
"More than
three-quarters 76%
of users have visited a company's website after watching one of their video ads on social media"
"
80% Of Users Can Recall A Video Ad
They Viewed In The Past 30 Days "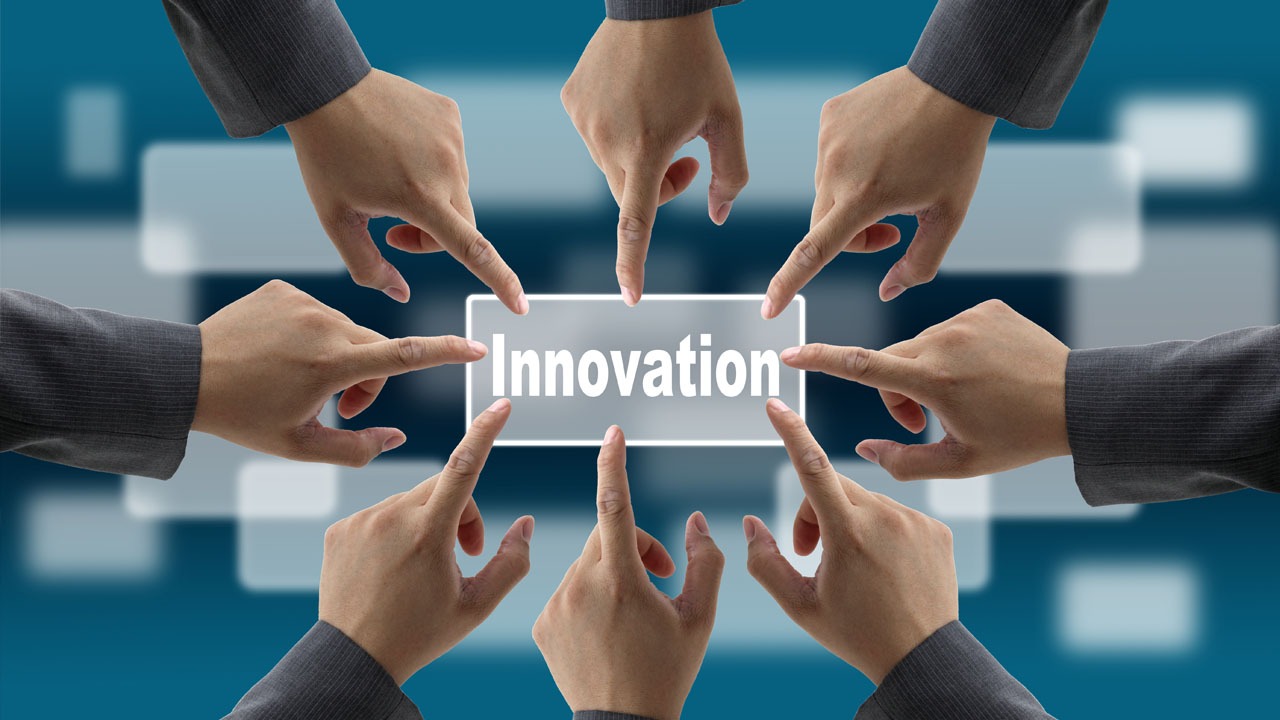 Need an easy way targeted visitors to create their own journey in your

VIDEOS

?
Consider Interactive Videos with a PURPOSE...
(and with... you guessed it! NO LIMITS)
For your Video Syndication service we will:
* Post it to your website to get higher conversions
* Broadcast it through all your social media properties
* Perfectly optimize your video to rank on Google
* Retarget up to 10,000 visitors to see your video
* Add stunning intros and outros, voice actors,
interactive features and extra images if needed
We have the whole process ready to go!
SYNDICATED TO YOUR WEBSITE...
✓

96% 0f website visitors do not contact you.
✓

Our goal is to use the video to Help convert visitors into interested prospects.
✓ We just need to know

what type of site you have , then your video can be published on it.


Purpose: Drive engagement, curiousity and trigger the viewer to acknowledge their need for what you are offering. Spend more time on your website which gains favor in search engines.
SYNDICATION FOR SEO RANKING...
Optimize The Video To Rank for Multiple Keywords Within 2-6 Months or Sooner..We stay with you the entire time.
✓

Perfectly optimize the title
✓

Optimize the description
✓

Locally geo tag the video
✓

Optimize the file upload
✓

Call to action links in description
Purpose: Take advantage of the Google-god's free traffic. Let people find your hot new content and drive visitors to your offer.
No website? No Search rankings? Let us help
SYNDICATION TO SOCIAL MEDIA...
More than three-quarters (76%) of users have visited a company's website after
watching one of their video ads on social media.
What Social Media Sites Do You Have?
YouTube

Linkedln

Facebook

Google+

Twitter
If you only have a few, or do not have any of them, don't worry. A lot of business owners are extremely busy managing staff, customers, inventory and more. Let us do the heavy lifting for you by creating your social properties with fresh, niche-specific content. Showing your love for what you do and the communities you serve.
Purpose: All of this is for doing what? Building engagement with your ideal audience and
DRIVING TRAFFIC TO YOUR OFFER.
Let's do it!
SYNDICATION INCLUDES RETARGETING...
Up To 10,000 Impressions For 30 Days
See, 80% of users can recall a video ad they viewed in the past 30 days. More people need to see and remember your business.
The plan is to:
✓

Set up retargeting on your site
✓

Select the perfect media spots to run your video ad
✓

Syndicate only to website visitors
✓

Manage campaign for 30-90 Days
After this time, if you are happy with the traffic, you can continue with a comfy & adjustable monthly budget and clear, measurable objectives.
Purpose: Staying Top-of-Mind with your target audience so when their issue arises, your service is the one they remember, call for and buy.
The other purpose: (Speaking for all sections of this page. Heck, every page within our whole funnel! ) We want to earn and keep your business! (Just being honest!)
Ask about combining syndication and retargeting ...
NO NEED TO STOP THERE!
ADD
PROFESSIONAL VOICE OVERS...
You may already have an existing video that shows off your products or services and that's great!, but if it needs some touching up, here's what can be done:
Make your commercial convert with a
professional spokes person To do a voice over.
✓ Storyboard your commercial
✓ Write a professional custom script
✓ Hire and record a professional voice over talent
✓ Include background music
✓ Cover all royalties to use anywhere online
Purpose: To give you the same quality advertisements that the big gurus are using. Make your video stand out and circulate as a leading example compared to what your local competitors are doing.
YES, SYNDICATE MY VIDEO FOR ONLY $397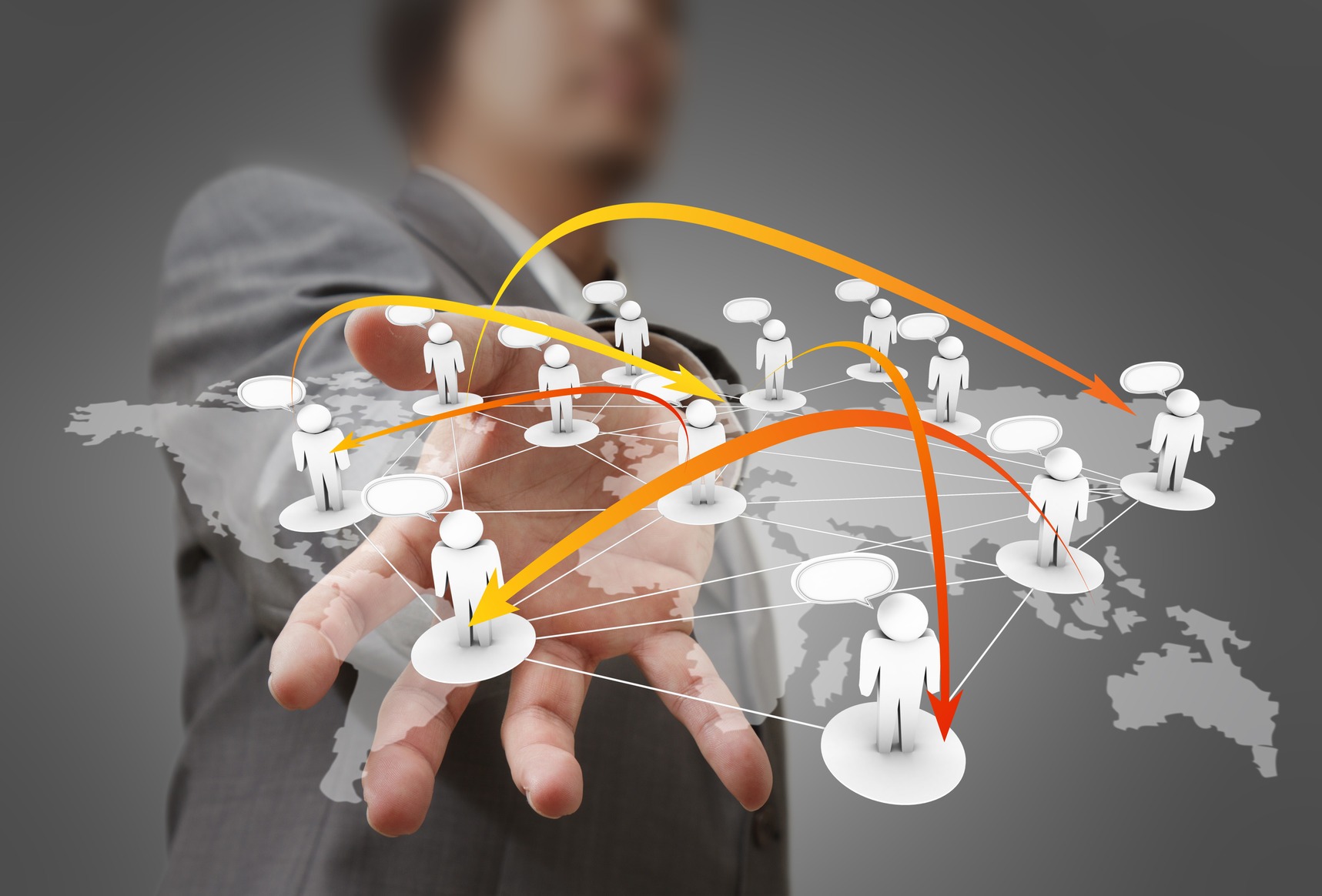 HERE IS YOUR SYNDICATION SUMMARY
✓

Syndicate it to your website




✓

Organically SEO optimize your video to rank


✓

Social media syndication to up to 5 networks of your choice


✓

Syndication retargeting (10,000 Impressions)
✓ Over $1900 in syndication
costs
✓ Professional script, story board, voice actor and music.
✓ We will split test up to two versions of your ad
SERVICE BEGINS AFTER YOUR PAYMENT OF
*$397
(*Optional video marketing service: $397 per month. $100 Discount for 3-month minimum. Cancel Anytime.)
Your Process in 4 Simple Steps:
1. FIRST WE LISTEN...
We listen to your story and learn about your business and objectives. We cannot determine if partnering with you is a good fit unless we first understand your needs and see if we can fulfill them.
2. DISCUSS STRATEGIES
Next, we will recommend a strategy to accomplish your goals within 10 to 60 days. It doesn't mean you won't see results for that much time, but that is the window of time initially dedicated to fully addressing your needs.
3. ORDER, SET & LAUNCH
Once orders are placed, the campaign is launched and Standard Services begin immediately. With weekly reports and data collection, your campaign is strategically optimized for best results.
4.

ANALYZE & SCALE



Once you are satisfied with your services, we can scale your results up, or keep a steady flow of traffic and analysis. The goal is to ensure that you always have new prospects for making sales.
REQUEST A FREE 30 MINUTE STRATEGY CALL