We Offer The
BEST
service in your area!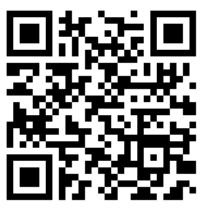 For a faster response, scan the QR Code above to see our special offer and send us a video of your tree trimming needs, or you can click the link below
USE VIDEO TO REQUEST AN ESTIMATE
Reliable Full-Service Tree Removal and Much More...
We're the tree removal professionals behind many of the best residential and commercial Tree projects in Orlando Florida with over 40 years of experience. In the process, we've improved people's lives, inspired their workforce and increased the property value of hundreds of homes and businesses in our community.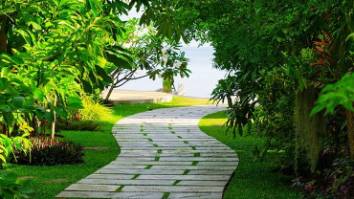 We want to do the same for you! Your job will never be too large or too small for us. Whether we're reshaping and redesigning your entire property by removing hazardous trees, or just trimming them,
Our mission is always to help you get the more enjoyment and value out of your outdoor space while saving you precious time and money. Call us for a free quote and find out for yourself.
The Problems We Solve



The #1 solutions for all of your tree service needs.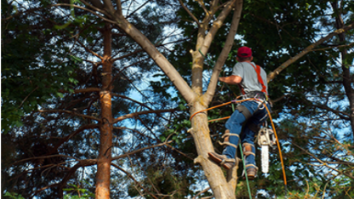 Excessive Thickness
Create the yard of your dreams with
tree thinning! Work with our talented tree professionals to make your yard the envy of the neighborhood. Safety is our top priority.
Imposing Trees
Our worry-free tree removal service is custom-planned to suit your needs. Our happy customers are pleased to refer us to other people in their neighborhood.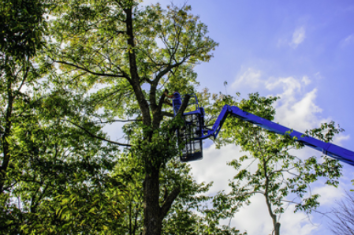 Extreme Height of Trees
Cancel your ideas to get a bunch of bids for tree trimming service. Our pros will handle any issues you might have with the trees on your property.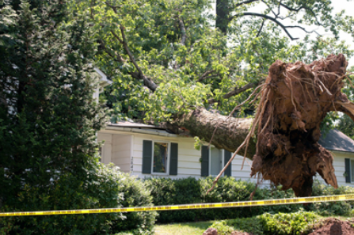 Leaning or Fallen Trees
Don't wait until it is too late! Let us help prevent the need for emergency tree service. However, if you have an emergency from fallen trees, we are happy to be there for you.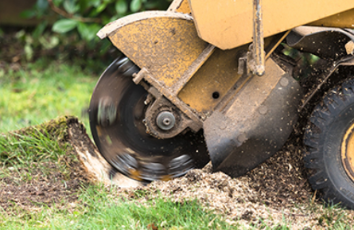 Annoying Tree Stumps
This is offered as an add-on service or you can have it as a stand-alone treatment. We will break down the base of the tree to give it a smooth, flat surface.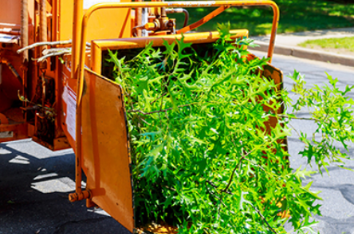 Need Storm Protection?
This is a great plan made available for both residential and commercial clients. This is best for protecting your property from tree damage during extreme weather conditions.
Did We Forget To Mention
Something You Need?
See What Others Had to Say..
"The service has always exceeded our expectation..."
Jacob B.
Altamonte Springs, FL.

"BJ made the whole experience educational and affordable.."

"I had no idea how difficult this job is! and it was done with superior professionalism..."

"I would use this service again and I highly recommend it for anyone needing tree removal service."
David V.
Winter Garden, FL.

Read Some Persistent Tree Trimming

Myths

: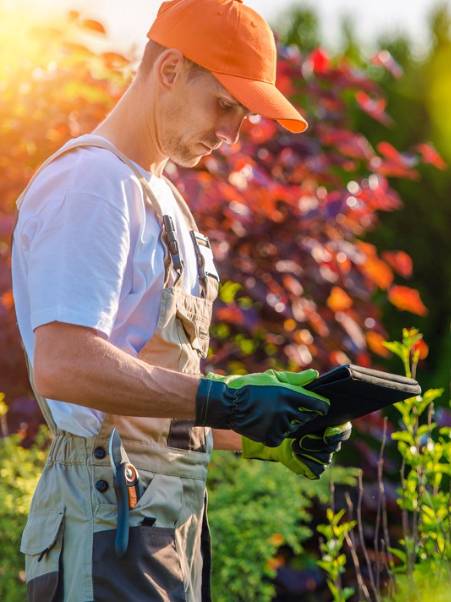 "I can get my kids to help me do my own tree service."
This is a dangerous myth. In fact, it can lead to costly property damage and in some cases, personal and severe injuries.
"I don't need professional tree service."
One mistake people make is allowing a non-license and non-insured tree technician on their property. This can be costly if they make a mistake during tree removal. Worse, it may be hard to hold them legally accountable.
"Trees don't add any value besides appearance"
​
Trees are a great addition to any landscaping project but it's not just about looks. Trees have a significant cooling effect on your yard and your home. That means that they look great and save you money.
Need Similar Services?
We love green! But well-designed hardscapes (in natural stone or pavers) add both personality and functionality to your outdoor spaces. We have strategic partnerships with leading experts in your area that can take care of all your additional outdoor needs after we have services your trees. We want to extend our reach to further beautify your property and raise its value.

Make your outdoor space your focal point for entertaining, dining and more with walkways, patios, outdoor fireplaces and integrated barbecue grills.

Our partners can also use retaining walls and grading to tame the challenging parts of your landscape and create more sculpted, usable outdoor space. Just let us know when you call, or when you request your service quote.

Making Neighbors

Jealous

Since the 1980's

Offering Convenient Hours
Email:
bj@asimplecuttreeservice.com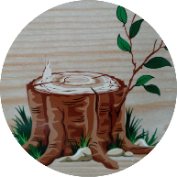 Hours:
Monday 7:30AM-6PM
Tuesday 7:30AM-6PM
Wednesday 7:30AM-6PM
Thursday 7:30AM-6PM
Friday 7:30AM-6PM
Saturday 7:30AM-6PM
Sunday 12:00PM-6PM
CLICK HERE TO REQUEST A FREE ESTIMATE
Powered by No Limits Today LLC