LOCAL MARKETING WORKSHOP:
HVAC Brandsite Funnels
How HVAC Businesses Can Get More Customers With a Branded Funnel
​​​​​​​​​​​​​​JOIN US NOW!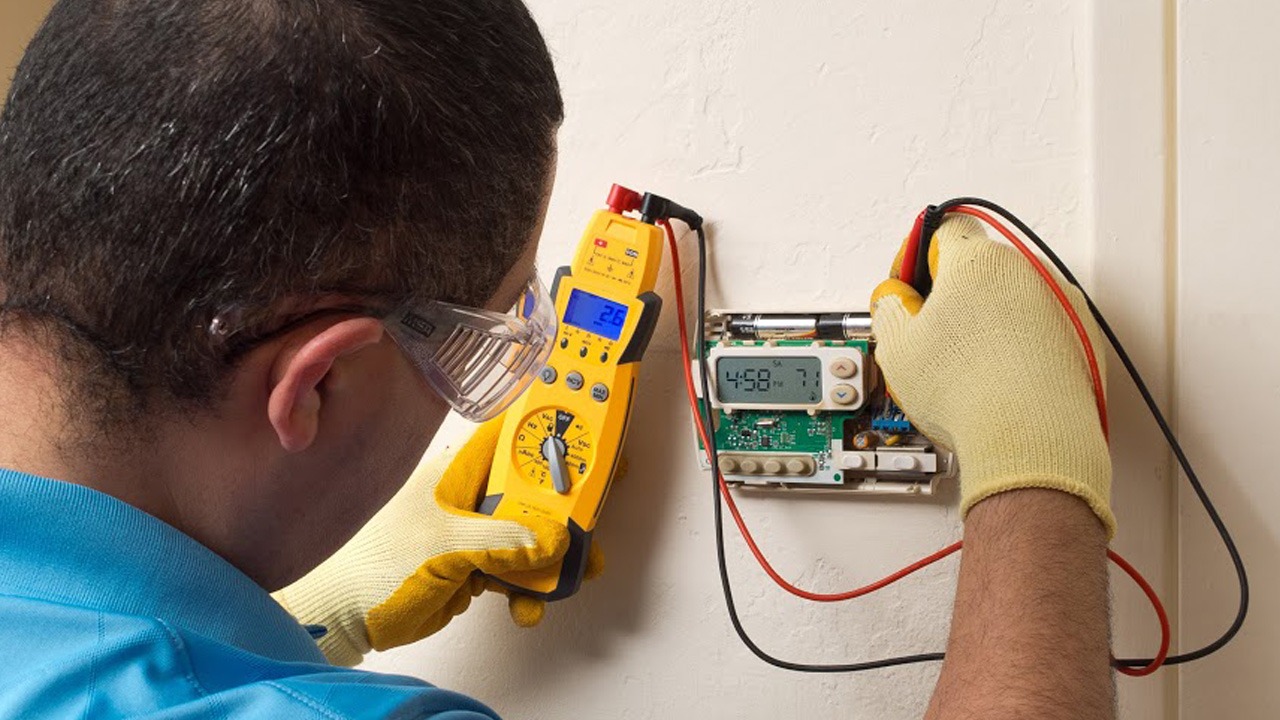 LEARN HOW TO CREATE A PLATFORM FOR CUSTOMERS TO FIND AND ENGAGE WITH YOU...
​​​​​​​

This encouraging workshop helps HVAC businesses understand how to specifically build a branded system that has multiple conversion features. We teach you how you can capture and follow up with 100% of your visitors.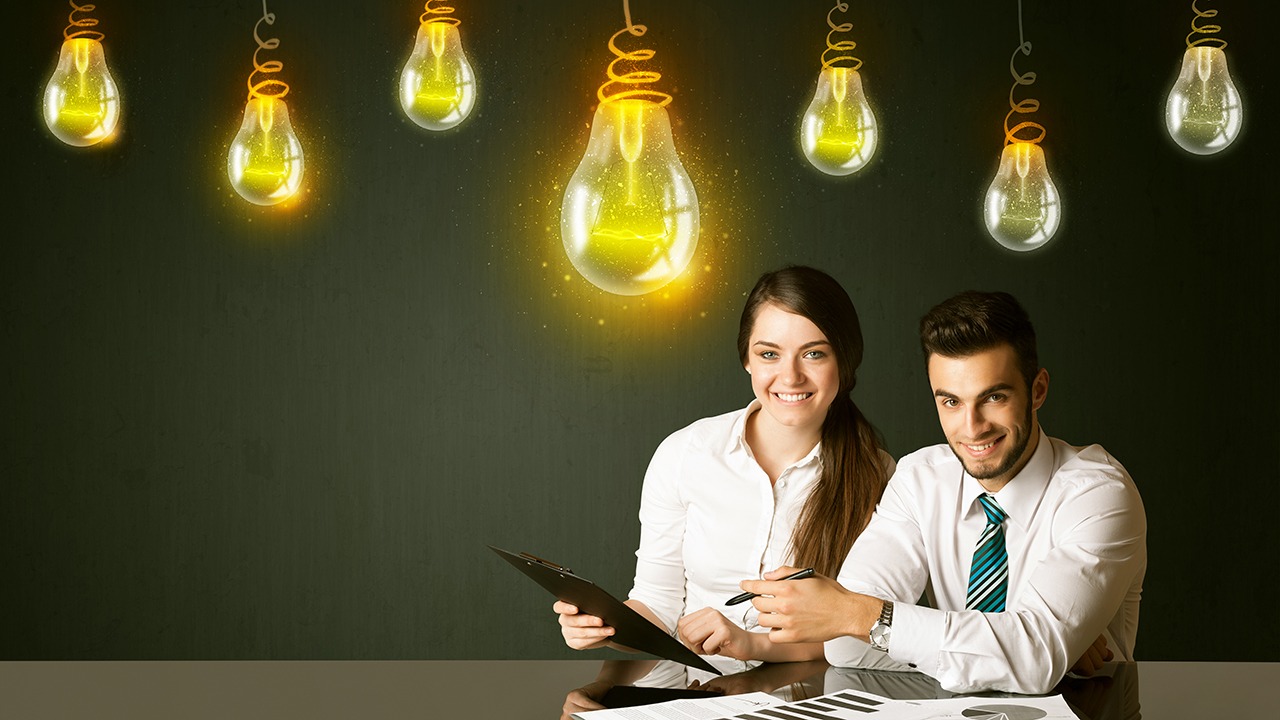 POSITION YOURSELF AS A MARKET LEADER FOR YOUR PROSPECTS...
Learn how to outshine your competitors by telling the story that your customers want to hear. Your branded website should to address their issues and show how your solution will take care of their needs. But there is SO MUCH MORE!!.. and you will learn how to implement all of the secret sauce!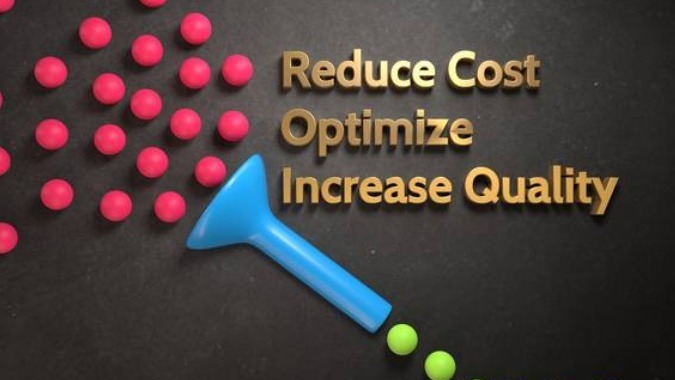 In Addition to the Workshop, All Attendees Will Receive:
Free Report
How to Capture 100% of Your Website Visitors
AND TURN THEM INTO NEW CUSTOMERS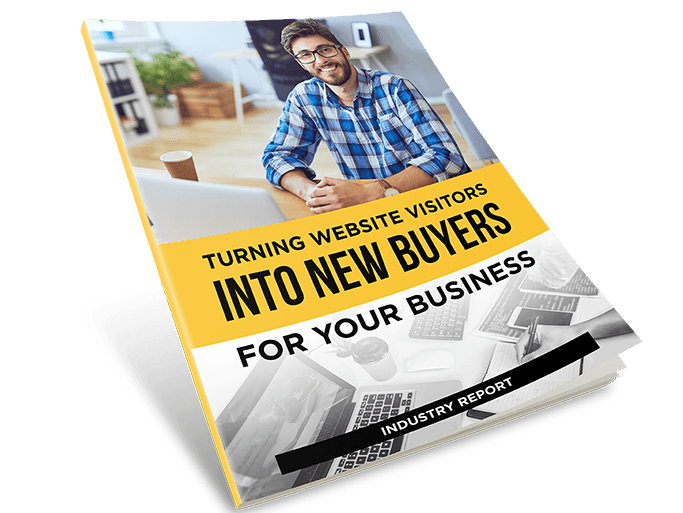 * Stop losing 90% of your website visitors to your competition.
* This FREE Report Shows You The 1 Key Tool That Captures 100% Of Your Visitors.
* Learn How To Instantly Boost NEW Customer Conversion
* These can give you results in 48 Hrs.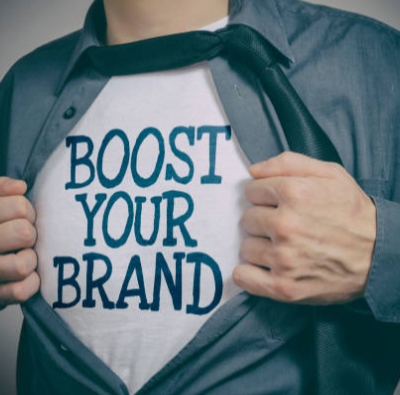 5 Attendees will be randomly selected to receive a free
​​​​​​​$500 Video Commercial
To help your customers get more engaged with your business, we are giving away a branded video created just for your company. We are covering over $2000 of production costs.
You Can Also Call to Make a
​​​​​​​1-ON-1 Reservation:
From Your event Coordinator...
As if it were yesterday, I distinctly remember many of the powerful speakers and trainers that have impacted my business over the years. Their messages became the inspiration and direction that I needed to successfully grow my business and give back to my community.
I am committed to helping you create new insights into growing your business starting with one of the main web-based properties that consumers look for- YOUR WEBSITE. My goal is to educate and inspire every attendee to implement leading strategies into their business.
Another goal I have as your speaker is to make you look good! My role is to support your vision using an educational platform to help you build a brand site that reflects your mission.
I GUARANTEE that you will appreciate what you learn in this workshop.

Sincerely,
N. Madison
Founder, CEO
No Limits Today LLC.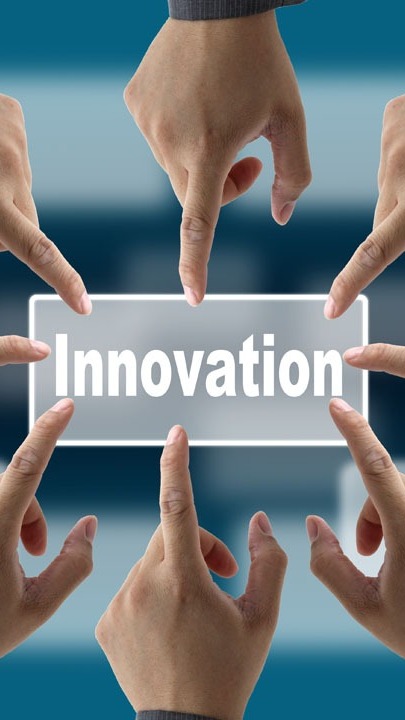 See What Past Attendees Had to Say: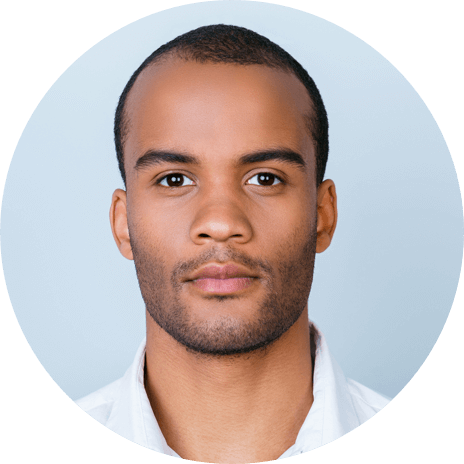 DAN WHITAKER
Hotel Finance & Technology Association VP
"The workshop presentations are fantastic! It's insightful and one of the best events our organization has had this year."