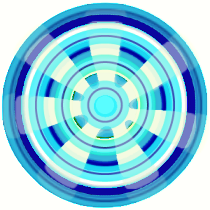 CUSTOM DIGITAL MARKETING IN ORLANDO FL.
We are excited to fulfill your services and help you reach your goals...
The next step is to schedule our fulfillment call. What is that? Well, its a 30 minute or less strategy session.
See, you will have a project manager dedicated to your order. It is important to gather a few details so that we can tailor our services to your business and your ideal audience. Click below to book our session now
Have you already booked your session? Great! We will be connecting shortly to discuss your project. Until then, you can learn more about our services and the types of customers we serve by clicking the button below.