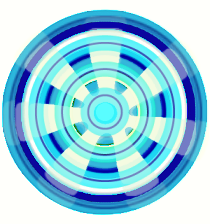 EMAIL US
admin@
nolimitstoday.com
WORKING HOURS
Mon-Fri: 9am-6pm
Sat: 12 pm-3pm
Sun: Appt. Only
Why Do You Need Reputation Services?
What is Reputation Management?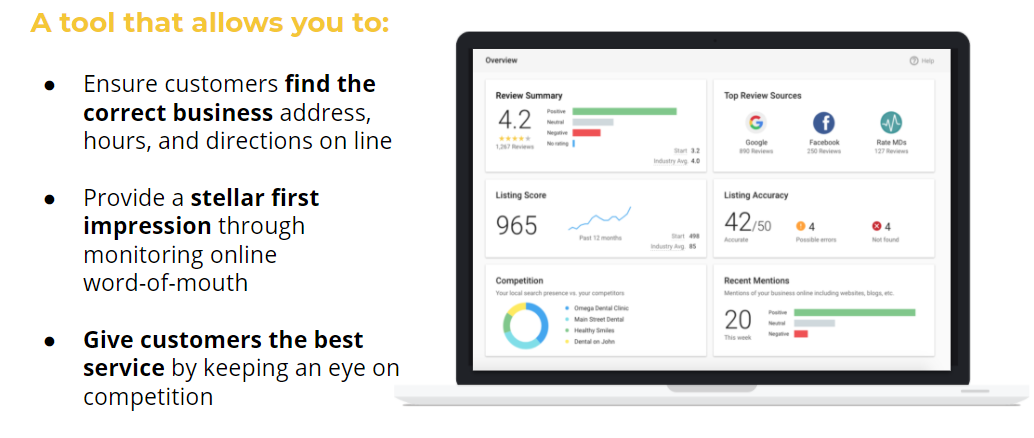 Request a call to learn how this could
bring you more customers
Visualize Customer Sentiment
Identify trending keywords in feedback to pinpoint what customers are talking about most—good and bad. View a trendline of positive and negative keywords to visualize changes in sentiment over time.


See the "Why" Behind Star Ratings
Powerful data uncovers the 'why' behind customers' reviews to
understand how customers really feel about their experience with
your business.


Turn Information Into Action
Understanding the most prevalent keywords customers talk about helps you to uncover insights that lead to action! Make smart business decisions using data-backed knowledge right from your customers.


You VS. Your Competition
Examine how your business performs against the competition on search engines, in regards to review
ratings, total reviews, and perform social comparisons.
Automated Reports and Alerts
Executive reports break down how your business is faring in online conversations and helps you
understand what to do. Alerts are also sent every time new information is found.
Show Up Where People Are Looking
Improve your search rank by identifying online business listings that are inaccurate or missing from essential directories like Google, Facebook, and Bing.
Hear what's being said all over the web
Monitor when your business is mentioned in a variety of sources, including news sites, blogs and social networks. Monitor Google Q&A, and ask and answer questions right from the dashboard.
All your reviews in one place
Compile reviews from dozens of sites to easily
see what's being how your ratings improve.
Plus, use built-in review response suggestions to
quickly respond to reviews and customize your
own!
Reputation Coverage and much more!
Are you simply "monitoring" your online reputation?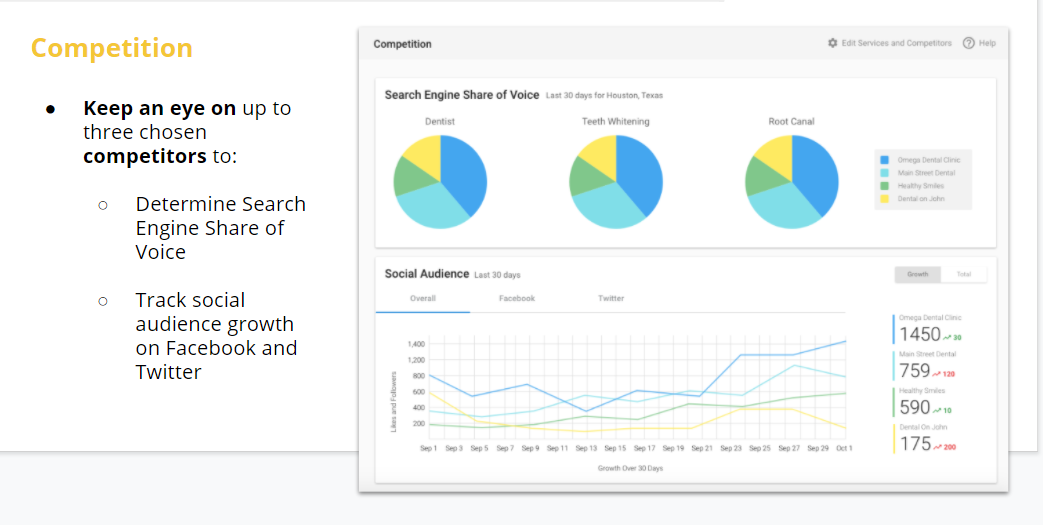 Call Now for Shocking Low Prices
Now is the time to take it a step further:
Build Your Online Credibility
with Customer Voice
Request a call to learn how this could
bring you more customers
Here is What You are Getting
Reputation:
Express VS. Pro Version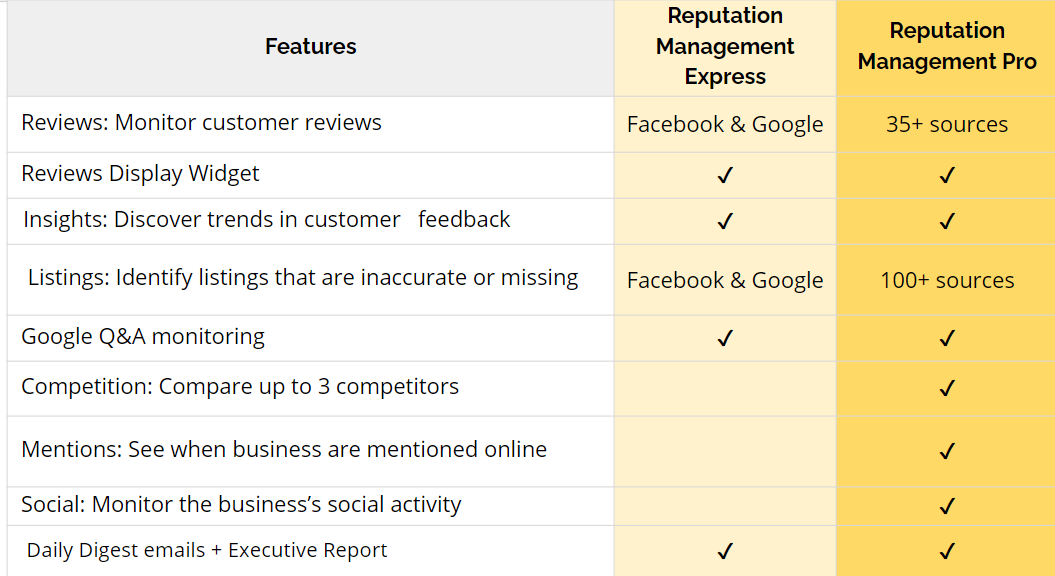 Customer Voice:
Express VS. Pro Version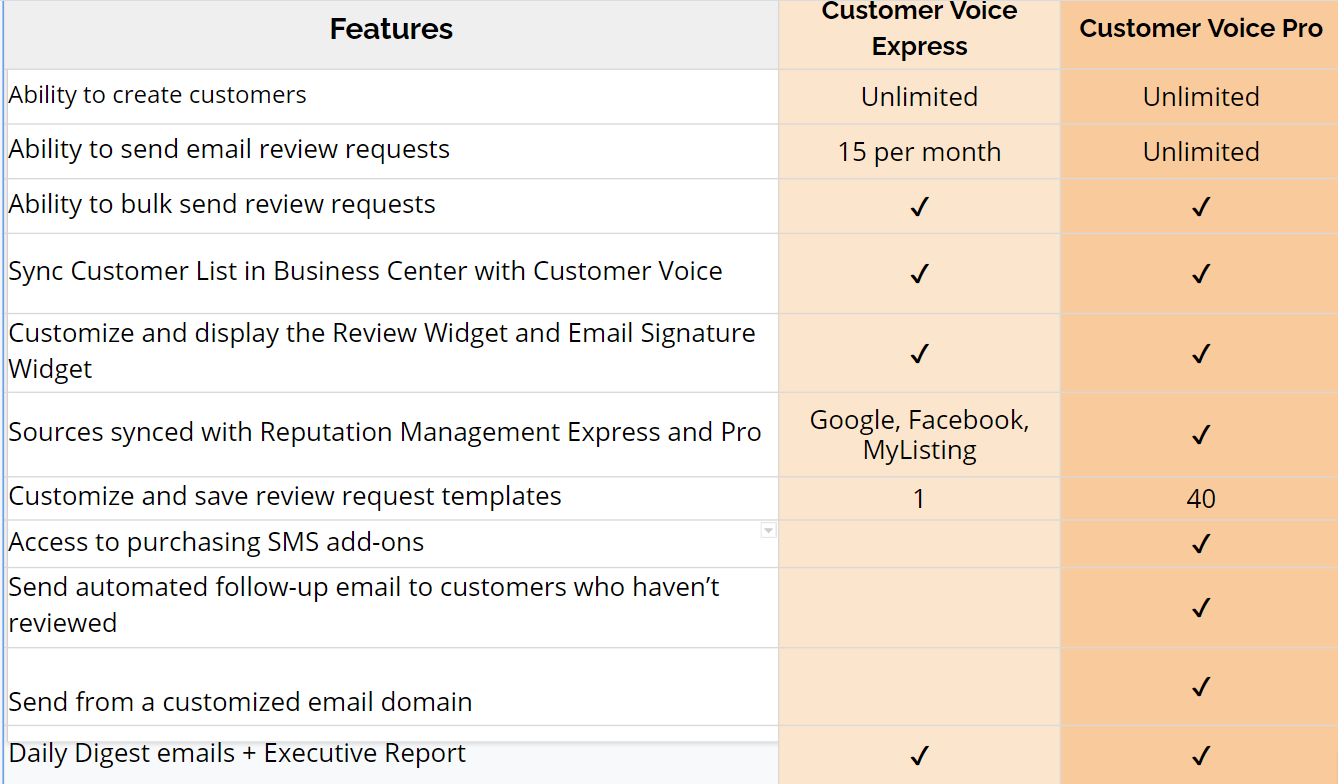 Step 1: Set Your Service Activation Call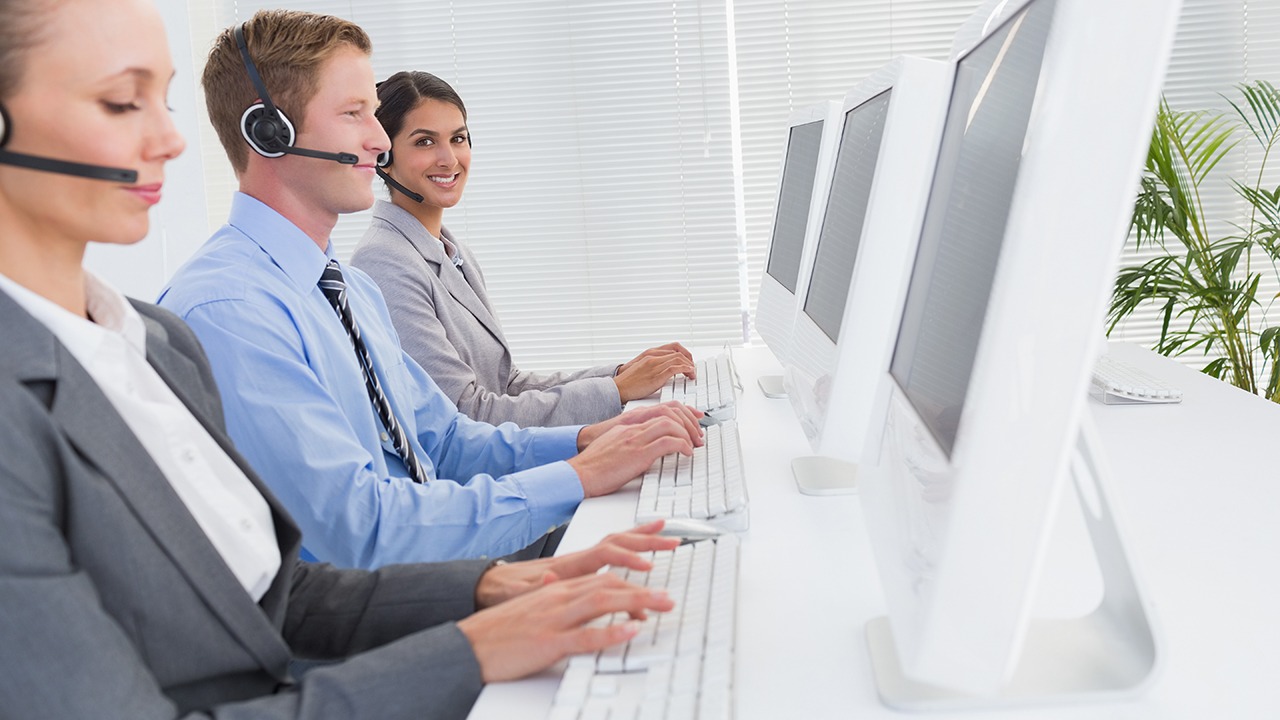 Step 2: Customize Your Service Packages for
Reputation Management & Customer Voice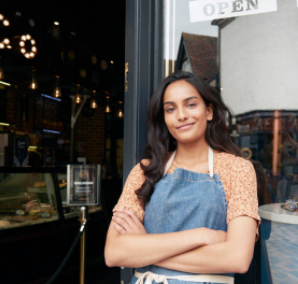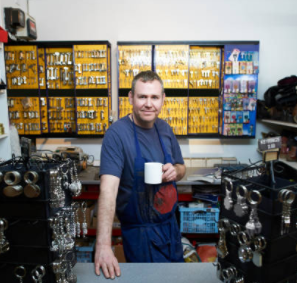 Step 3: Watch us Build, Manage and Market Your Reputation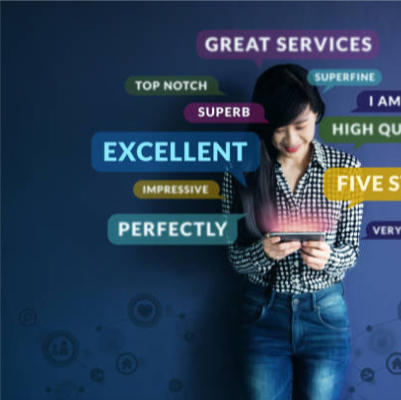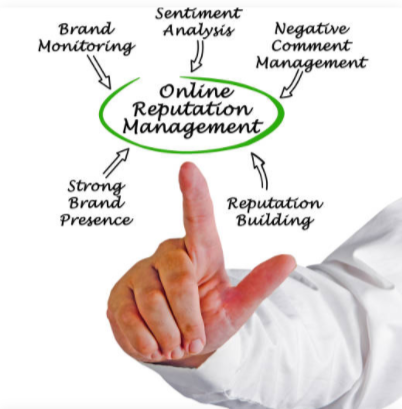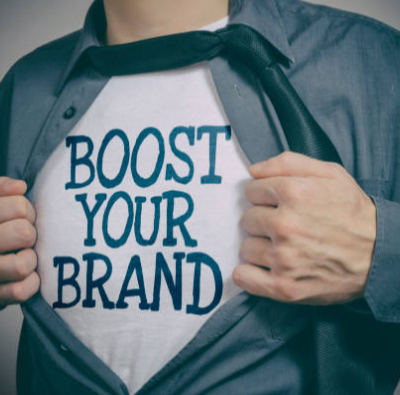 Optional Marketing Booster Package
($1799/mo. in addition to above-mentioned services)
* Professional reputation banner ad or video ad for your website
* Highly targeted traffic campaign showing your great reputation
* Detailed reporting
* Optimization of your ad
* Optional split testing of your ad
* Up to 100,000 ad impressions
* Absolutely NO paying for clicks



Value: $2000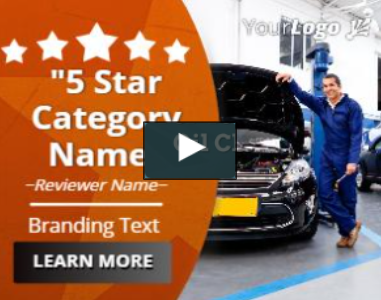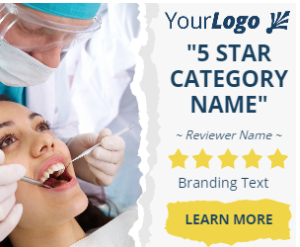 (Bonuses contingent upon obtaining and using the Reputation Management service for customer's own business and website with a minimum commitment of 3 months. Non-transferrable. Reputation marketing service continues at the cost of $299 per month. See Terms of Service. Cancel any time.)
Here is What You Are Getting:
* Professional review of your website or landing page


* Customized, business-boosting strategy mapped out
and submitted to you
* Special checklists for local marketing success
* 1 Free Video Ad
(You choose the ad type: reputation, special offer, or branding)
Free Bonus Total Value: $1500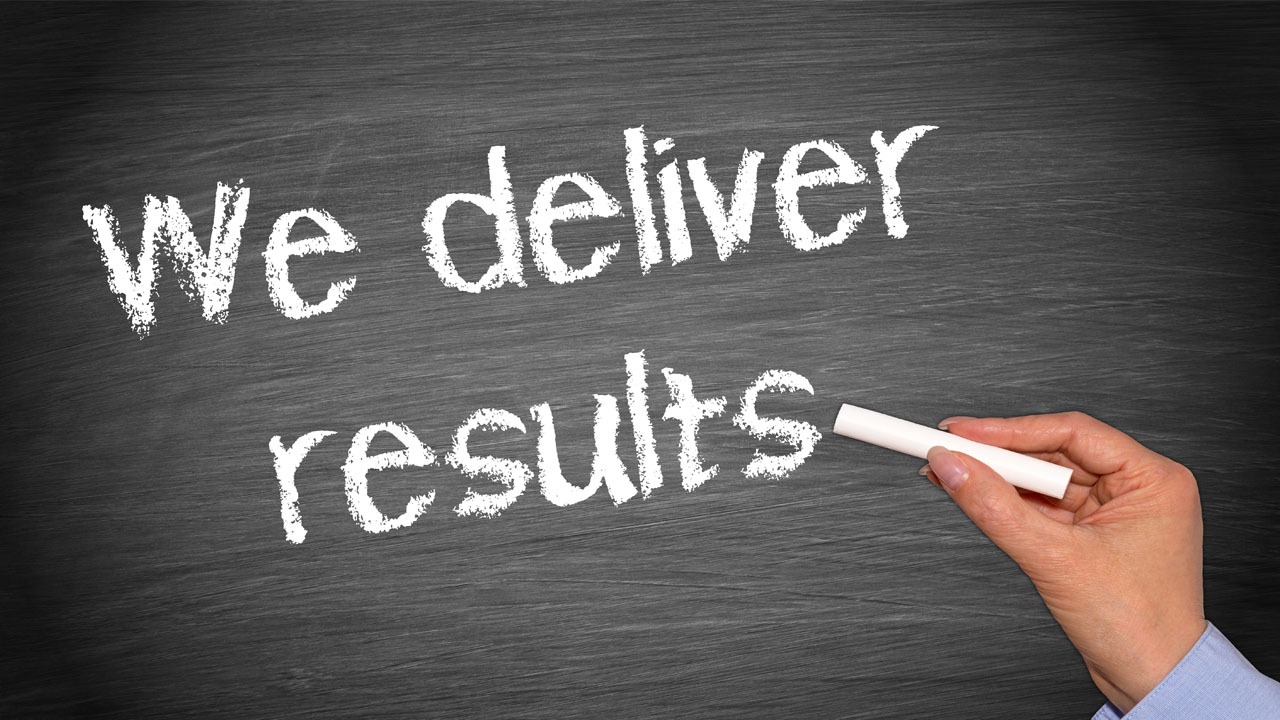 Frequently Asked Questions
Why is online review monitoring important?
What is presence management and how does it help local businesses?
Why is it important for local businesses to have a mobile optimized listing?
Why is a strong presence important for local businesses?
Will my campaign be successful without the Business Booster Package?
Opportunities Coming Soon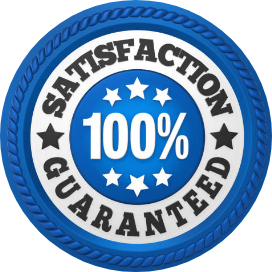 We are passionate about digital marketing and equal accessibility to web-based content for all. Find out how we can help you reach your business goals. There are NO

LIMITS to what we can create

TODAY

when we work together!
-Founder, CEO