Psychic Reading Headquarters
1-800-669-5959
Don't Spend Another Minute with Uncertainty
Explore the possibilities that await you with one of our gifted psychics today!
How Could You Benefit from a Psychic Reading?
Sign up for instant access to a free video guide to getting the most out of your psychic reading...
Don't Waste Your Time! Answer These Questions
To Determine if a Psychic Reading is Right for You:
See What Others Are Saying...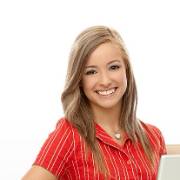 Nicolas S.
Ever since I lost my mom, I could not decide how to best deal with her estate. The whole process was so overwhelming, but my psychic helped me organize my thoughts and make the right decisions.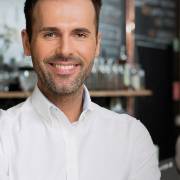 Nicolas S.
I was not sure if I should open my business. My psychic not only gave me the confirmation I needed, but she helped me ovoid a few problems along the way. I will always call before I make another big move.
GET A 30-MINUTE PSYCHIC READING FOR JUST $30!
PLUS RECEIVE BONUS MINUTES
If you can answer YES to any of these questions,
you need to call one of our gifted psychics right now:
Do you need to reconnect with a lost loved one or get answers about their desires for you?
Are you experiencing problems with family or work-related relationships?
Are you concerned about your loved life?
Are you experiencing problems with your health or finances?
Do you feel lost and don't know what direction your life is headed?
Would it be nice to talk to a psychic RIGHT AWAY about issues or decisions that are on your mind today?