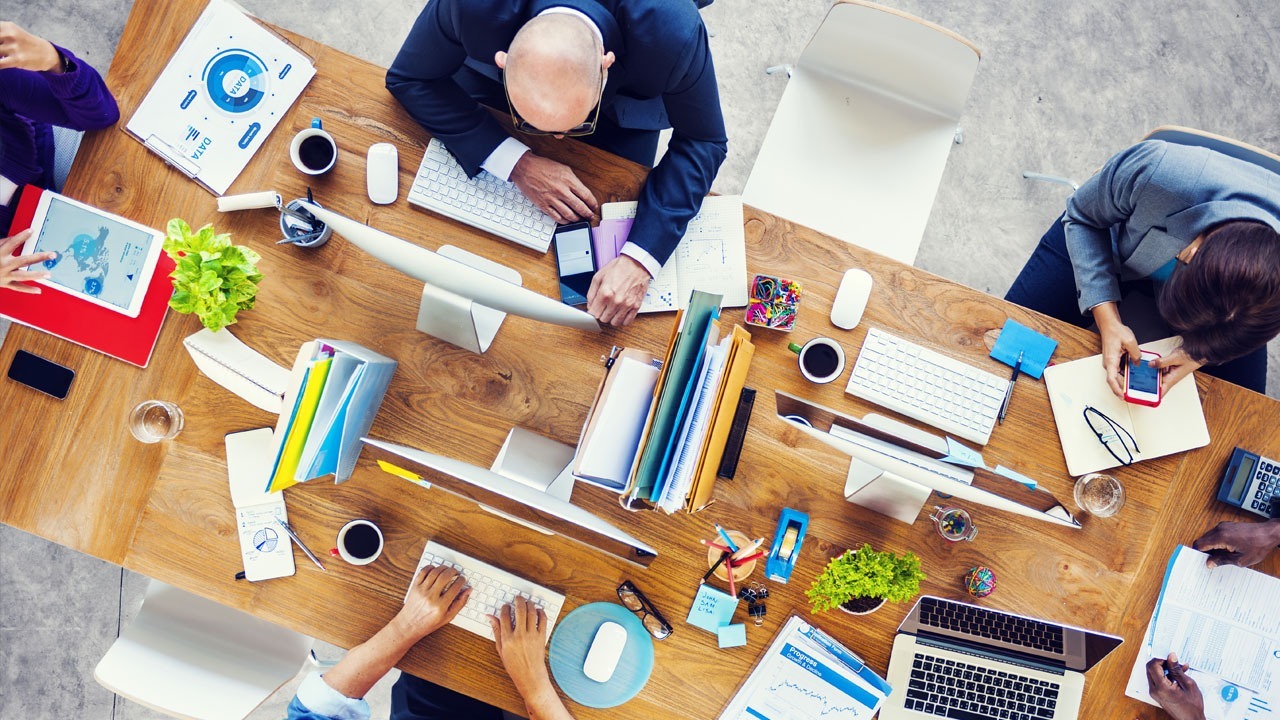 I appreciate everyone in our
Inner Circle Group!
I hope that this video is helpful.
In this video, I discuss a fun way to add value to the services we provide our clients. I also share a new way (that I plan to explore and report about) to generate new leads and funding for traffic campaigns at times when money is scarce and it is difficult to pay for the raffic upfront.
Pulled 3 leads off of a weak trial run (of only 20 prospects)! The plan is to sell a low-mid ticket service and over-deliver on the package. This will get me some money for running a lite traffic campaign for the clients. I can show them the data and continue nurturing the relationship before attempting to get up to 3 referrals each.