Help The People in Ukraine Today
Our Page is Still Under Construction
Our missions is to maintain and spread awareness about the ongoing changes in the Ukraine as the people continue to battle against the Russian invasion. Secondly, we want to raise funds to help the families who desperately need our help. We believe that by working together, we can bring aid and alleviate the struggle that men, women and children continue to endure on a daily basis. Will you help us make a difference?
We Are Almost
Ready

To Launch
Our New Page is On The Way!
Today @ XX:XX PM
-

WEEKS

0

DAYS

0

HOURS

0

MINS

0

SECS
Remaining Time Left Until We Launch...
Sign Up To Get Alerts and Join Our
Movement to Help the People in Ukraine
We Respect Your Privacy. Your Information Will Not Be Shared or Sold.
Flag Image Source: Fox News
What is Going On in Ukraine?
Your Purchases Can Help Us Donate Right Away...
100% of the Proceeds from all Donations and Purchases Will Be Used to Help the People in Ukraine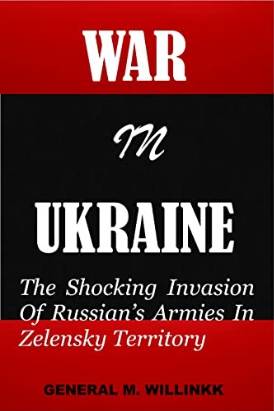 As a result of the WAR IN UKRAINE and the fighting in the Donbass, Russia's economy was hampered by the United States and the European Union's increasing economic sanctions. NATO strengthened its military capabilities in Estonia, Latvia, Lithuania, Poland, and Romania in 2016 in response to member states' concerns about their proximity to Russia's frontiers, and it remained true to its 2008 promise that Ukraine and Georgia "shall become" members. After accusing Russia of violating the Intermediate Nuclear Forces (INF) Treaty, the United States renounced it in 2019. This move would permit nuclear deployments in Central and Eastern Europe as well as in Asia, which is close to Russia's perimeter.
Putin decided to launch an all-out invasion in February 2022 in response to the deteriorating security situation and his prediction that the West would...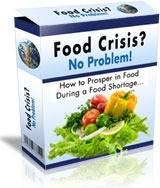 Food Crisis No Problem™ is a digital program (Including Video Instructions) that shows you how to build your very own Aquaponic System at home.
This is the complete solution that you can provide to the increasing number of people looking for growing their own natural vegetables in their backyard or garden as well as those in the survival niche. This because aquaponics is the best way to generate food during a crisis.
More Donation Options Coming With Our Launch!
Thank you for visiting! We know that with Faith in God and in the goodness of people like you who care about humanity, we will succeed in our mission to help those in need in the Ukraine.
Header & Footer Image Source:



https://www.wbur.org/news/2022/02/24/photos-ukraine-russia-boston-reactions