It's critical to leverage platforms that customers are familiar with in order to reach out to your target demographic more effectively. Nothing compares to these social media platforms, where most users spend the majority of their time throughout the day and night.
As a social media firm, you may wish to take advantage of these consumers' habits, which can help you generate significant leads. These social media outlets assist you in attracting the right clients and providing the right information at the right time, as well as showcasing your product or brand to potential customers at the appropriate periods.
This is how such social media websites' mechanisms work.
It allows you to get the most out of your social media marketing efforts.
First and foremost, you get to tell your story.
Having an online presence as a business on social media platforms such as Facebook or Instagram is a fantastic way to communicate with your customers and connect with them on a personal level.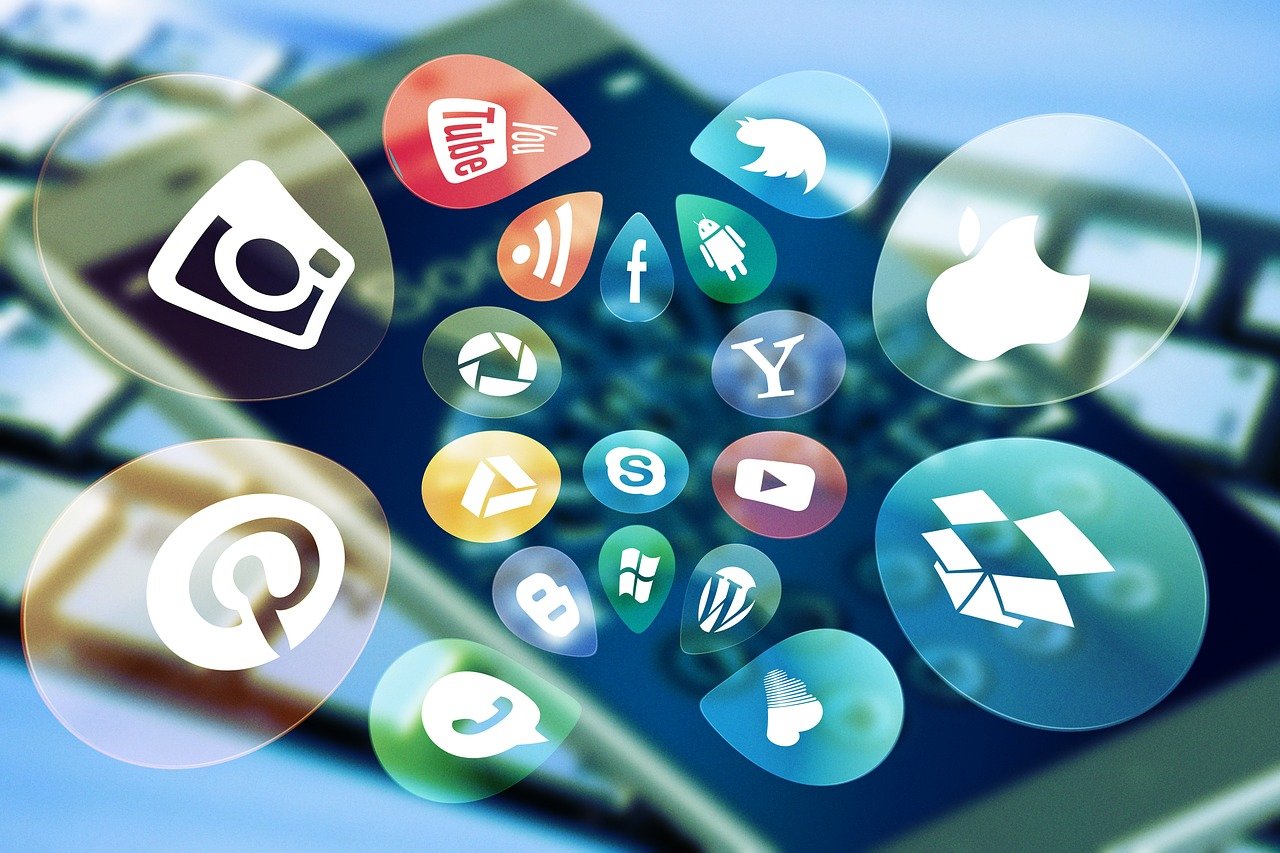 which allows you to convey your narrative to all of your followers and inspire them with your success or failures in the past. Interacting with your audience on social media gets you additional visibility and helps you better understand your audience.
Customers will be able to get to know you and relate to your tales on a more personal level, which is exactly what you need as a digitally connected company.
People who are unfamiliar with you or your company may be curious about how you built it, and by sharing these posts, you may increase brand awareness about how hard you worked to make your ambitions a reality.
This will give your brand greater meaning, and people will appreciate it much more when they see the realities of business. And, in order to ensure that your tale is heard and spreads quickly, you should concentrate on your content to ensure that it is relevant enough to impress the audience.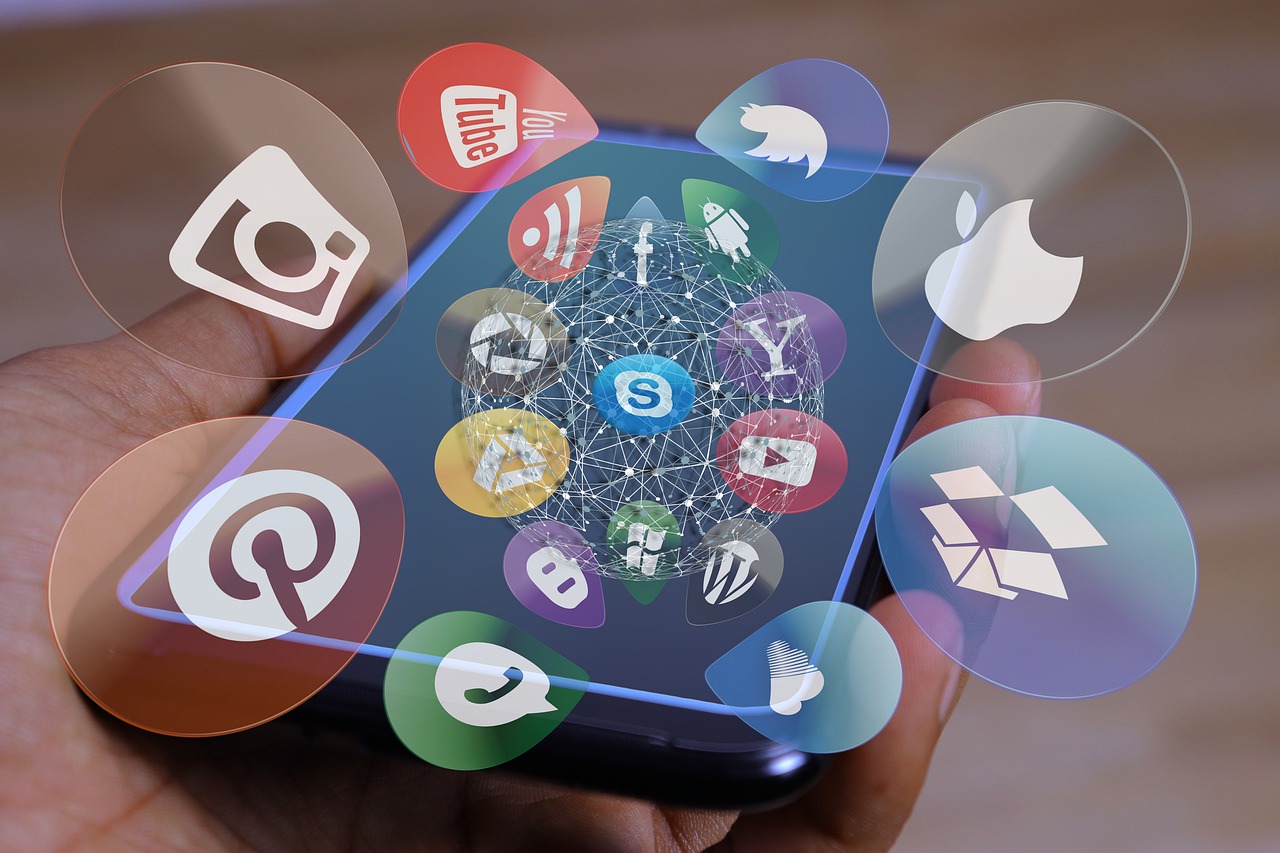 With a small budget, you can build an audience.
One of the most cost-effective ways to market your business online is through social media advertising. By utilizing the various advertising techniques available on these social media platforms, you can take advantage of this opportunity to sell your goods more cheaply.
The best part about social media marketing is that you don't have to rely on advertisements or ad tools to promote your business. Simply being consistent and publishing relevant and relatable content for your audience can help you grow as a social media page.
This can be accomplished through SEO content, in which you leverage the most popular keywords to improve your ranks. And, because digital competition is always fierce, you'll want to stay on top of your SEO game.
Once you've effectively strategized your social media marketing, you'll be able to increase traffic to your profiles on these forums, which will eventually bring them to your websites.
There are a number of businesses and bloggers that have developed a customer base that has connected with them without spending a single dime on digital advertising. Instead, they used great content and great engagement with their audience to create a customer base that connected with them.
This indicates that even if you have a small advertising budget, you may assist your business in these social networking forums, where more marketing accelerates your brand's digital growth.
Maintain Contact With Those Who Matter The Most.
Business owners must be diligent on social media networks and cultivate a brand image that is the first thing that comes to mind for customers when considering a specific product or service.
For a target audience with the potential to become buyers, it's critical that you interact with them via social media forums, making such an imprint on their thoughts that your company comes to mind anytime they search for or consider purchasing a similar product.
This relationship between a company and a potential customer is crucial in turning them from potential customers to loyal and regular ones. You can accomplish this through social media marketing.
It assists you as an entrepreneur in becoming the first choice, first idea, or first preference for all clients who are potentially significant to you and your company.
Social media is an extremely strong tool.
And, in this digital era, owning a business may be quite beneficial if entrepreneurs, marketers, and even bloggers take advantage of this potential to the maximum.
The key to developing persuasive and appealing content that instantly connects with your audience is having a strong social media presence.
A well-thought-out plan is useless unless it is carried out in the same manner.
Reference: https://www.digitalmarketing.org/blog/the-importance-of-social-media-marketing