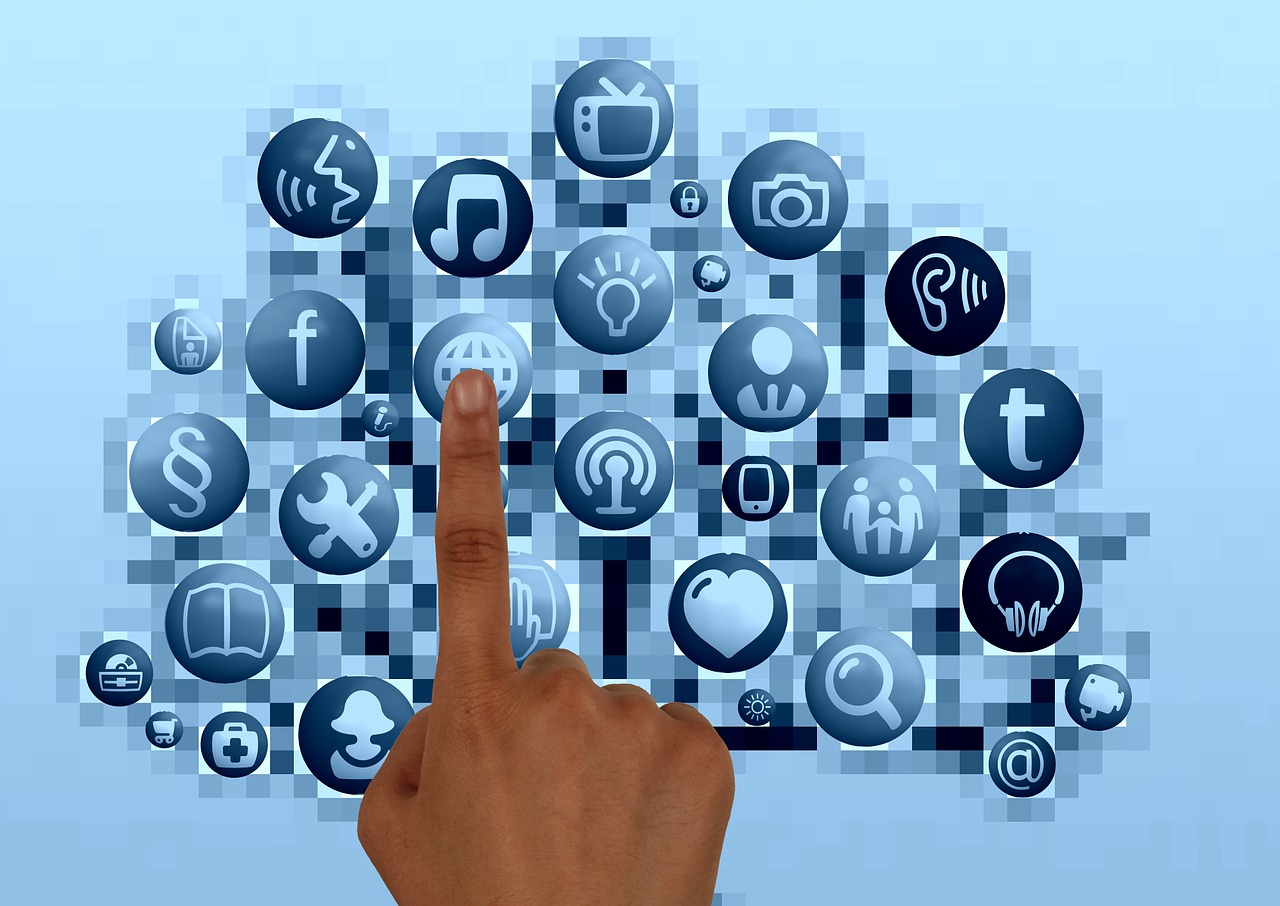 There has already been plenty said about social media, how it alters consumer behavior and how businesses may utilize it to turn the tide in their favor. Despite the vast quantity of information available on the internet, many businesses have trouble grasping the concept of "social media marketing" and how it works.
Social media is a worldwide network of over 3.5 billion people that enjoy sharing, seeking, and creating information.
How could you, as a marketer or business owner, make use of this network in a way that benefits your company?
Business development tactics have quickly become inextricably linked to social media outlets. When it comes to creating genuine connections with customers, you can't ignore the power of "social."
What is the definition of social media marketing?
According to Investopedia, the phrase is defined as follows:
"Social media marketing (SMM) is the practice of marketing a company's products and services using social media websites and social networks."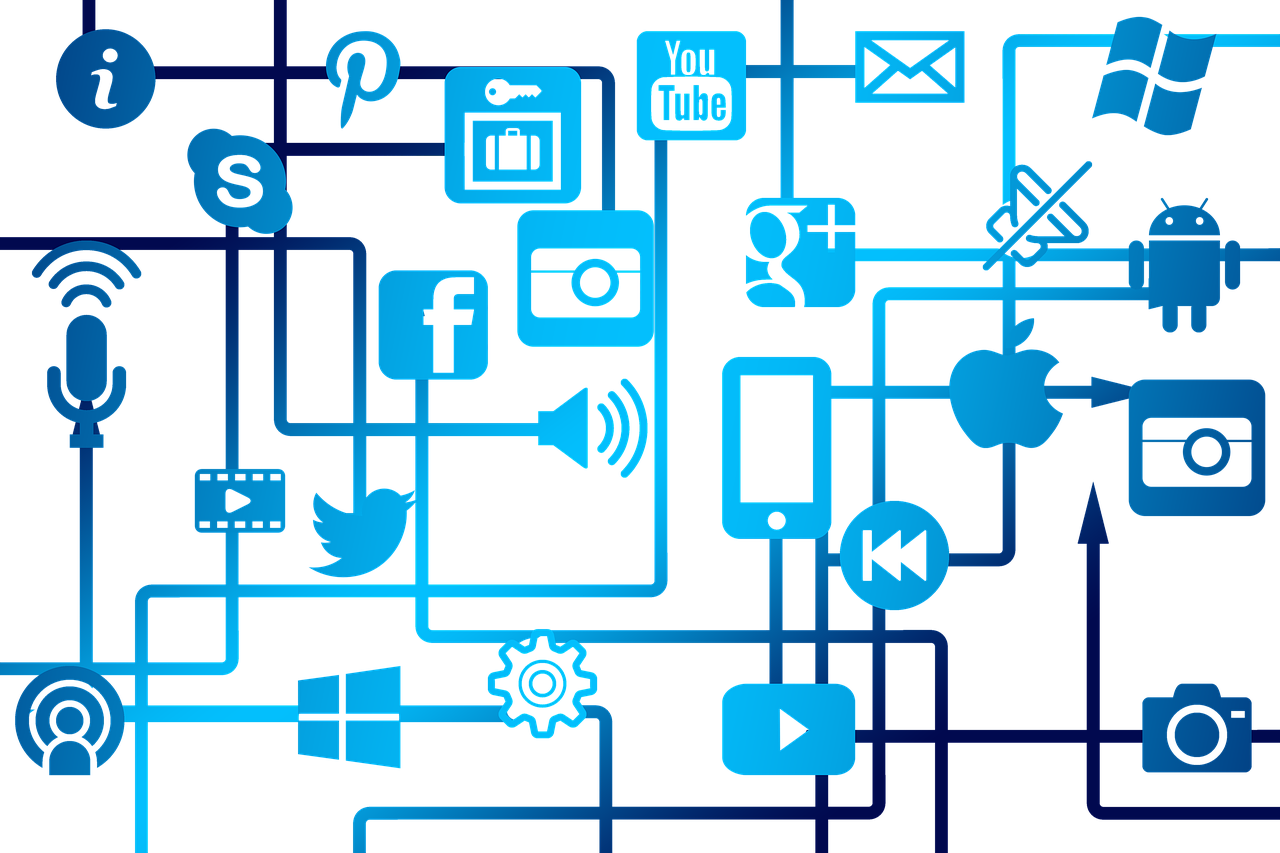 However, something crucial is missing from this definition. Let's make it easier to understand:
"The process of developing customized content for each social media platform to boost engagement and promote your brand is known as social media marketing."
The goal of social media marketing is to engage with your audience or customers and assist them in better understanding your company. It is really useful for the success of your company.
Assume you're about to meet someone for the first time with the goal of developing a positive relationship.
What should you do to make that individual like you right away, knowing that you won't get another chance? Will you be successful if you meet that person and say pointless or uninteresting things?
People like you better when you make them happy, regardless of how you do it.
Just as in the offline world, your ability to locate and make your target audience happy so that they appreciate your brand and share your tales with others is critical to your social media marketing success.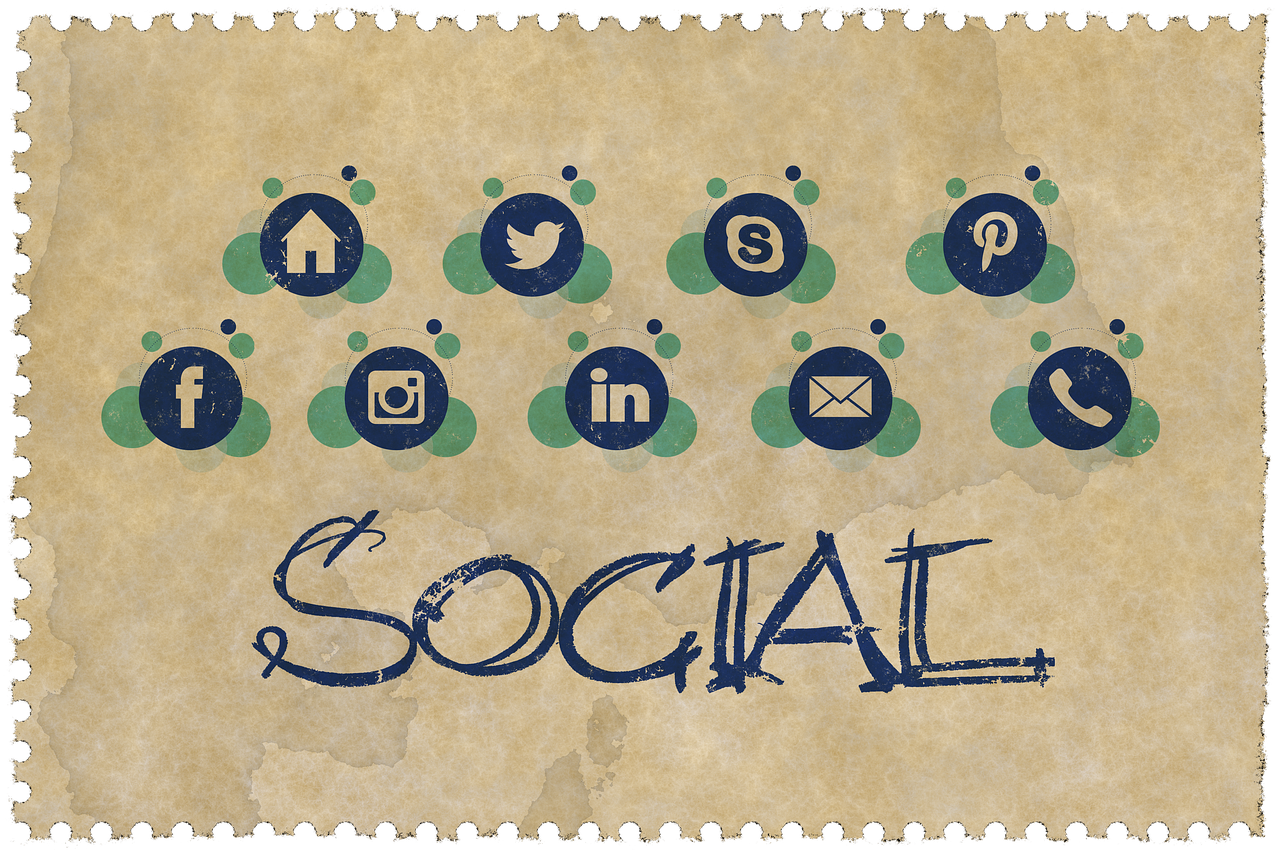 Your social media marketing efforts will be in vain if your narrative isn't worth sharing.
What Is the Importance of Social Media Marketing in Today's World?
When consumers want to learn more about a company or product, they turn to social media, since that's where they'll find other people talking about it.
What if you don't have a presence on social media? You'll squander a fantastic opportunity to make a good first impression.
Take a look at these Oberlo statistics to get a sense of why a solid social media marketing plan is critical to business success in 2020 and beyond:
Consumers who have had a great social media experience with a brand are more likely to suggest it to their friends and family, according to 71%.
Active social media users include 90.4 percent of Millennials, 77.5 percent of Generation X, and 48.2% of Baby Boomers.
The number of monthly active users on Facebook alone is around 2.7
billion.
Every single day, numerous times a day, your consumers and prospects use social media networks. By visiting this blog, you will find out how much time the average individual spends on social media.
Brands wishing to learn more about their customers' interests and preferences could use social media. Smart businesses, according to experts, will continue to invest in social media in order to achieve long-term commercial growth.
Whether you're launching a new product or a company, social media is an excellent way to get the word out about your efforts.
As we progress farther into the future of e-commerce, it becomes evident that social media marketing is no longer merely a choice.
Your company can't afford to ignore social media in this increasingly competitive climate.
It's especially fierce in the social media influencer arena, where thousands of new influencers launch their own brands every day.
Reference:
https://www.digitalmarketing.org/blog/what-is-social-media-marketing?hsLang=en-us