Let's start with the basics: reputation marketing is the process of monitoring and influencing consumer perceptions of a brand or organization. The goal is to emphasize the brand's positive attributes and promote them in such a way that leads and consumers become clients.
The discipline entails gathering and amplifying good brand material in order to leverage your brand's reputation to boost your marketing efforts and campaigns.
Consider how "reputation marketing" differs from "reputation management": many marketers equate "reputation management" with "crisis management," implying that it's not something executives consider until a problem has already occurred.
Reputation marketing entails more proactive and preventative activities. The discipline entails continually monitoring your brand's reputation (rather than reacting just when problems arise), as well as amplifying user-generated content (rather than merely responding to it) with the purpose of generating prospects and leads (we'll go over this in more detail later).
What Are the Different Types of Brand Content That Make Up Your Reputation?
Your reputation is heavily influenced by how consumers view your brand and what your own customers openly say about it.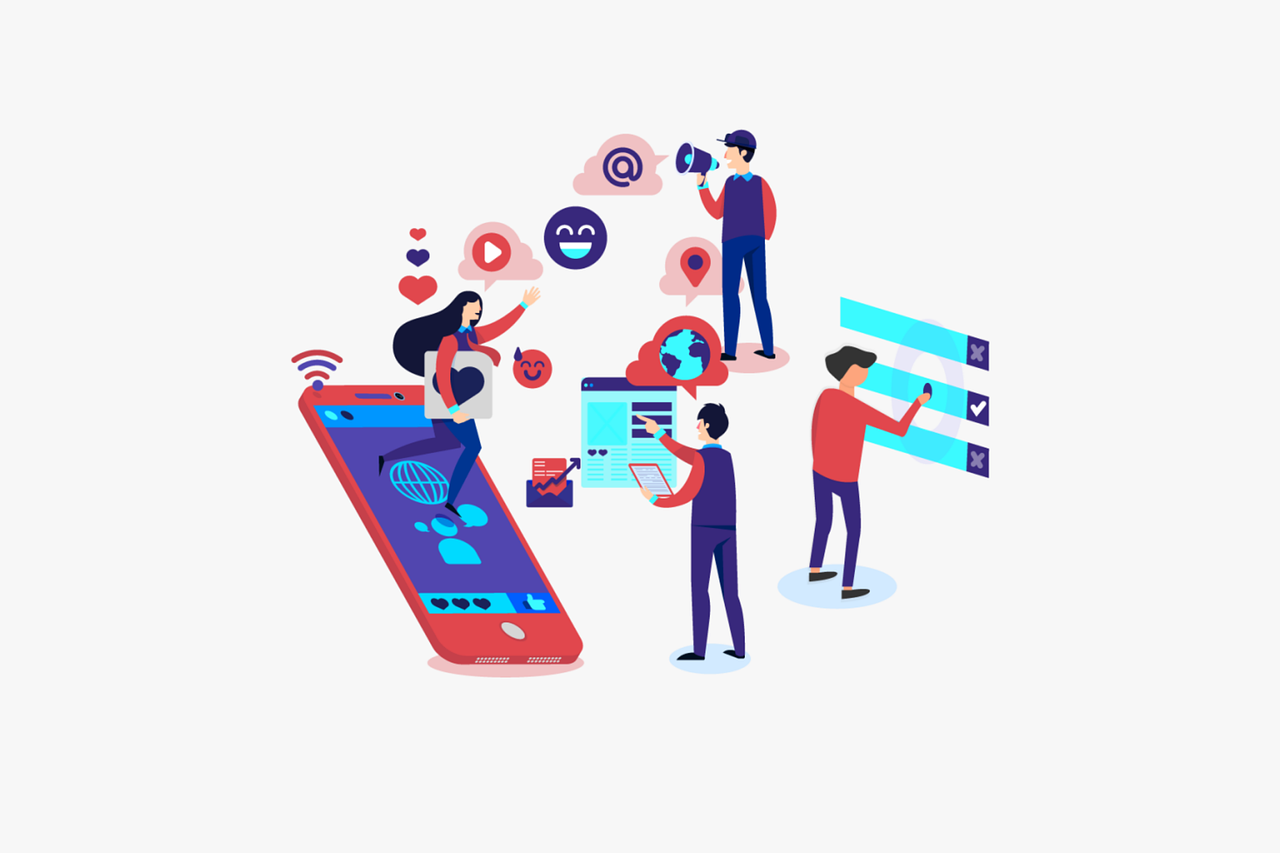 Your company must be able to manage online reviews, social media comments, mentions, check-ins, unsolicited feedback, and other sorts of information generated by customers, regardless of its size or type.
Customer testimonials can have a big impact:
90 percent of shoppers say online reviews affect their purchasing decisions.
94 percent of customers avoided a business after reading a negative review.
What Is the Importance of Reputation Marketing?
Consumers actively seek information from a variety of sources to aid their buying decisions in today's multichannel world.
This means that companies with high visibility in search results and on social media have a natural edge. However, just because a company ranks first on Google or has 1,000 more Facebook likes and Twitter followers than a competitor does not indicate it has consumers' trust.
Online reviews and other types of user-generated content are important aspects of an organization's capacity to create meaningful, trust-based connections with customers.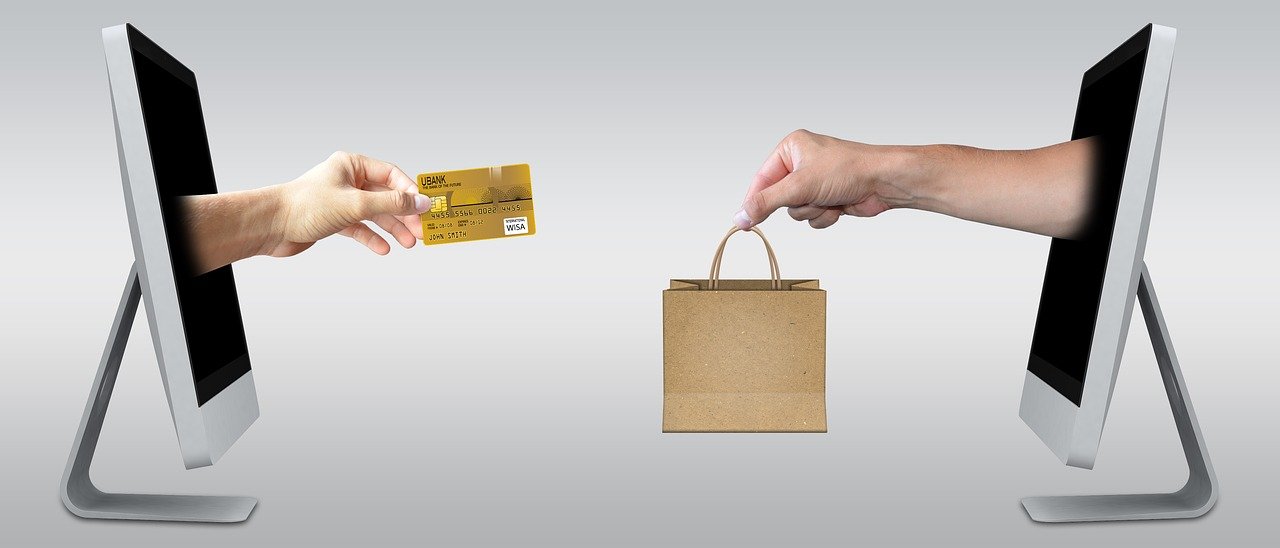 This is where reputation management might come in handy.
Better reviews and a positive brand reputation are more important than more likes and follows. Work deliberately to increase your impact and credibility.
You can leverage reviews, social media comments, and customer feedback to drive search engine success, social media strategy, and consumer engagement levels using reputation marketing. According to Forbes contributor Steve Olenski, reputation marketing may help businesses differentiate themselves from the competition.
"Reputation, which consists of mentions, comments, suggestions, and reviews across a bustling, shape-shifting world of online publishers and apps," Olenski wrote, "isn't a problem center for brands and enterprises, but a value center."
We must consider reputation marketing as a source of permanent competitive advantage, a source of growth and wealth, and a strategic asset.
Keys to Success in Reputation Marketing are simple but can be challening to set up. We created an explanation about this on a different post the helps with activating a proper reputation marketing plan.
Business leaders must understand that their brand's reputation either delivers chances to them or pushes them away.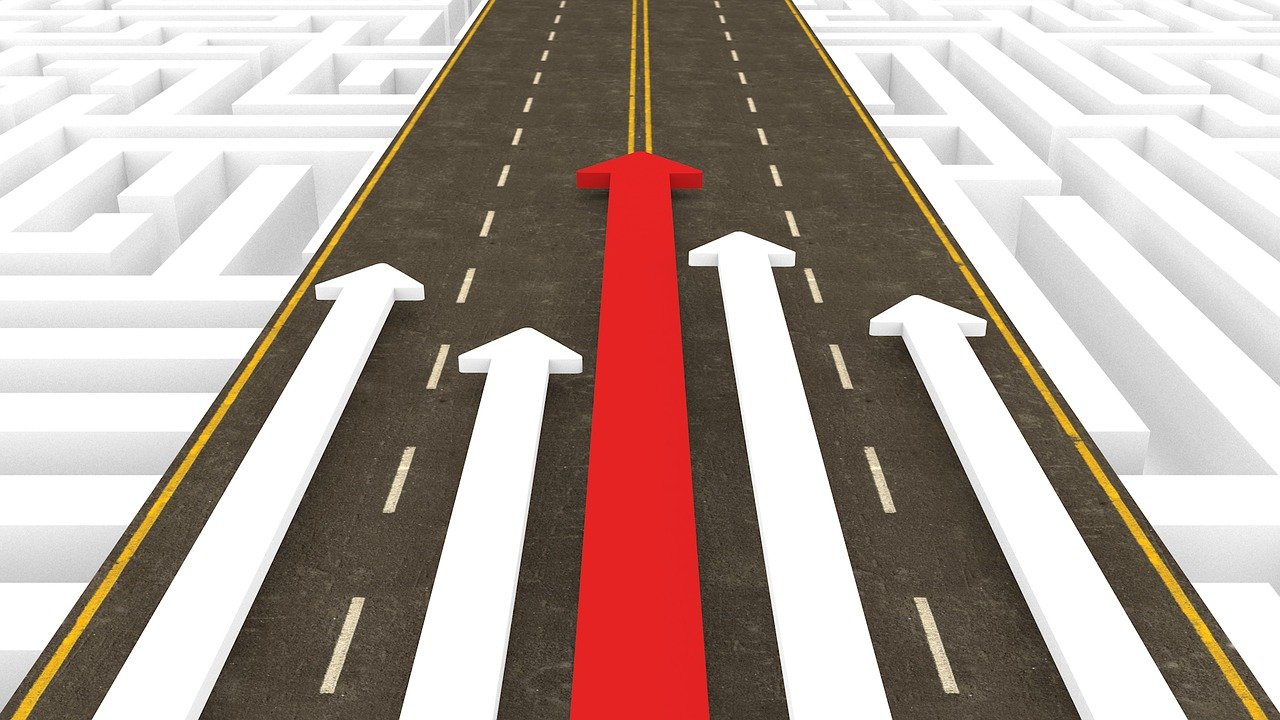 This is why firms must place a premium on reputation management.
Here are some success keys to help you create and advertise a favorable reputation across the board.
Monitor and Manage Your Brand's Image
You must listen to what customers have to say about your company, no matter where they are expressing it. For instance, your brand and location managers should be notified whenever a new review is published online so that they can respond quickly.
Consumers trying to discover and evaluate brands and enterprises rely on business review sites in particular.
Prepare a crisis communication strategy.
Negative reviews and comments on social media can easily derail your reputation marketing efforts.
That's why you need a crisis communication strategy in place to deal with specific situations and respond to critics in a way that protects your brand. This allows your company to communicate in the event of a severe threat to your company's or brand's reputation.
Brand promoters should be identified and activated.
The customers that are the happiest with your brand aren't always the most outspoken. They keep quiet about their interactions with your organization, whereas critics are quick to share their unpleasant experiences with others.
To successfully reduce any negative impact on your brand, you should devise strategies to elicit feedback from brand promoters and empower them to share their experiences online. This creates tremendous social evidence, which is crucial for instilling buyer trust in a business.
Reference:
https://www.reviewtrackers.com/blog/reputation-marketing/