You might have learned a lot about internet traffic from our first blog and have clear goals in mind for how to utilize it moving forward, and I should say that is a very good start. So, without further ado, let's go ahead and keep the ball rolling...
Below are the remaining types of internet traffic you need to know about:
6. Paid Advertising

Visitors that arrive after clicking on a pay-per-click ad on a social network are referred to as this form of traffic.
Ads on social media (such as Facebook Ads or TikTok Ads) can efficiently attract traffic to your site and provide you with statistics on how users behave when they come.
Social ad networks can provide you with a wealth of information on your campaigns, such as demographic and user interest statistics.
7. Search Engine Marketing (SEM)
Users that arrive at your site after clicking on a Google Ads or other PPC platform ad fall into this category.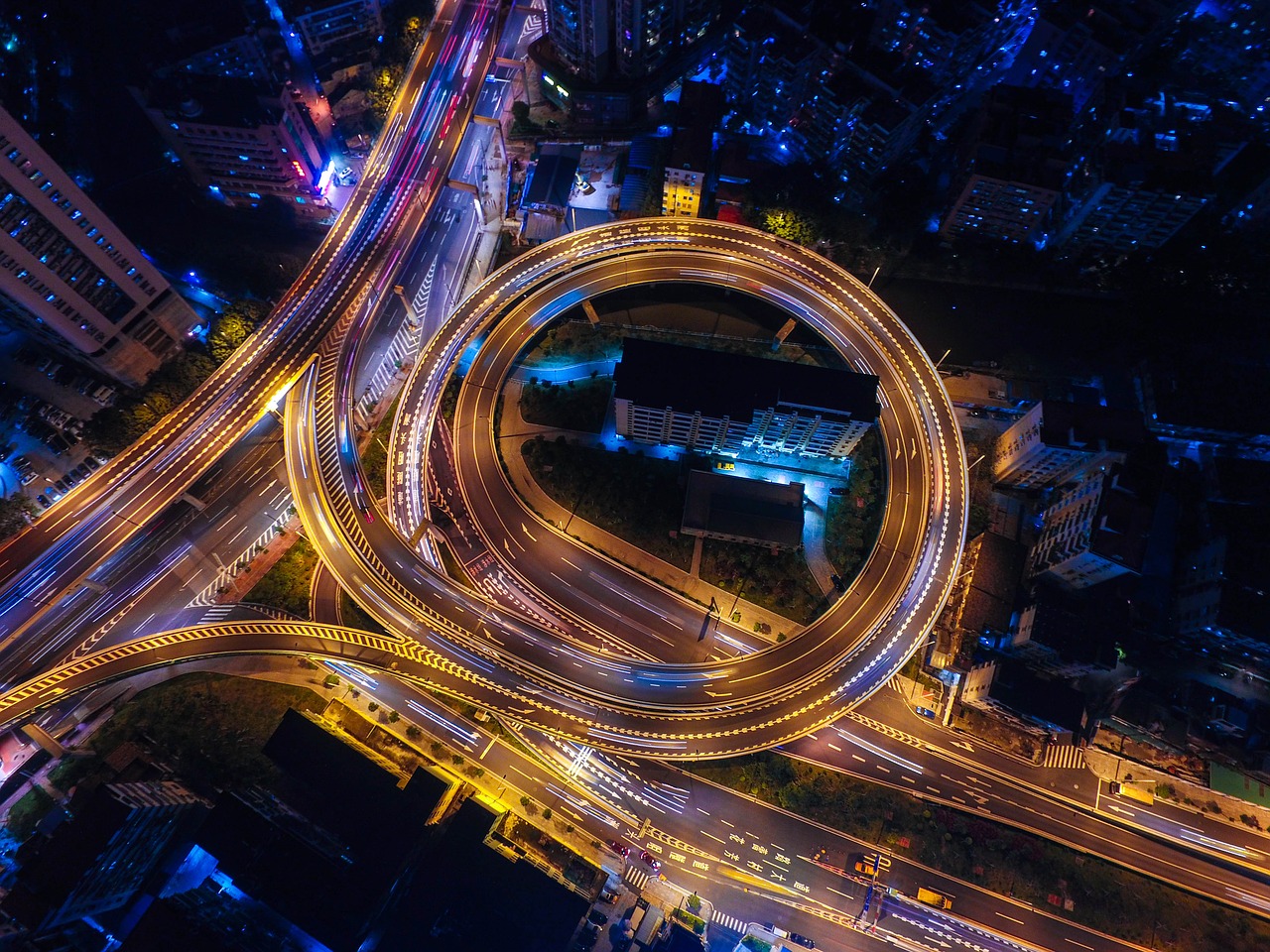 Keep in mind that these platforms have a variety of ad types and locations. For example, Google Ads allows you to display ads in search results, establish a YouTube campaign, and place banners on third-party websites, among other things. You must distinguish between different types of campaigns in order to properly evaluate the results.
Search engine advertising is a good supplement to organic positioning or SEO tactics for generating short-term traffic to pay special attention to keywords and geographical targeting for best outcomes.
8. Traffic that is generated offline
So far, all of the traffic categories we've discussed have come from digital sources. However, it's probable that some of your website's visits came from offline sources. Some web analytics solutions, such as HubSpot, let you track the traffic that has come to your site via various channels.
9. Other Initiatives
Finally, you might be able to spot traffic from online campaigns that doesn't fit neatly into any of the categories we've described thus far.
To do this, we recommend using tracking URLs to link each campaign to a distinct URL that leads to a landing page. HubSpot can help you with this. You can use tracking URLs to keep track of your progress, filter traffic based on unique URLs and assign it to the appropriate campaign.
Reference:
https://www.cyberclick.net/numericalblogen/types-of-web-traffic-sources-and-explanations