The number of visitors to your website is referred to as "web traffic." There are some visits that are more valuable than others. Understanding the various traffic sources that direct visitors to your site will aid you in determining how to improve it.
Because the same individual may visit the site multiple times, you must be able to distinguish between the overall number of visits during a particular period and the number of unique visitors to effectively assess web traffic.
You should also consider characteristics like the length of the visit and the number of page views when determining the quality of the visit.
1. Traffic from natural sources
The number of people who arrive at a website after conducting a search on Google or another search engine is known as organic traffic.
In the long run, this form of online traffic can account for a large percentage of total visits.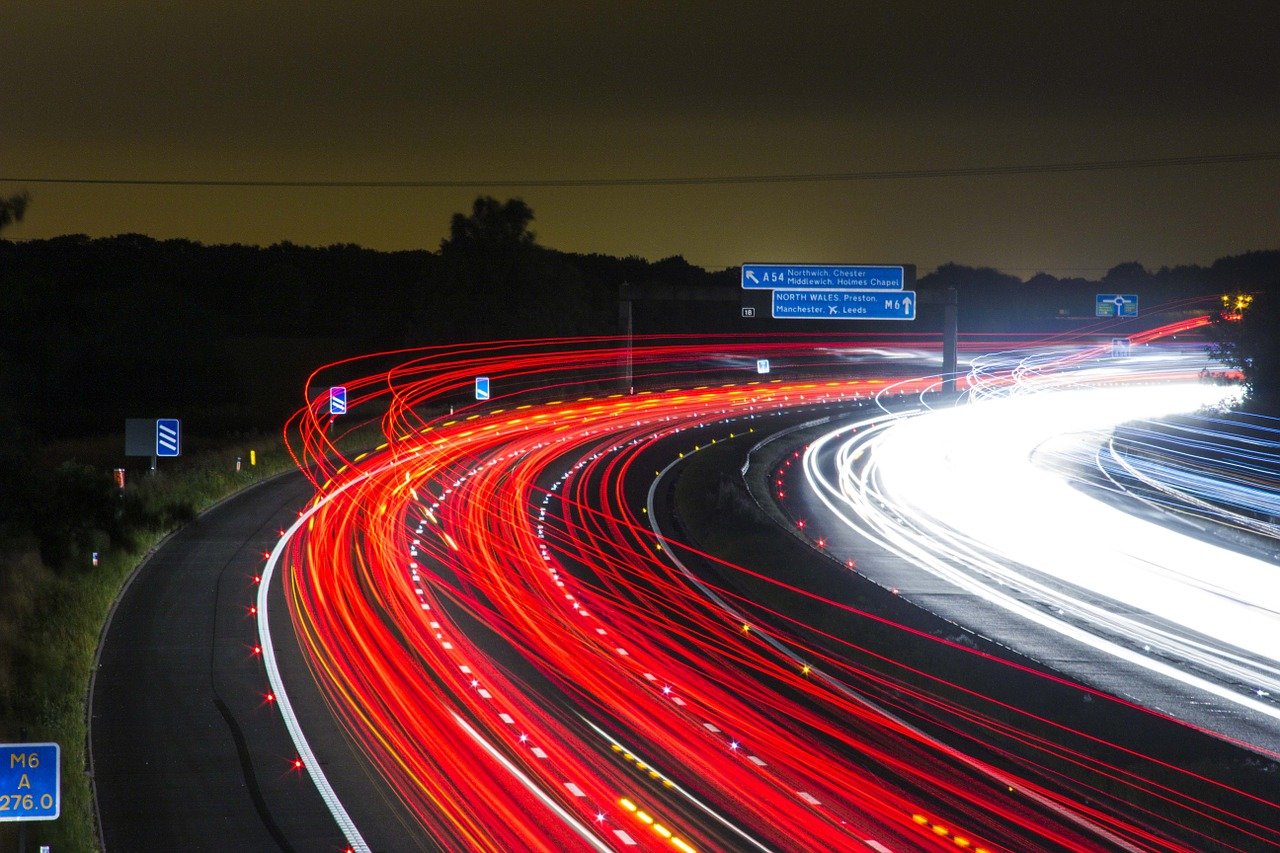 Search engine optimization (SEO) tactics must be used to increase organic traffic.
Organic traffic is frequently claimed to be free, although this is not totally accurate. Although you are not charged for each click, SEO optimization requires an initial commitment of time and resources, as well as ongoing upkeep.
2. Organize Traffic
Direct traffic consists of visitors who come from a variety of places:
People who have directly typed your website's URL into their browser's search box.
People who have visited your website after saving the URL in their favorites.
People who have clicked on a non-indexed link.
Your URLs should be clear, short, and easy to remember in order to avoid losing potential direct visitors. You may also ask users to save your site to their favorites for future visits.
3. Traffic from Referrals
This form of online traffic refers to visitors who arrive at a website via a link from another website, such as a blog or a forum.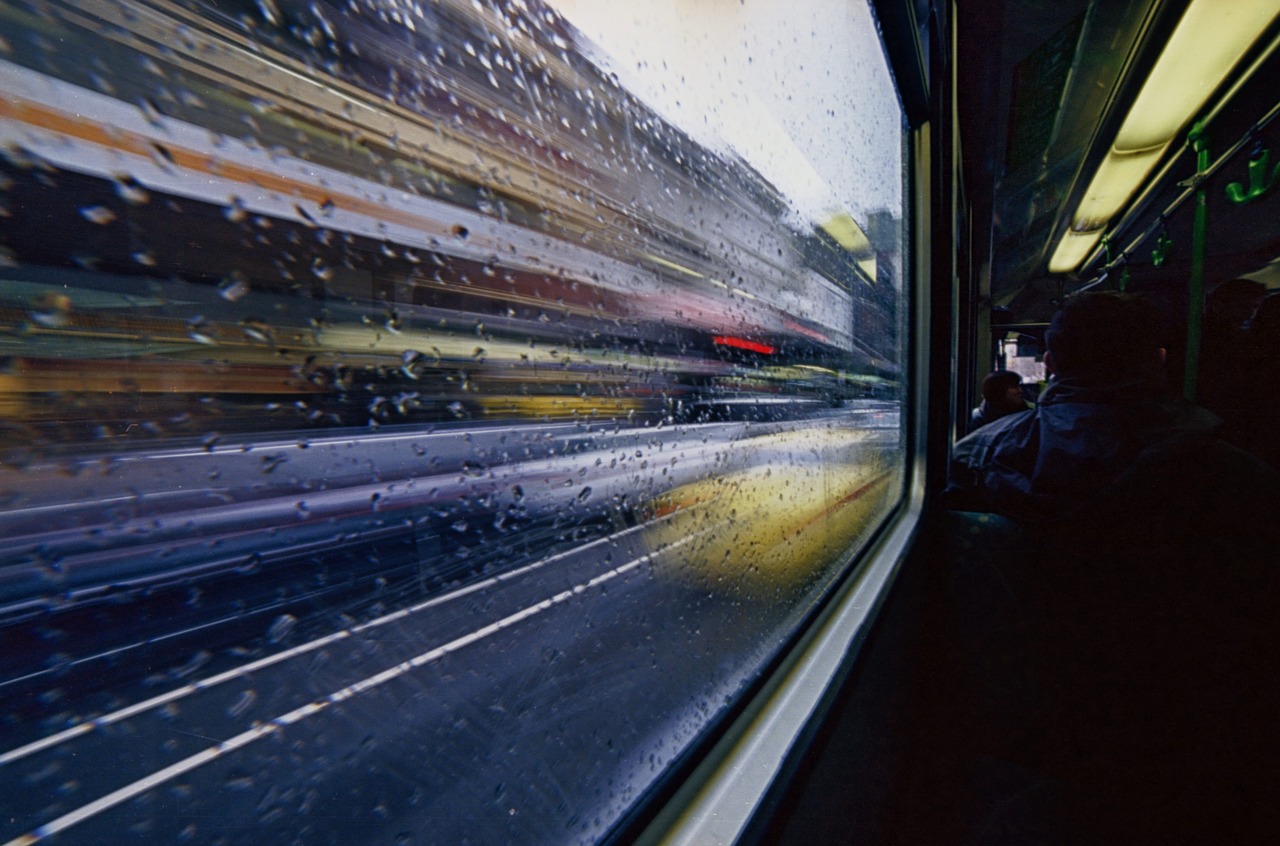 Participating in active link building efforts, such as guest blogging or submitting your site to directories, can help you increase referral traffic. However, in order to avoid any fines, it's critical to consider Google's link policies.
4. Marketing via email
If you're running email marketing campaigns, you can track how many people are visiting your site as a result of your communications.
Email marketing management software gives you a lot of options.
Make A/B tests with different versions of the same email to improve things like the subject, pictures, and when the emails are delivered.
To make the entire process more efficient, use email marketing automation tools.
5. Social Media Sites
Visitors who arrive after clicking on a social media post are referred to as this type of traffic source. You may differentiate between different social networks and dig further into click and engagement statistics.
Reference:
https://www.cyberclick.net/numericalblogen/types-of-web-traffic-sources-and-explanations