There are many ways to integrate omnichannel marketing into a business strategy. Some tips include using social media as a way to connect with customers; developing an omnichannel customer service plan; and creating promotional campaigns that target both online and offline audiences. Additionally, businesses can analyze their audience and create messaging that resonates with them on different channels. No matter what strategy a business uses, it's important to make sure it's always changing and adapting to keep up with the latest trends and customer needs.

It's important to remember that omnichannel marketing is not a one-size-fits-all strategy, so businesses should take the time to make sure their campaigns and strategies fit the needs of their target market. Below are the tips you might want to consider:
1. Make sure all your marketing channels are working together to create a cohesive, integrated strategy-both online and off.
2. Use technology to track customer activity across all channels in real time, allowing you to respond quickly to changing consumer behaviors or preferences.
3. Encourage customers to use multiple channels by offering them tailored experiences that they'll value and want to keep using over time.
4. Use omnichannel data analysis tools (such as ClickstreamX) to understand customer behavior across multiple touchpoints, such as the web, social media, and mobile.
5. Plan and execute omnichannel marketing campaigns that simultaneously reach customers online, through social media, on television, or in print ads.
6. Track customer feedback and use it to fine-tune your marketing strategy based on what's working and what isn't.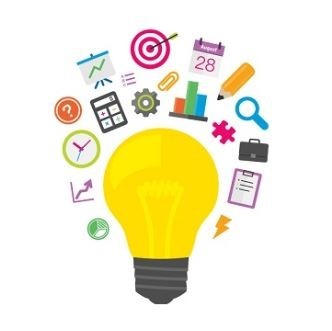 In conclusion, integrating omnichannel marketing into a business strategy is an essential step in order to reach and engage customers across all of their preferred channels. By taking these simple steps, businesses can ensure that they are always keeping up with the latest trends and customer desires.
Image sources:
https://encrypted-tbn0.gstatic.com/images?q=tbn:ANd9GcQfyzHaer3zLYBx0DPZF69BDtZV7sFDCuV906p0CSZOM6mmhfllBCVU5uHWnIAdZptyYPI&usqp=CAU
https://blog.edmentum.com/sites/blog.edmentum.com/files/styles/blog_image/public/images/StudyIslandTipsTricks.png?itok=nrv0zucp