Twitter, Google+, & Facebook

What doesn't work: Lengthy content, bland content, poor business/related/share-worthy balance. What DOES work: Images, videos, calls to action, industry-related content, general share-worthy content. Videos and images are best used to catch the eye of social media readers, though video works a little better to hold the reader's attention. Whether it's redirecting consumers to your website or online store, or getting them to stop and look at an interesting piece of content titled by your business, images and videos are your anchor.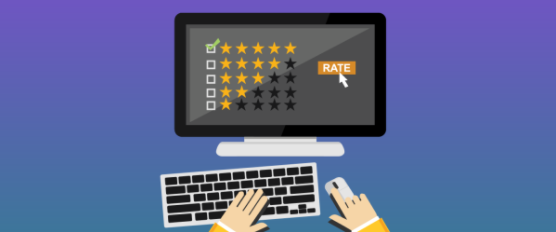 The three best ways to get traction from your readers are to: Get them to go straight to your website or store Get them to like/follow and/or get them to share your content Let's say three people see your business posts about that 2 for 1 sale. These posts are not likely to be shared, so those same three people will see all your posts, and that's it. Once people start liking and sharing your posts, you'll start to see new eyes on your page. This is where industry related/general share-worthy content comes in. If you're a physical therapist, for example, get your readers excited to see and share those workout tips and you'll have a better chance that someone who needs physical therapy will come across them. Having a good mix of these types of posts is extremely important.

Once you've gained the attention of your readers with a photo or video, a call to action is a great way to guide them to their next step. "Do you like these home renovation ideas? Let's get started with you!" As seen in this above example, calls to action can be used for almost every type of post. Tell your reader to check out your website for a business-related post, or tell them to read the article or video you're sharing. Though industry-related or share-worthy content may not lead your reader straight to your website, the posts are more likely to gain likes and shares. Packaged in with the importance of shared content is the name of your business. Every time your post is shared, someone new has the chance to see you. That's brand-recognition, baby! When the time comes for that person to need a lawyer, they'll remember the interesting law posts you shared and seek out the name they remember seeing or hearing about.