For many firms, increasing the reach of their website is a primary objective. A well-designed website allows potential clients to learn more about your business while also allowing you to advertise your offerings.
To maximize website traffic, staying up-to-date on the latest SEO strategies and marketing tools is critical. Remaining complacent, on the other hand, can limit the number of visitors to your site and make it tough to attract new consumers.
1. Failure to prioritize SEO
The importance of search engine optimization (SEO) in allowing your website to rank highly in search results cannot be overstated. Keeping up with the latest SEO trends can help your website stand out from the crowd. Updating your material on a regular basis, boosting site speed, optimizing your graphics, and installing an SSL certificate are just a few suggestions for enhancing your SEO rating.
2. Subpar Content Quality
Creating high-quality content is critical for increasing website traffic and improving your company's reputation.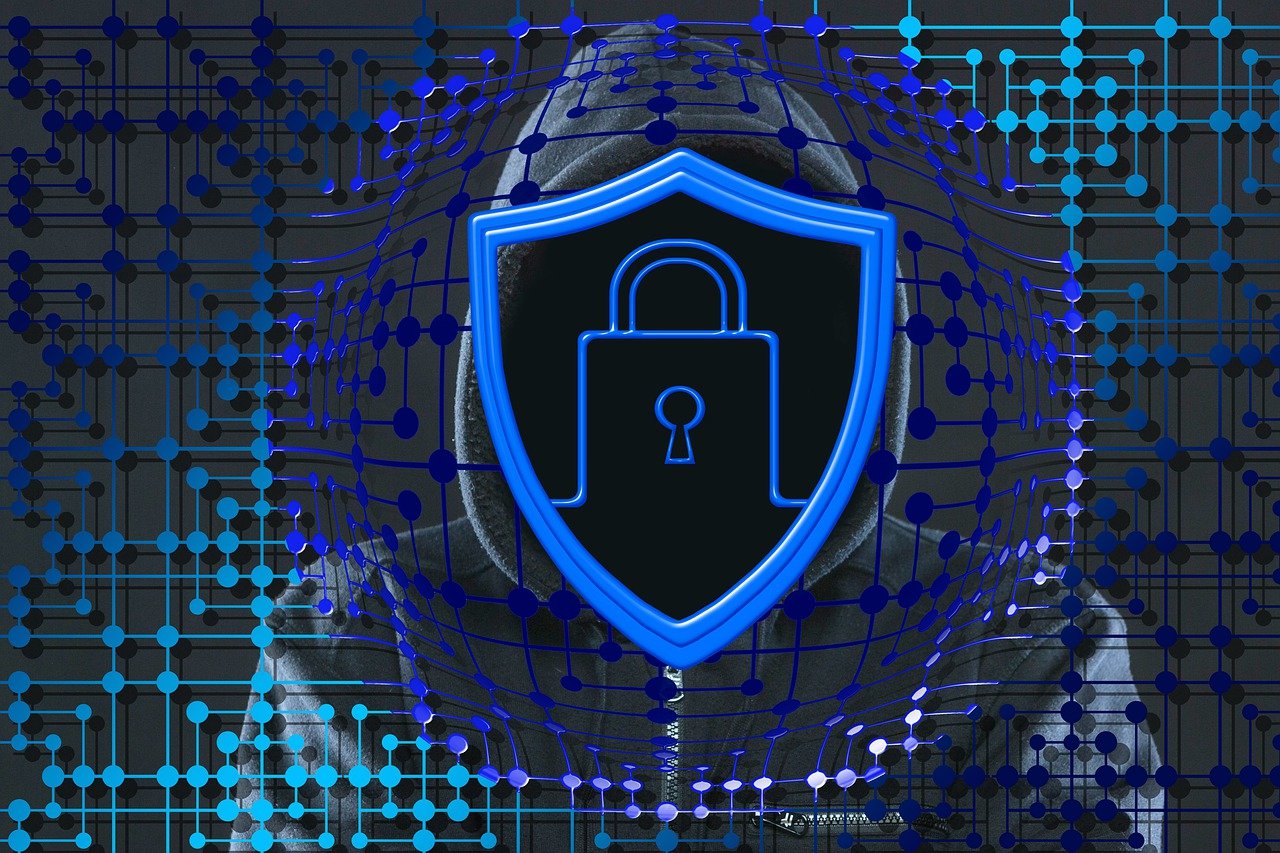 You can develop content in a variety of ways, including posting educational videos, creating blog entries, and publishing white papers. Quality content's main goal is to engage potential clients by offering useful information about your business.
3. Mobile device incompatibility
Many individuals use smartphones or mobile devices to view websites. Because of the enormous increase in mobile users, businesses must focus on developing mobile-friendly websites. Many qualities of a mobile-friendly website include readable fonts, optimized media, and responsive design. Focusing on creating a mobile-friendly site will boost your SEO rankings and allow you to reach many more potential clients.
4. Search Trends Have Alternated
The internet world is continuously changing, so keeping up with the latest search trends is critical. To gain access to vital data, go to Google Patterns and look at the most recent search trends. Google Trends will keep you up to date on the current trends, allowing you to better optimize your website content and reach a wider audience.
5. User Experience Issues
A poor user experience can also have a substantial influence on the number of visitors to your website. One of the most common reasons consumers leave your site before it has had a chance to load is slow site speed. In order to provide a user-friendly experience for each visitor, you must look for ways to optimize your site. In today's workplace, it's vital to look for techniques to increase the number of visitors to your website.
The decision to focus on SEO, the creation of high-quality content, and the creation of a mobile-friendly website are all essential aspects of increasing website traffic. Staying current with search trends and considering methods to improve the user experience can also help your website stand out from the crowd. Start implementing these suggestions right away to ensure that your website reaches as many people as possible!
Reference:
ttps://blog.planethoster.com/en/5-reasons-why-you-have-less-website-traffic/