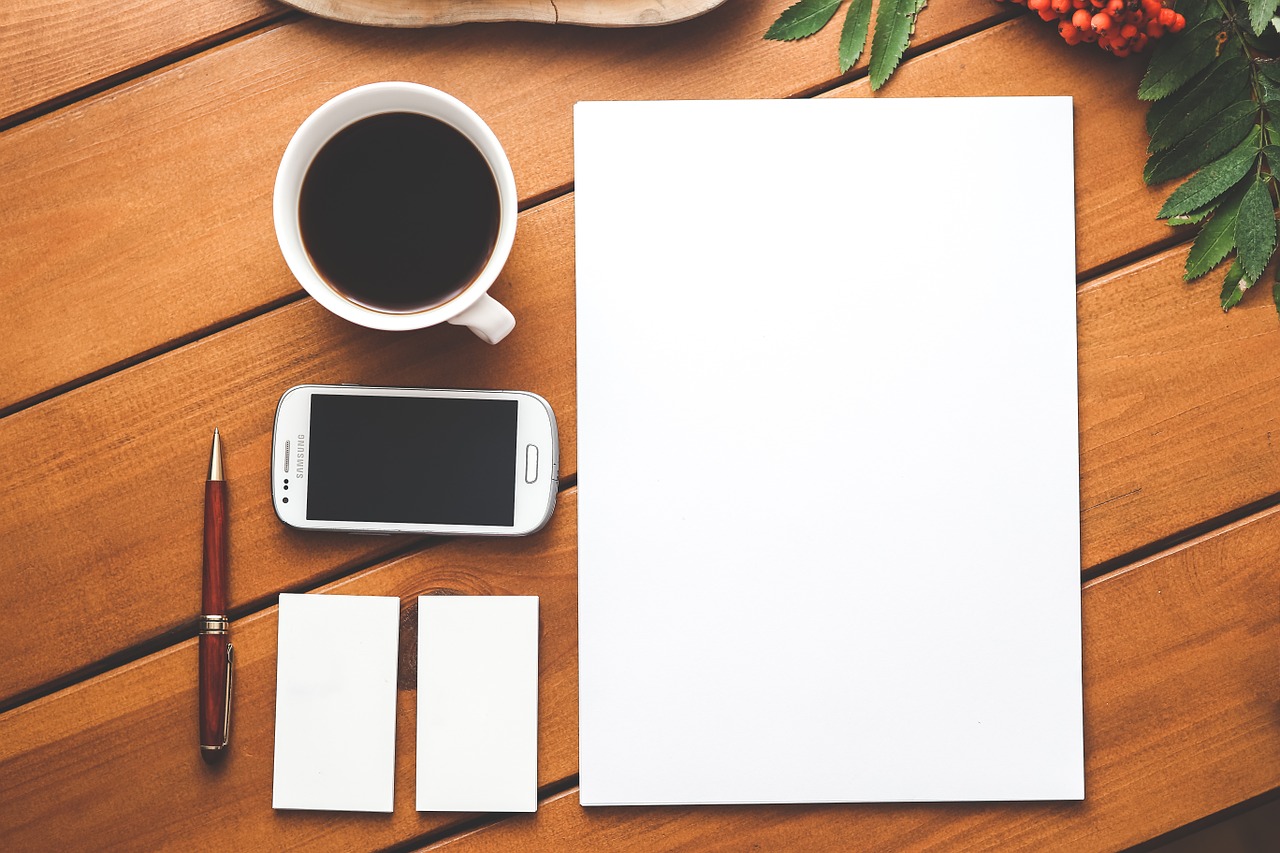 What do you want to be remembered for?
What do you want people to say when they hear your name, company, or brand?
Some people will be able to answer this question in a couple of seconds, while others will take a lifetime to figure out.
Let me begin by emphasizing that personal branding isn't simply for business owners.
Personal branding is also necessary for any influencer, business coach, or anybody who wishes to tell their story to the world.
There is no wrong response, whether you want to be known as the G.O.A.T. of entrepreneurs, the most engaging speaker, or the person who dedicates their life to volunteering and giving back to their community.
Developing a branding plan is an excellent place to start if you want to have an effect on the world.
I'd like to start by going over the definition of personal branding, then go over the value of having a personal brand online, as well as some personal branding advice and examples.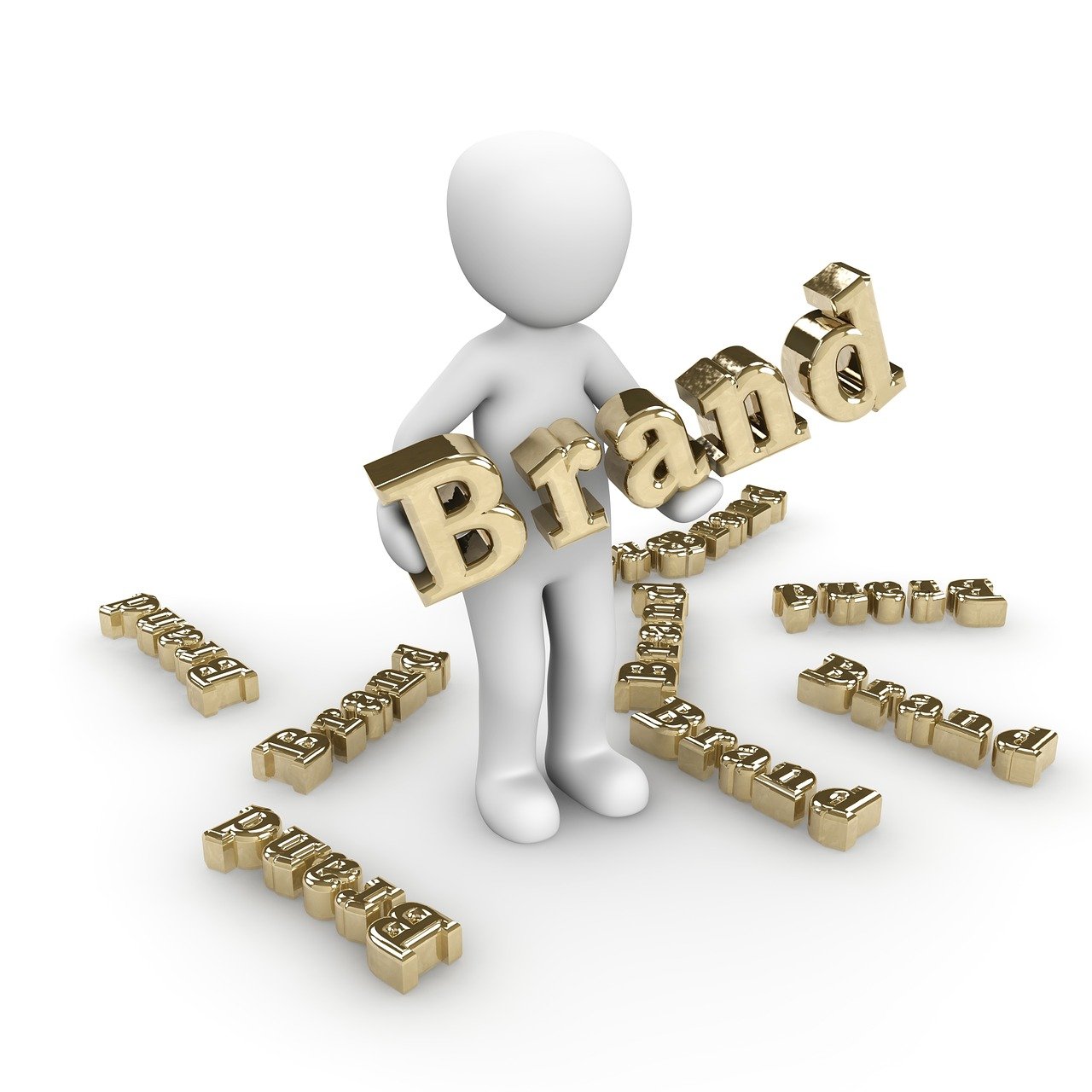 The practice of promoting people and their careers as brands is known as "personal branding." It is the continuing process of establishing and sustaining a person's, group's, or organization's reputation and image.
Personal branding defines success as a type of self-packaging, whereas certain self-help approaches focus on self-improvement.
The way you promote yourself is through your personal brand.
You want your followers to see your unique combination of talents, experience, and personality.
It's how you tell your narrative and how people perceive you based on your online reputation.
Your unique brand allows you to stand out from the crowd.
Personal branding allows you to demonstrate your talents and strengths to present and potential clients.
The key to developing a strong brand and becoming truly powerful is to continually show up and sell your narrative so well that people feel compelled to do business with you.
Now go out there and serve your audience in any manner you can, demonstrating that you are worth investing in.
If you do so, it will be a game-changer for your brand.
Reference:
https://www.digitalmarketing.org/blog/what-is-personal-branding