Heating, ventilation, and air conditioning will always be required in the world, so the HVAC industry will always have a place. The HVAC industry is becoming more and more necessary as the temperature rises and the weather becomes more unpredictable. During the 2020–2025 period, the US market is expected to increase at a CAGR of above 5%. The increasing number of connected home devices, increased building activity, and other factors are projected to propel the market forward.
Competition in the HVAC industry
Rivalry in the HVAC sector is nothing new, but it is only going to get worse. There are a plethora of HVAC businesses and service providers to choose from. This is great for consumers because competition can help lower prices, but it's not so great for HVAC companies trying to stay afloat.
No HVAC company, according to IBISWorld, has a dominant market share because no single company can claim more than 5% of total industry revenue.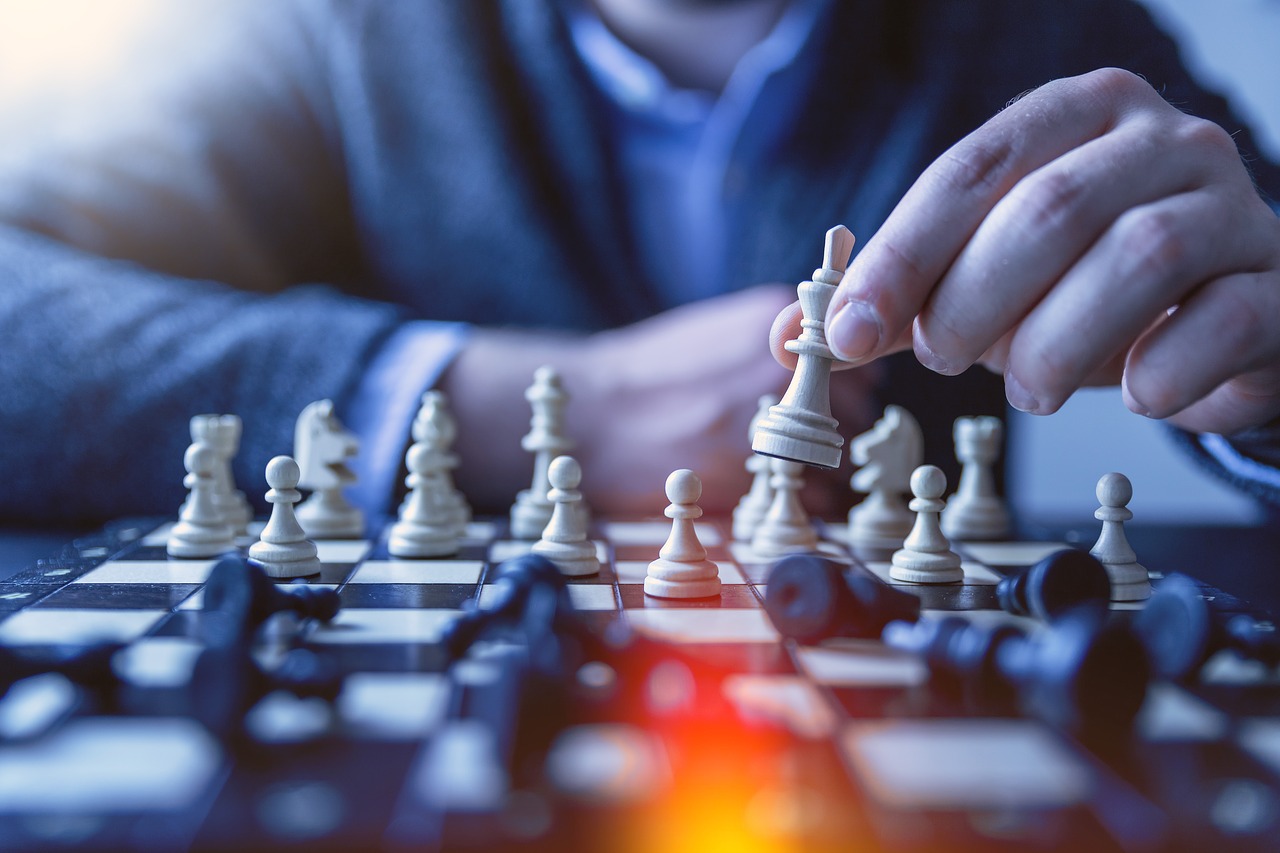 The majority of HVAC companies are small businesses, with 63 percent employing four or fewer people. These smaller businesses are usually regional or specialize in certain types of HVAC systems.
With so much rivalry between small local businesses and national chains, you might be driven to differentiate your firm based on price to win business. This may not be the most cost-effective technique in the long run. Companies that bid too low frequently cut corners on labor and materials, resulting in a failure to complete the task efficiently or at a profit. They undermine their brand and risk losing clients.
A better method would be to set your firm apart by delivering exceptional service, allowing you to cultivate a loyal customer base that will not only continue to patronize you but will also refer you to their family, friends, and neighbors. This entails not only meeting but exceeding their expectations in order to provide them with the greatest possible customer experience.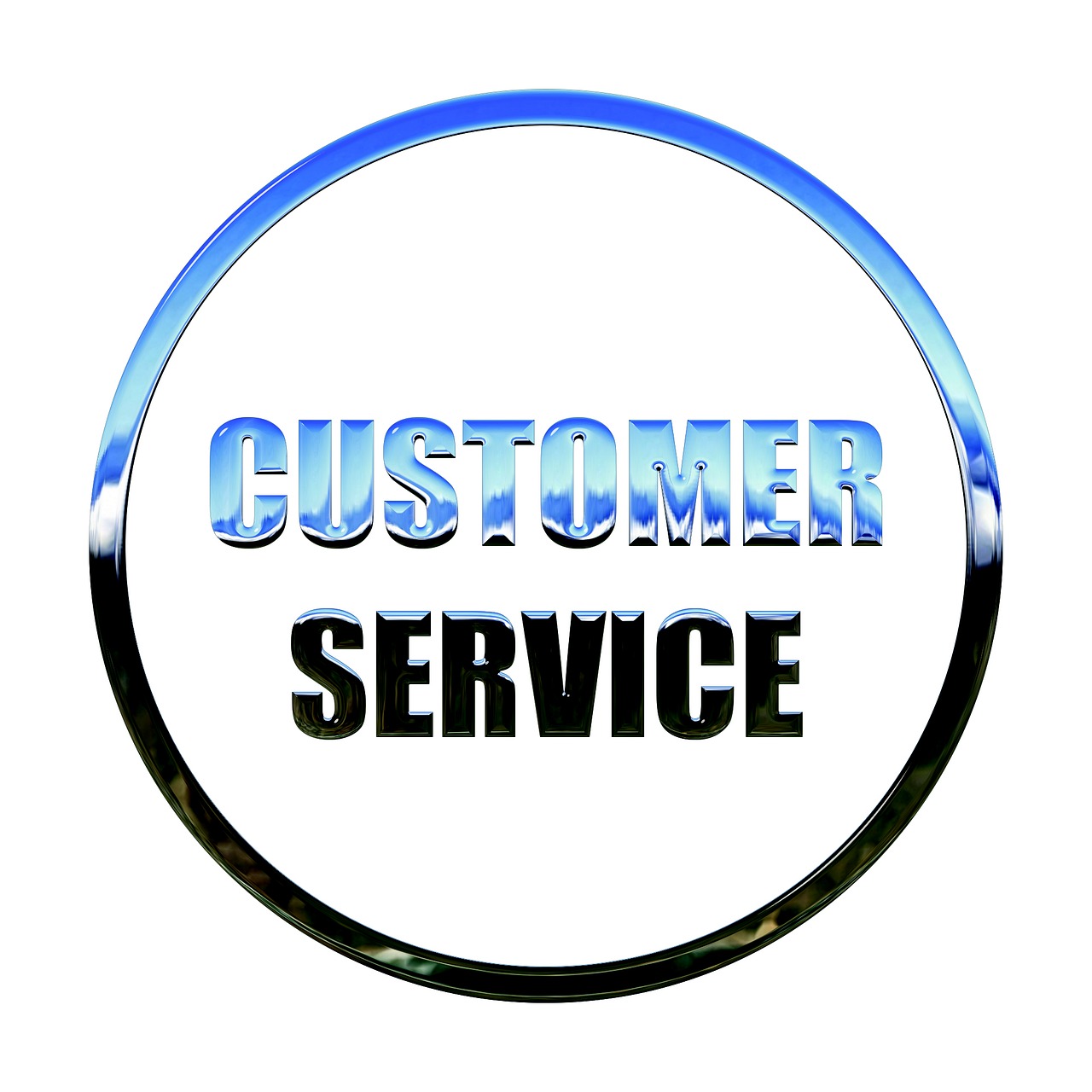 Customer satisfaction and communication
Do you ever notice how things always seem to go wrong at the most inconvenient times?
In the HVAC industry, there's never a good time for your customer's heating or air conditioning system to break down. They are irritated, impatient, and dissatisfied by the time they make that first phone call. Customers nowadays expect immediate service, and in the congested HVAC industry, they will easily find someone else if you can't or won't meet their needs immediately.
New software and apps accomplish more than just making things simpler and more seamless. They also equip you with the tools you need to boost efficiency and boost customer satisfaction. Route and scheduling optimization can have a big influence on your business. Consumers can indeed be lost owing to poor communication, late arrivals, and no-shows due to scheduling snafus.
HVAC telematics software is an excellent way to optimize scheduling, routing, and communication.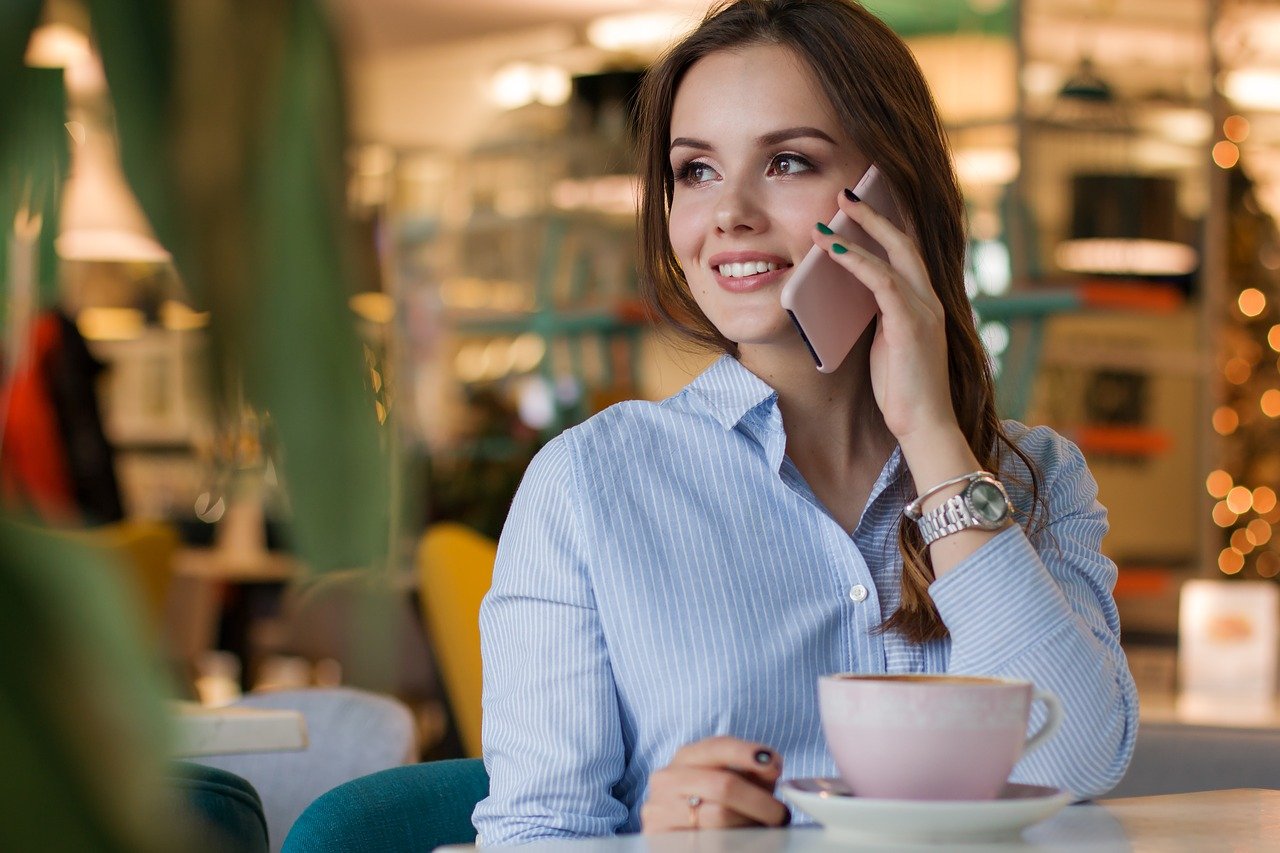 You may acquire accurate, real-time information about what's going on and evaluate data in reports to help you make decisions. You can arrange the most efficient and effective routes to ensure that your experts arrive on time. You can even adjust their itineraries in real time, such as dispatching the nearest technician to an emergency call while swiftly rerouting the others to keep your timetable on track. Now is the time to think about putting software in place to help you automate scheduling, dispatching, and other tasks.
In the HVAC industry, there is a pressing need to build trust in addition to quick response times. At the end of the day, it may be your ability to communicate with your consumers honestly and openly that distinguishes you. This entails providing fair and correct pricing, being transparent in your operations, and treating your consumers with respect.
Validating advice to replace an outdated and inefficient heating system with a record of how the change reduced the energy cost creates trust.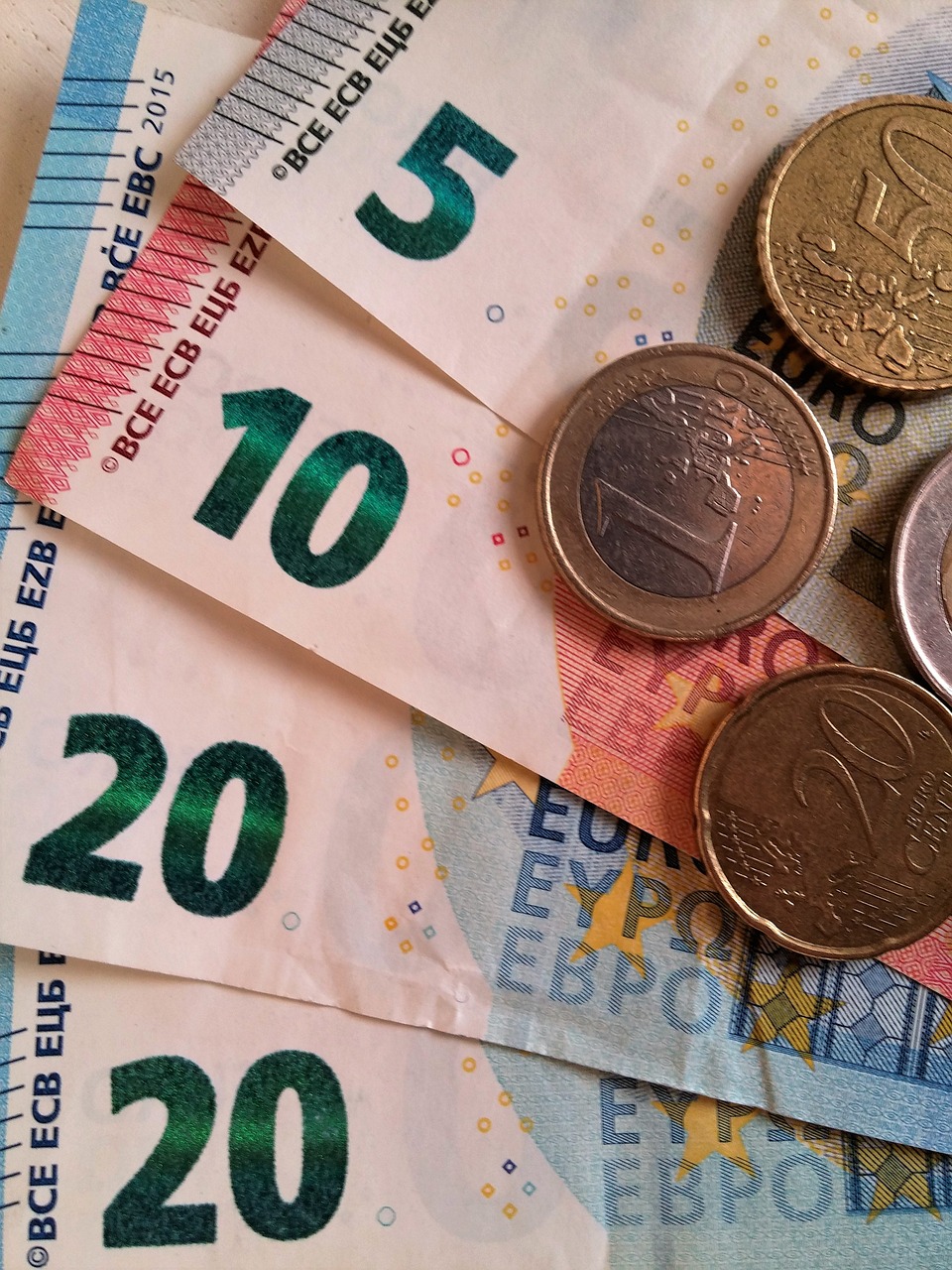 Creating a company culture that prioritizes customer satisfaction as the primary goal is also beneficial. Client pleasure equals customer retention, so keep that in mind.
One of the challenges facing the HVAC industry, like many others, is the scarcity of skilled labor. The exact reason for this is unknown. Are there more high school students who want to go to college?
Is HVAC work less appealing than other occupations?
Whatever the cause of the current labor shortages, they are likely to worsen. As older technicians retire or leave the workforce, fewer young people are pursuing careers in the trades.
Customer satisfaction will suffer as a result of this. If you don't have enough employees to service all of your customers or respond to an emergency, they'll find someone who can.
There are a few things you can do in the HVAC sector to fight this problem. In this industry, there is frequently a poaching culture.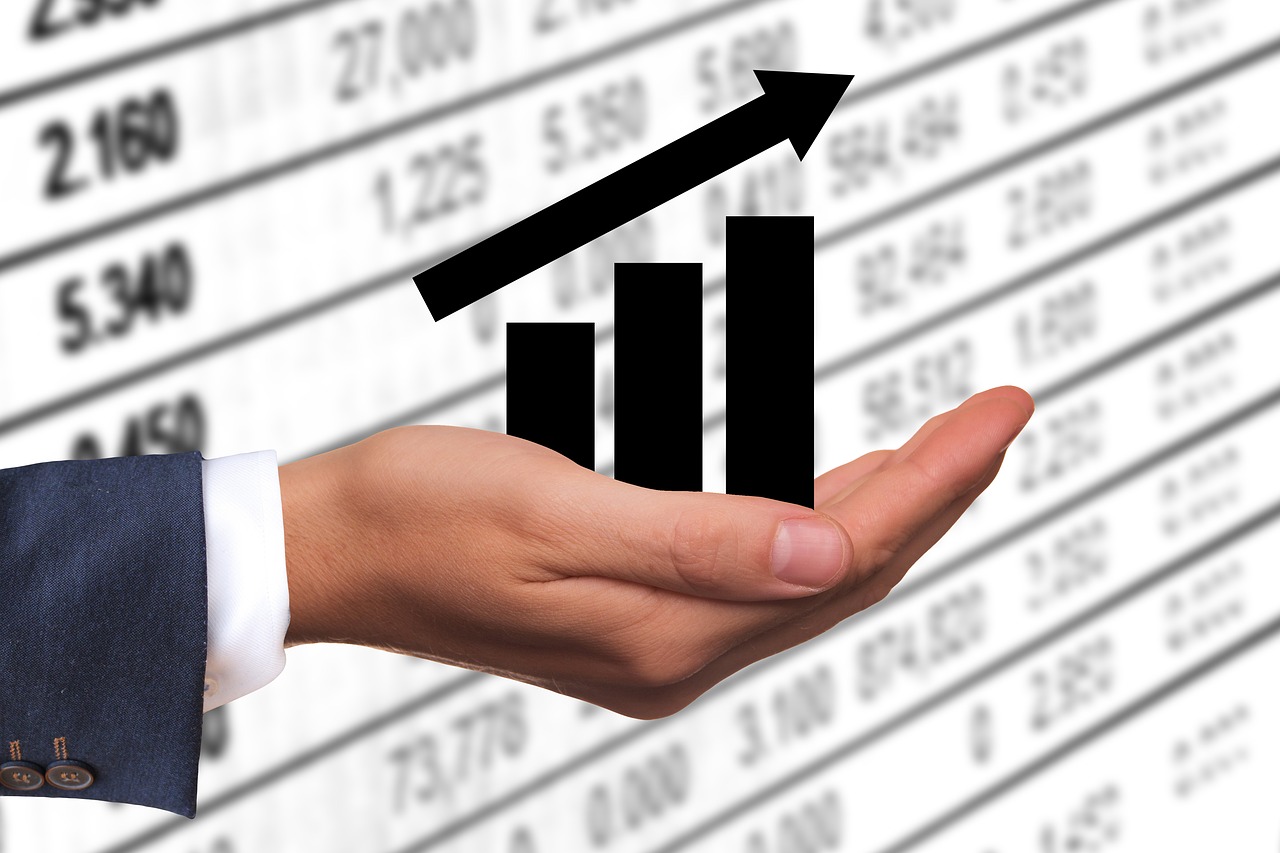 It's difficult to find dependable, experienced technicians, and competitors frequently steal valued staff from one another.
Incremental pay raises, as well as attractive benefits such as sick time, PTO, and health insurance, can attract and retain potential employees.
Building a long-term recruiting system for hiring and retaining talented and dependable employees will help reduce workforce challenges.
Reference:
https://www.mixtelematics.com/blog/overcoming-challenges-facing-the-hvac-industry
To learn more about HVAC marketing, please fill out the No Limits Today, LLC. Strategy Session Questionnaire: https://form.jotform.com/220564182919157