Video marketing is quickly becoming one of the most popular forms of digital marketing. Businesses of all sizes are starting to see its potential and are investing in strategies for making video content to reach their target audience.
There are a number of reasons why video marketing is so powerful.
First, it's incredibly engaging—people love watching videos, and they're more likely to take action if they feel like they're being taken on a journey with the brand or product. Video also allows businesses to bypass the barrier that text-based content often poses—many people don't have time to read long articles, but they'll watch a 20-minute video without batting an eye.
In addition, video has become an essential tool for building trust online. People tend to trust brands much more when they show genuine engagement, both from a business and a customer's point of view.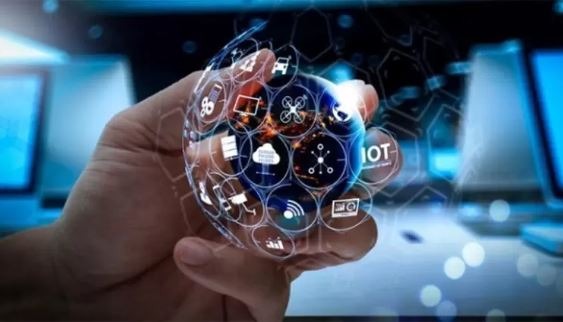 What's more, video is a great way to communicate complex information in an easy-to-understand format. It can help people learn about your product or service in a way that's both engaging and interesting, which can lead to long-term customer loyalty.
Overall, video marketing is becoming more and more popular due to its many benefits – so if you're looking for a way to reach more of your target audience, video content creation may be the perfect solution for you!
Furthermore, video marketing has proven to be an incredibly effective way of reaching a global audience. There's no other type of content that can match the reach and depth of video.
Image sources:
https://www.jeffbullas.com/wp-content/uploads/2017/04/The-Future-of-Video-Marketing-Is-Now-The-Case-For-Interactive-Video.jpg
https://creativedigitips.com/wp-content/uploads/2022/08/Future-tech-2050.jpeg