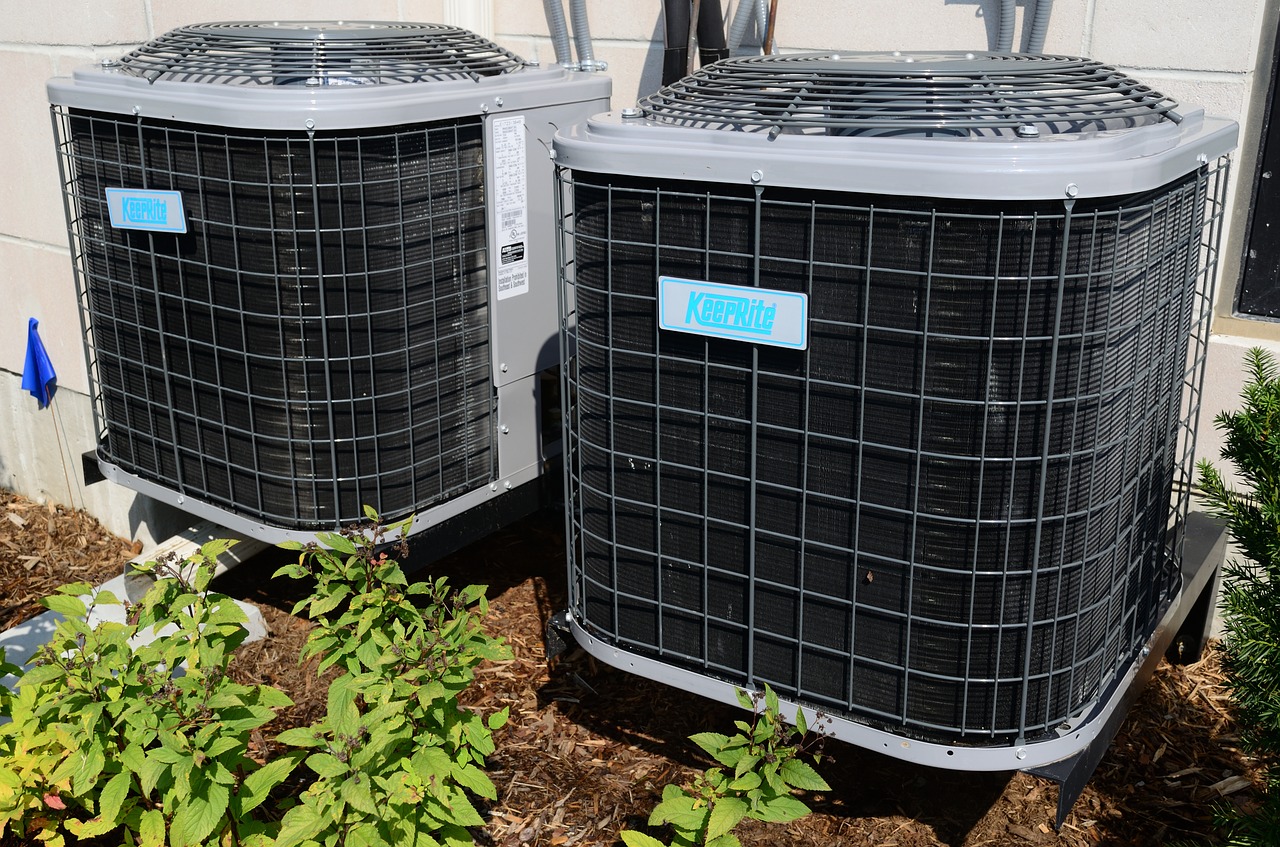 With the HVAC sector expected to increase over the next five years, it's critical to have a competitive plan for HVAC advertising; else, your brand may fade from consumers' minds.
If you've been relying on traditional HVAC marketing and advertising methods over the past few years, it's time to think about digital advertising and marketing strategies, since more than 80% of consumers begin their search for a service or product online.
But which HVAC marketing ideas are the most effective for your company? Find out below as we highlight the six most effective HVAC advertising tactics that will not only improve but also lower the cost of your advertising campaign.
Pay-per-click advertising can help you get high-value leads.
PPC ads, or pay-per-click ads, are an effective HVAC advertising channel for your HVAC company, especially if you're on a tight budget. Furthermore, their return on investment (ROI) is high, with firms receiving $8 for every $1 spent on Google Ads.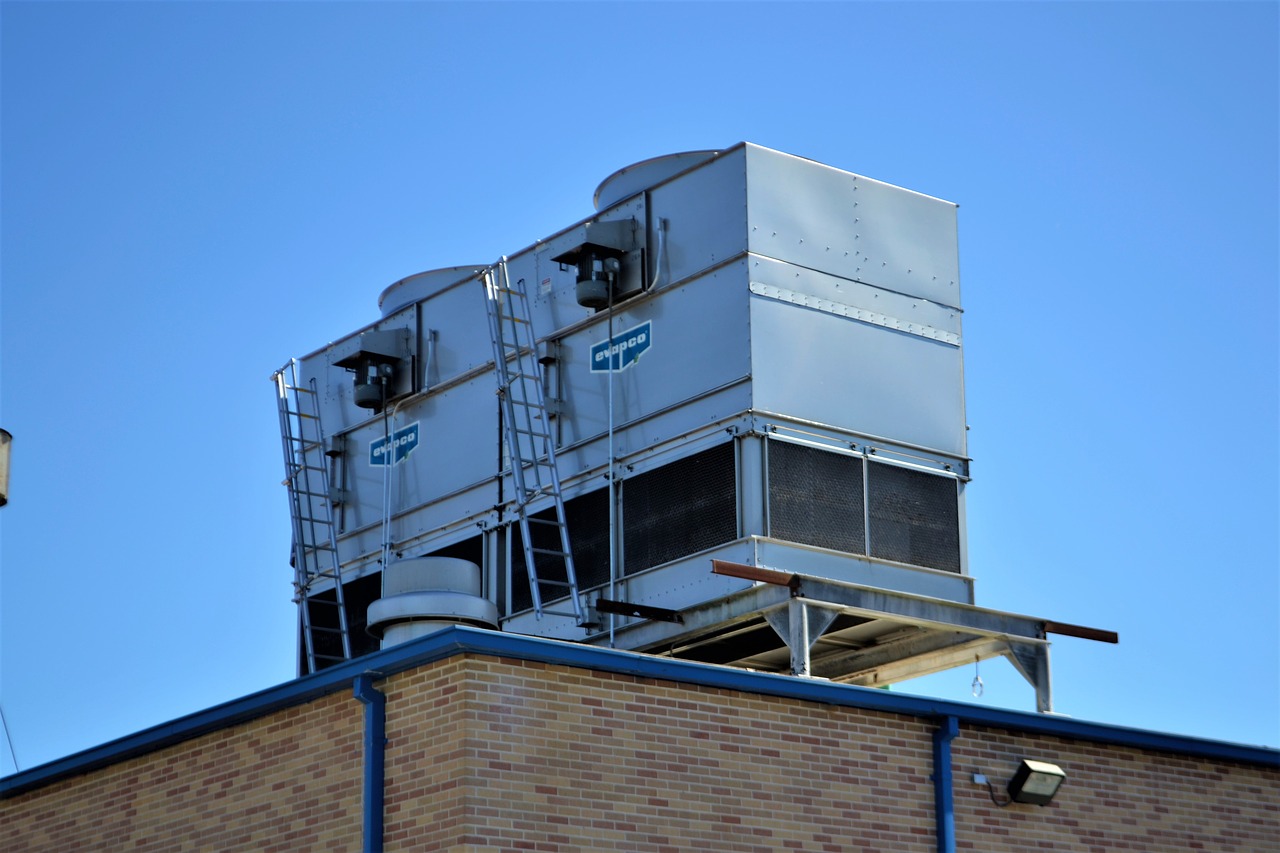 With PPC campaigns, you can establish bids based on how much you're willing to spend for each click on your site, and you only pay for your ad when someone clicks on it. Then you make a daily budget to ensure that you don't go over your limit.
With this HVAC advertising idea, you can run PPC advertisements on the following platforms:
GoogleBing
Facebook
Twitter
Instagram
Plus a lot more.
But, how does PPC work for HVAC companies? Here's a quick rundown of what's going on:
Select a platform.
Google Ads, formerly known as Google AdWords, is the most widely used PPC platform. Using Google Ads, you can advertise your website in Google search results for certain keywords and phrases, such as "hvac repair company."
While you may also advertise on Bing, due to its popularity among users, Google is the more competitive option. In fact, it accounts for more than 90% of all ad clicks on mobile devices.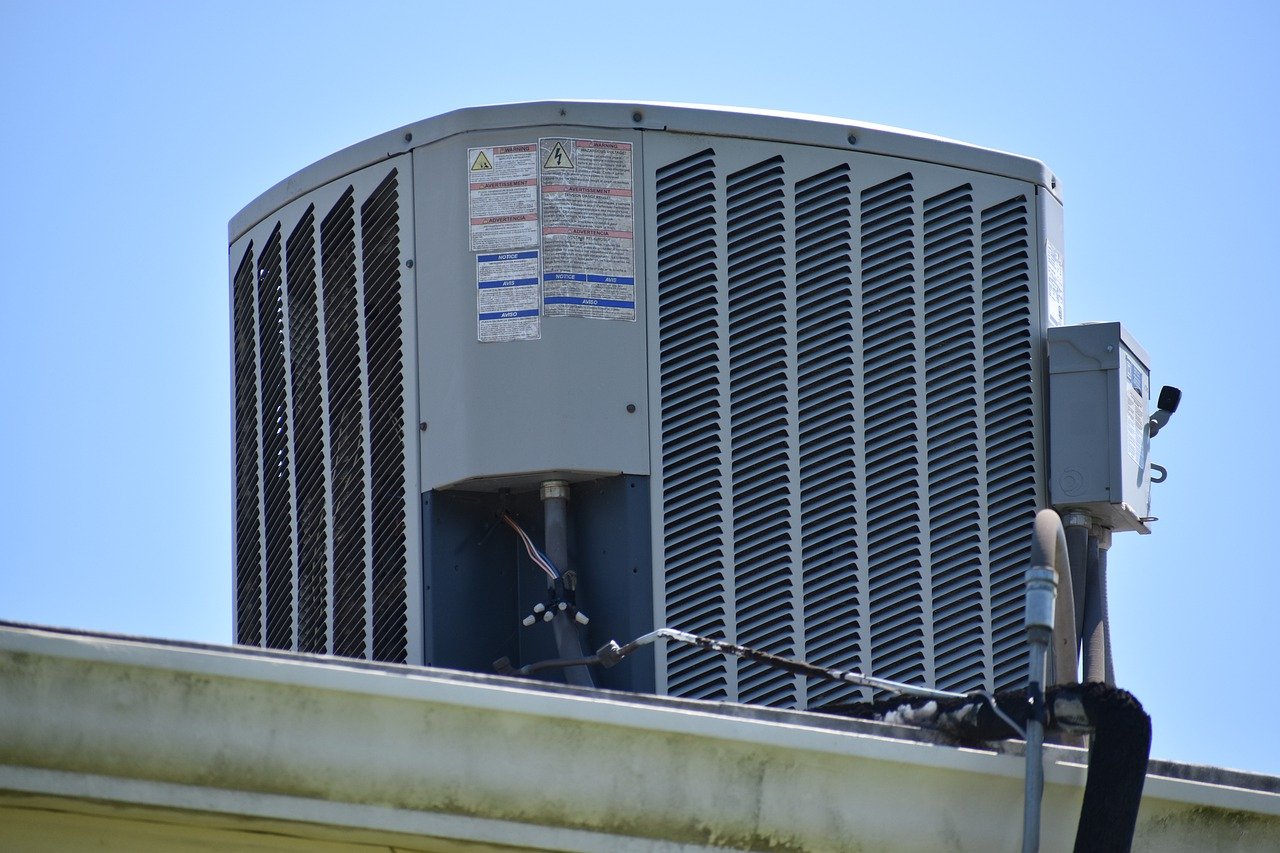 This is significant because mobile devices account for more than half of all Internet traffic.
When it comes to social media, you have various options for promoting your business, including:
Facebook, Twitter, Instagram, LinkedIn, Pinterest
If you decide to invest in social media advertising, keep in mind that the goal is to raise brand recognition. It increases people's familiarity with your company, which may inspire them to become customers in the future.
So, if you want to boost your earnings as fast as possible, advertise on search engines.
Make a financial plan.
You can set your budget once you've decided where to focus your HVAC advertising campaign. When using Google and Bing, you'll set bids for how much you want to spend for each click on your ad.
That is why you should produce targeted or particular advertisements for your business. If you produce an unclear advertisement, you risk attracting clicks from visitors who are unlikely to convert.
Create advertising that explains what you're selling, whether it's an emergency service or a quick installation.
You can choose how long you want your ad to run on Facebook and Twitter, as well as how much you want to pay for it during that time. Then, using their automatic bidding mechanism, you can figure out which bids are the most cost-effective for your campaign.
Determine who you want to reach out to.
Your advertisements display above organic search results in the ad area based on the keywords you target when you advertise on Google Ads. Choose keywords based on the terms and phrases that people use while looking for HVAC services.
You can use the following tools to narrow down your keyword list:
Keywords: FXKeywordtool.io
The Google Keyword Planner
Based on the demographic you wish to reach, you may target certain audiences on social media platforms like Facebook and Twitter.
For example, you may target folks aged 25 and up within a 20-mile radius of your business with your ads. Your ads will then appear in the feeds of such users.
With a high-quality website, you can increase your visitors and earnings.
Any website is at the heart of your HVAC marketing campaign. You're limiting your campaign's potential if you employ all of the above HVAC marketing methods but don't send consumers to your website—or to a website that's slow and unusable.
As a result, you need to take the following steps:
Make your website search engine friendly.
Even if you have the best HVAC website in the world, if no one can discover it, it won't benefit your business. Great search engine optimization, or SEO, is the best approach to ensure that your organization is easy to locate online.
SEO entails enhancing both on-page and off-page aspects that influence your website's search engine ranking.
Take an open-minded approach.
One of the deciding considerations for your customers when shopping for an HVAC firm is price. If you aren't clear about your services and pricing, you risk losing potential consumers to more transparent competitors.
Include testimonials if possible.
When you publish testimonials on your website, you demonstrate to visitors that you are trustworthy.
Highlighting why your clients enjoy working with you will help you stand out from the crowd and reassure site visitors that you're the ideal fit for them. After all, most customers simply want to know that the business they choose will take care of their HVAC needs.
Reference:
https://www.webfx.com/industries/home-repair/hvac/hvac-advertising-strategies/
To learn more about HVAC marketing, please fill out the No Limits Today, LLC. Strategy Session Questionnaire: https://form.jotform.com/220564182919157