The home services market will grow at a 35.81 percent annual rate between 2019 and 2026, according to Verified Market Research. And, with the COVID-19 pandemic pushing more homeowners to work from home (and tackle that long-abandoned home improvement project), that figure may be conservative.
However, as the sector increases, so do the expenditures on advertising.
In today's market, a home services company may anticipate earning on average:
Online search advertising costs $53.18 per lead.
Display advertising costs $85.47 per lead.
Social media ads cost $80.12 per lead.
With rising ad prices, several home service companies have turned to lead generating platforms like Amazon Home Services, Thumbtack, Angi (formerly Angie's List), and others, with varying degrees of success.
Techniques to increase the number of leads for home services
While pay-per-click (PPC) advertising and lead generation services can help your company generate leads, you don't have to rely on them exclusively. These marketing strategies will help you generate new leads on a budget.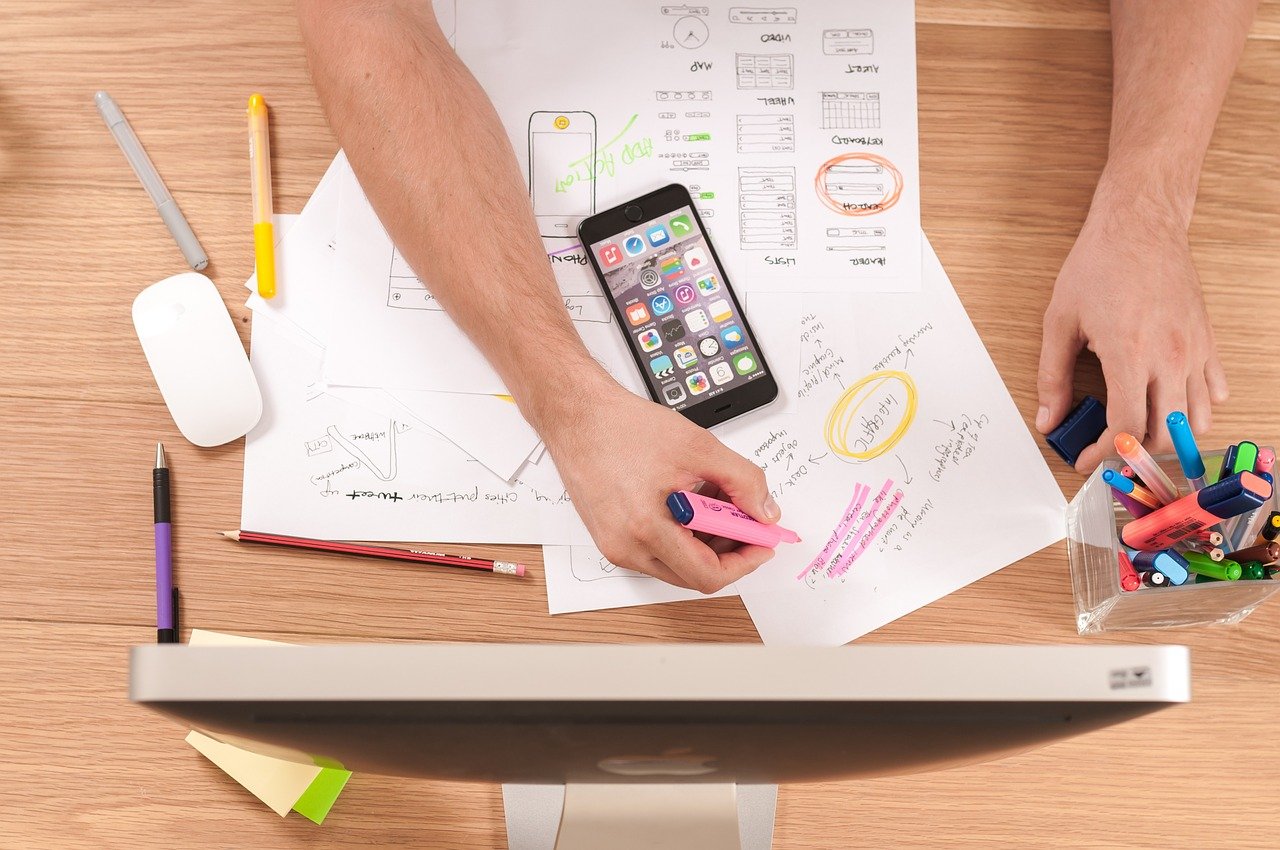 Use your business cards to their full potential
Even in the ever-changing digital marketing industry, your home services business card is one of the most valuable tools for your lead-generating plan.
Connecting your business cards to your internet marketing strategy is one way to take them to the next level. Create an exclusive offer for people who receive a business card to do this. HVAC companies, for example, may provide a 10% discount on installation to individuals who phone the number on the card, or roofers could provide exclusive roof maintenance advice via a unique URL.
Business cards also have a number of other advantages:
While out in the field, business cards are the simplest way for your team to exchange contact information.
Professionalism and concern for your business and image are reflected in well-made, high-quality business cards.
Business cards can be distributed to your target audience in a variety of ways, including placing them in high-traffic areas, including them with invoices and receipts, and distributing them to friends, family, and coworkers.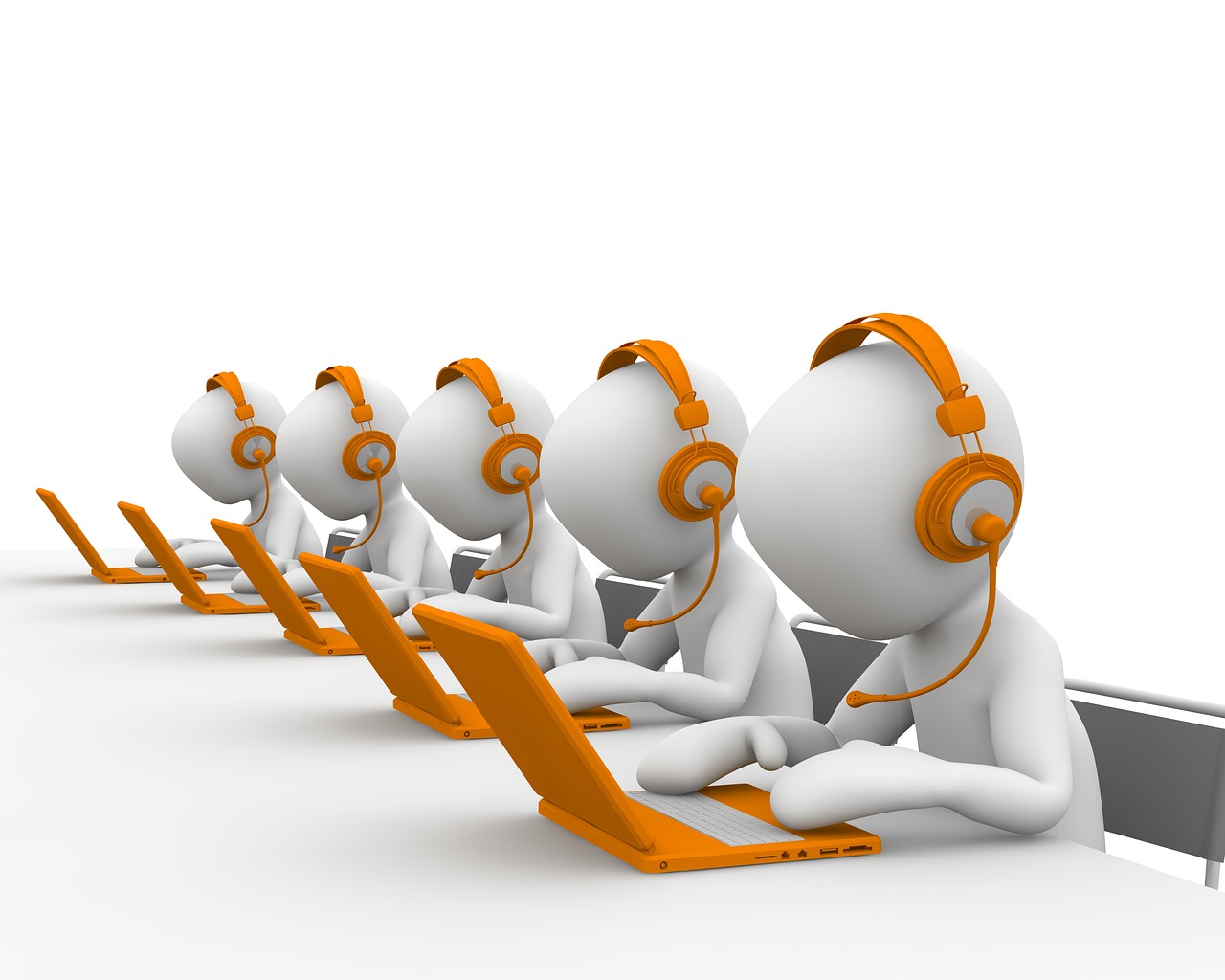 For a small fee, you can print hundreds of business cards.
When your business cards provide genuine value to your leads and prospects (rather than merely taking up room in their wallets), they become a potent lead-generation tool that can help keep your company front of mind.
Use a call tracking number on your business cards to see how effective they are at driving phone calls to your company.
Request feedback from your customers via the internet.
According to BrightLocal, "87 percent of shoppers read internet reviews for local businesses" before contacting or purchasing from them. Furthermore, 79 percent of buyers trust strangers' internet evaluations and testimonies as much as suggestions from friends and family. Collecting and displaying online reviews and testimonials on third-party sites as well as on your own website is an important part of generating more home service leads.
Make it a practice to ask customers for feedback after they've made a purchase or completed a project.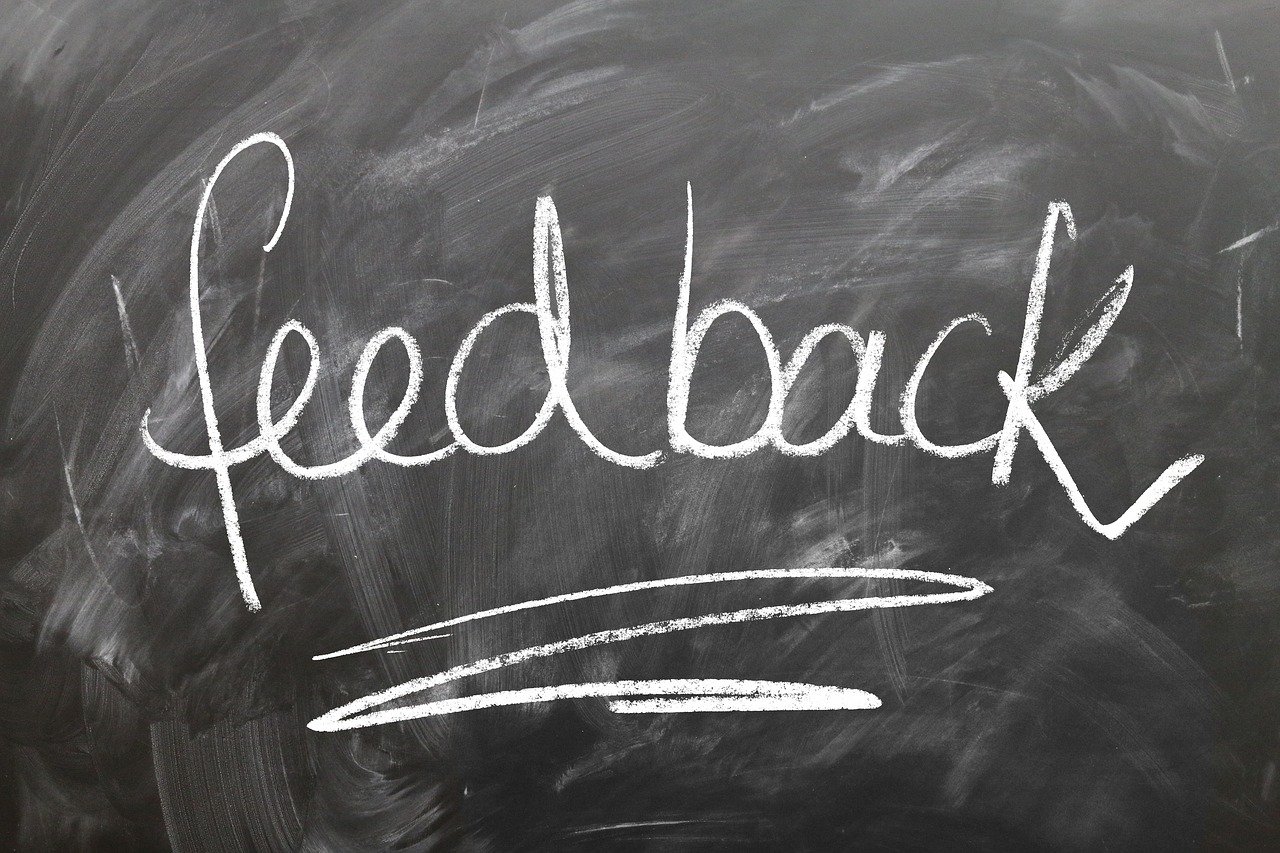 Asking in person, including a reminder on your invoice, or sending them a link in a follow-up text message, email, or phone call can all help.
The following are the best places for home service firms to obtain reviews:
Google My Business is a service provided by Google.
Google is the most popular search engine available. Your Google My Firm (GMB) page includes information about your business, such as your name, address, and phone number, as well as client reviews. Getting reviews on Google improves your search rankings, so make it your primary source of feedback.
HomeAdvisor and Angi (formerly Angie's List) are two popular websites.
These lead-generation and review platforms are the most popular online home directory sites. The more favorable evaluations your business receives on these networks, the higher it will rank.
The Better Business Bureau (BBB)
The Better Business Bureau is one of the most trusted internet review sites, and it verifies all consumer reviews to ensure that they are accurate.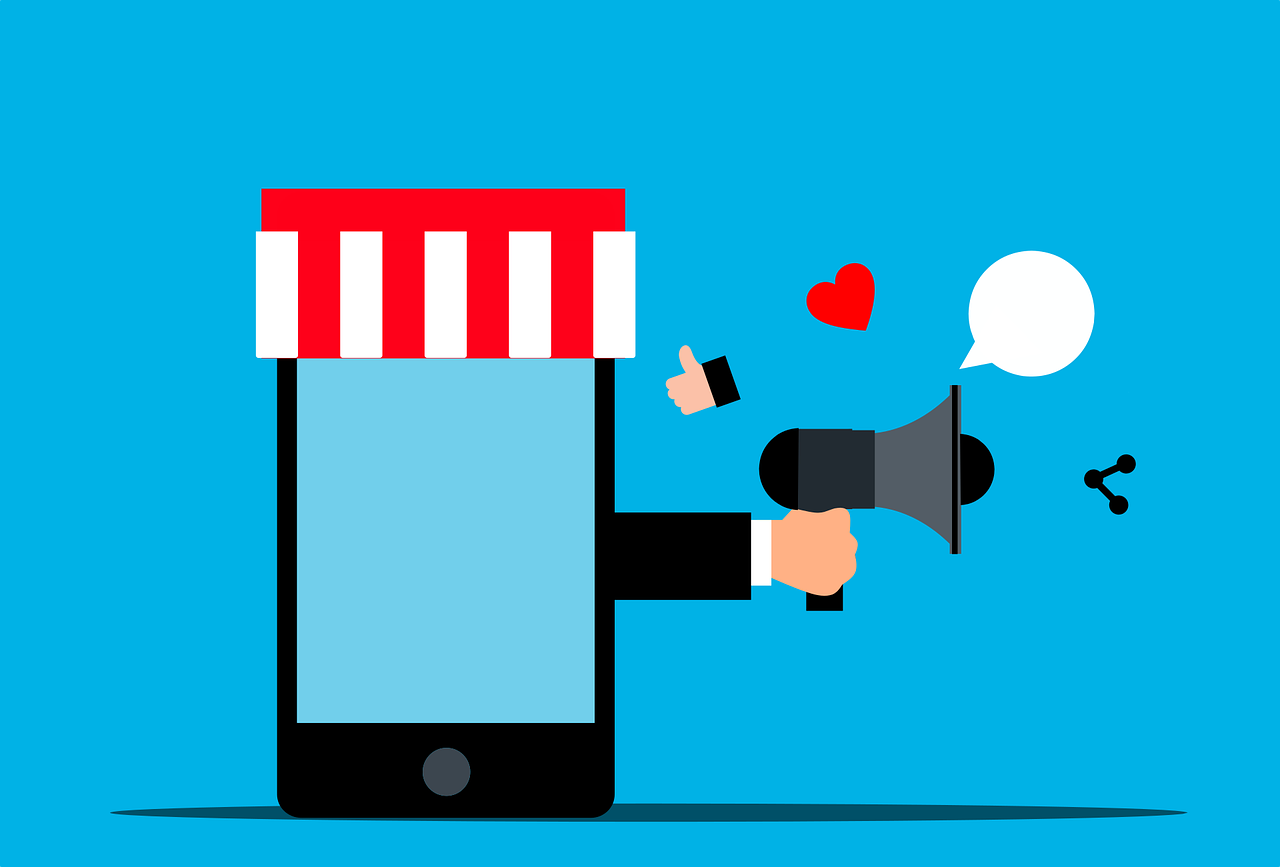 The Better Business Bureau also offers BBB accreditation, which can help your home services company gain credibility.
Facebook
We'll get into how to use social media later, but Facebook has a great review tool that can help you get more home service leads. With the majority of Americans over the age of 12 using Facebook, getting feedback from your customers is simple.
Yelp
Almost everyone who reviews a business or service on Yelp makes a purchase within a week. Creating a local business listing is completely free.
Once you've gathered a number of customer evaluations, select the best ones and post them in high-traffic areas of your website. It will go a long way toward establishing a reputation for your company and generating more home service leads.
Use social media to interact with your target audience.
If your company wants to attract new customers organically, it needs to have a social media presence.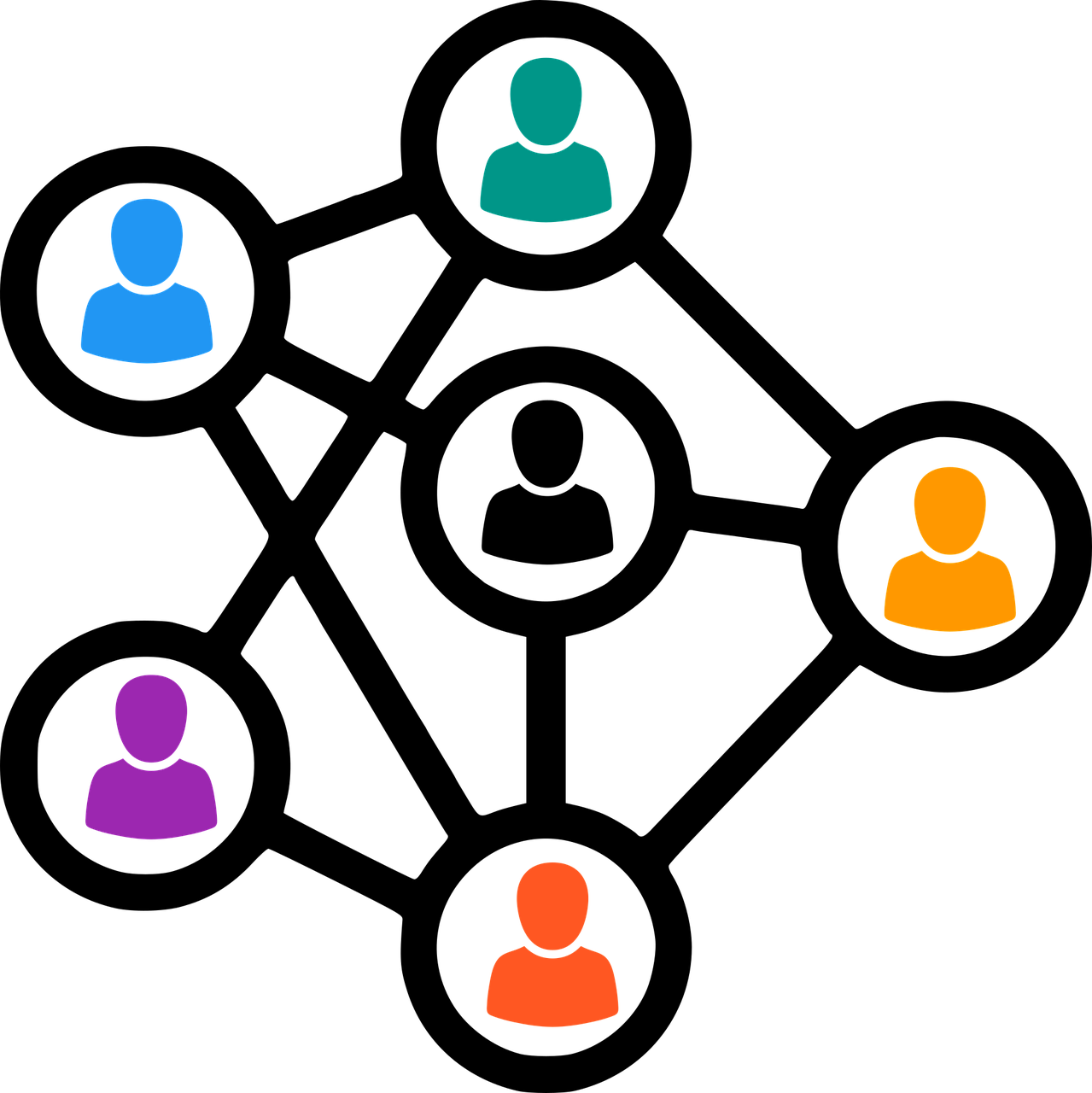 Social media is used by 82 percent of the population in the United States. When you interact with your target audience on the social media platforms they already use, you increase brand awareness and credibility, which can impact a buyer's choice.
The following are the most popular social media platforms in the United States:
Facebook is a social media platform that allows (302.28 million active users)
YouTube is a video-sharing website with 205.9 million active users.
Instagram is a social media platform that allows for 118.9 million active users.
Professional services that use social media to naturally market their businesses and build a community around their brands have a 4 percent visitor-to-customer conversion rate, according to studies.
While having a presence on numerous social media platforms can be advantageous, home services companies should focus their social media marketing efforts on Facebook. According to the Pew Research Center, Facebook is the most popular social media platform among people aged 30–64, who are also the age group most likely to own a property.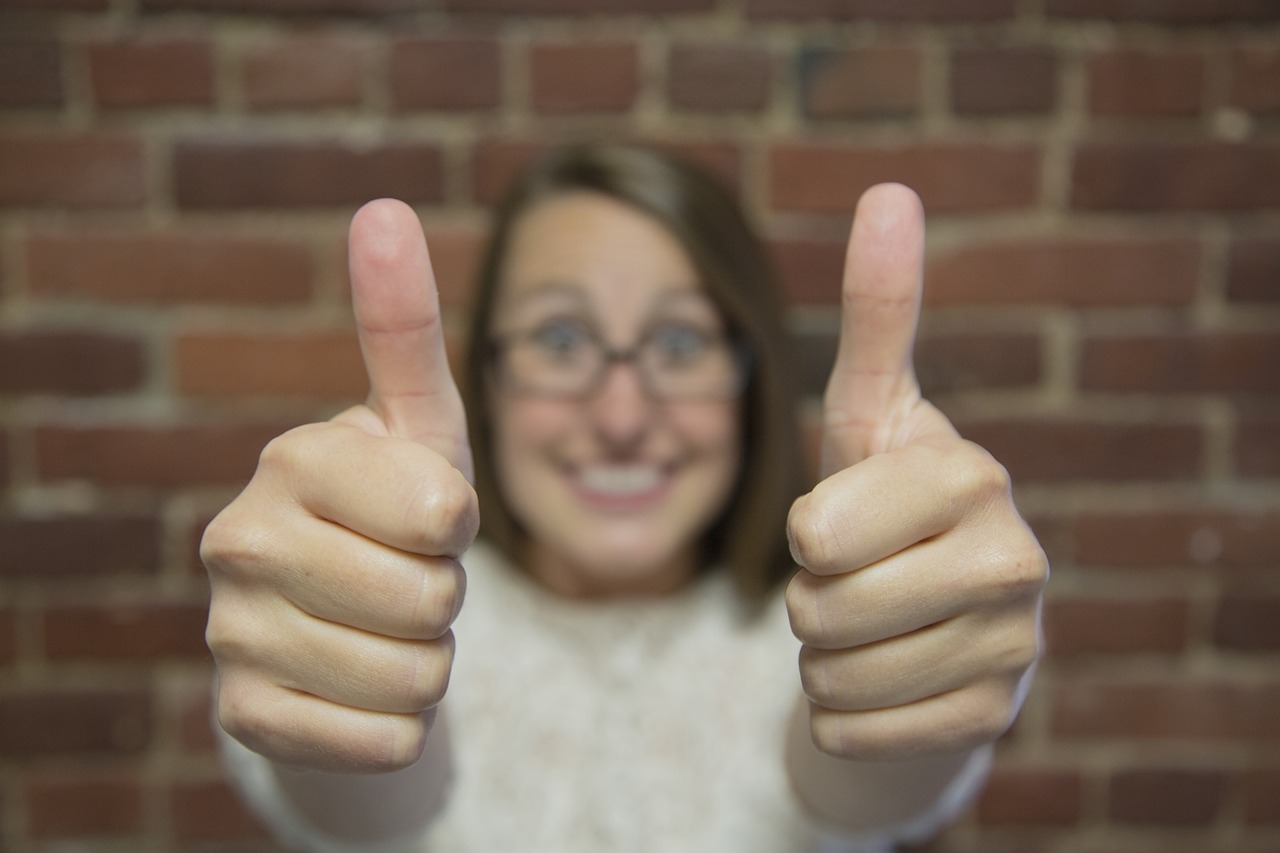 Create a system for referring people.
Setting up a referral system to motivate outspoken consumers is a surefire marketing method for creating new, high-quality leads, and satisfied customers make the ideal brand ambassadors for any home services firm. Furthermore, referrals have a 16% higher lifetime value and are 18% more likely to remain with your company over time, making them even more valuable to business owners.
For both business owners and delighted consumers, the finest referral systems are simple to deploy. Extole and other referral platforms put everything in one place, providing businesses with complete control over the appearance and feel of their referral programs, as well as the prizes and incentives offered to supporters and referrals, as well as the real-time analytics needed to track outcomes.
Reference:
https://www.callrail.com/blog/how-to-get-more-home-service-leads/