It's hard to say exactly how much money home service providers could be making but aren't because they don't use videos in their marketing. It depends on things like the size of the business, the industry, and the audience. But there is evidence that using videos in marketing can increase sales and keep customers interested in a big way.

According to a study by HubSpot, 54% of consumers want to see more video content from businesses they support, and 72% of people would rather learn about a product or service through video. Another study by Wyzowl found that 84% of people have been convinced to buy a product or service by watching a brand's video.
Videos can also be used to show off the quality of the service, build trust and credibility, and show off your expertise, all of which can lead to more sales and loyal customers.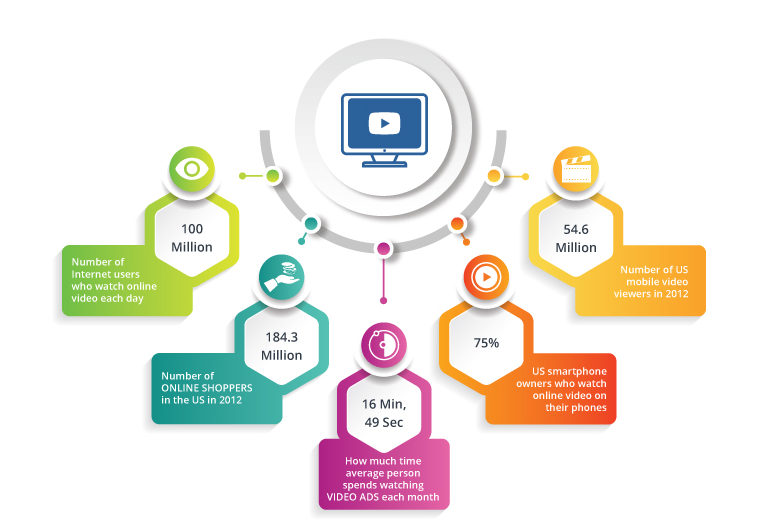 So, home service providers who don't use videos in their marketing may be missing out on money from customers who like to watch videos instead of reading text. By using videos as part of their marketing strategy, home service providers can reach more people, get customers interested, and, in the end, make more money.

Images source:
https://www.videocaddy.com/blog/wp-content/uploads/2019/11/work-1.jpg

https://www.videocaddy.com/blog/wp-content/uploads/2019/11/work-2.jpg