As the success of an influencer marketing campaign will depend on a number of things, including the goals that you set for your campaign and how effective your techniques are, there is no clear-cut answer to this issue. However, some measures of a campaign's success may be engagement rates, which measure how many people interacted with your influencers; follower growth rates, which measure the number of new followers your influencers have acquired since working with you; and conversion rates (the percentage of people who ultimately decide to buy something after interacting with an influencer).
Furthermore, it's critical to track your influencers' progress over time in order to assess the success of your campaign. For instance, you might want to think about changing or ending the cooperation if you see that one or more of your influencers are losing followers (i.e., their follower growth rates are slowing down). To make sure you're achieving the outcomes you want, it's crucial to gauge the success of your influencer marketing strategy.
Additionally, tracking the results of your influencer marketing strategy can teach you which tactics are most effective for you and how to enhance them. Engagement rates are a reliable indicator of how well influencer marketing strategies are performing. This indicator counts how many times followers of an influencer liked or shared a post.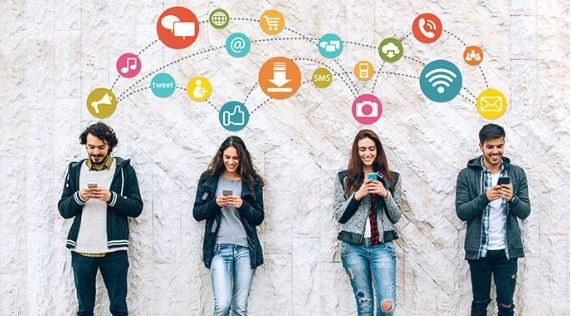 If you are taking a longer-term perspective, follower growth rates may be a sign of the effectiveness of your influencer marketing effort. Followers might be considered "active customers" because they are interested in what you are doing and might think about buying your items or joining your following to get in touch with the industry leaders they respect.
The campaign may not be as successful as you had thought if an influencer's follower growth rates are slowing down. Conversion rates are another metric to keep an eye on. This reveals the number of people that interacted with an influencer post and went on to support your business by making a purchase or using your content in another way (like subscribing to your newsletter, for example). Conversion rates can help you figure out how well your influencer marketing is working and where you should focus your efforts in the future.
Images source:
https://img.freepik.com/premium-vector/100k-social-media-followers-design_54625-114.jpg?w=2000
https://pathofex.com/wp-content/uploads/2021/12/social-media-audience.jpg