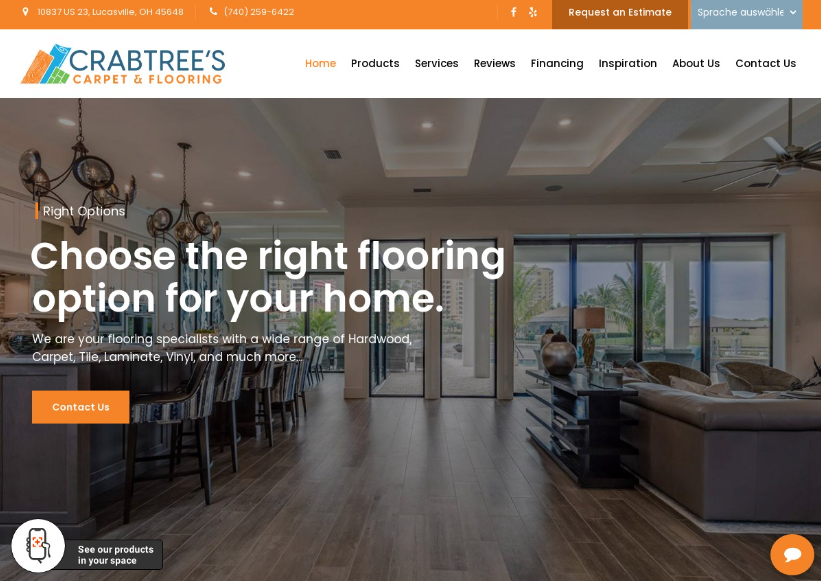 Interactive videos can be a good way for flooring companies to help customers enjoy their websites and ask for a sales appointment. Here are some ways flooring companies can use interactive videos:

Virtual showroom: Flooring companies can create a virtual showroom with interactive videos that allow customers to see how different types of flooring will look in their homes. Customers can click on the videos to see different color options, patterns, and textures, and get a sense of how the flooring will look in different lighting conditions.
Design tools: Interactive videos can be used to make design tools that help customers see their flooring options. For example, customers can use an interactive video to select a room type and then choose from different flooring options to see how they would look in the room.
DIY tutorials: Flooring companies can create DIY tutorial videos that teach customers how to install their own flooring. Customers can pause the video and ask questions or find out more about certain steps in the installation process by using the interactive feature.
Customer testimonials: Testimonials from happy customers who have used the company's services can be included in interactive videos. Customers can click on different parts of the video to learn more about the customer's specific flooring project and get ideas for their own flooring projects.
Setting up a sales appointment: Companies that sell flooring can use interactive videos that let customers set up a sales appointment right from the video. For example, customers can schedule a consultation with a flooring expert by clicking on a button in the video, without having to leave the video or website.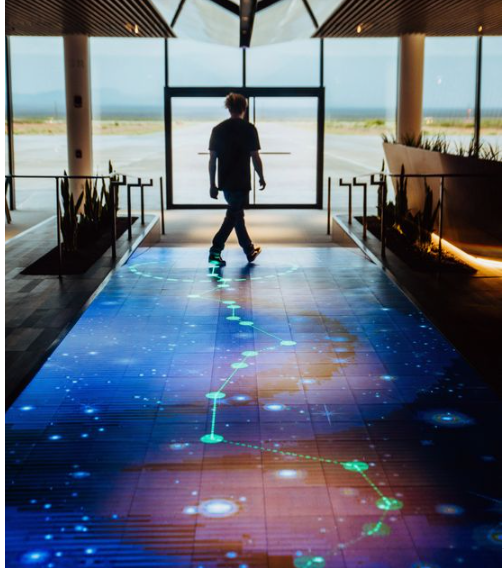 Overall, interactive videos can help flooring companies make their websites more interesting and interactive, which can lead to more sales appointments and sales. Flooring companies can set themselves apart from their competitors and become leaders in their field by using interactive videos to show off their services and educate customers.

Images source:
https://i.pinimg.com/564x/42/b1/59/42b15914283302bdd8e5e1e843f9db8f.jpg

https://www.floorzap.com/wp-content/uploads/2022/05/efairfloors-2.jpg