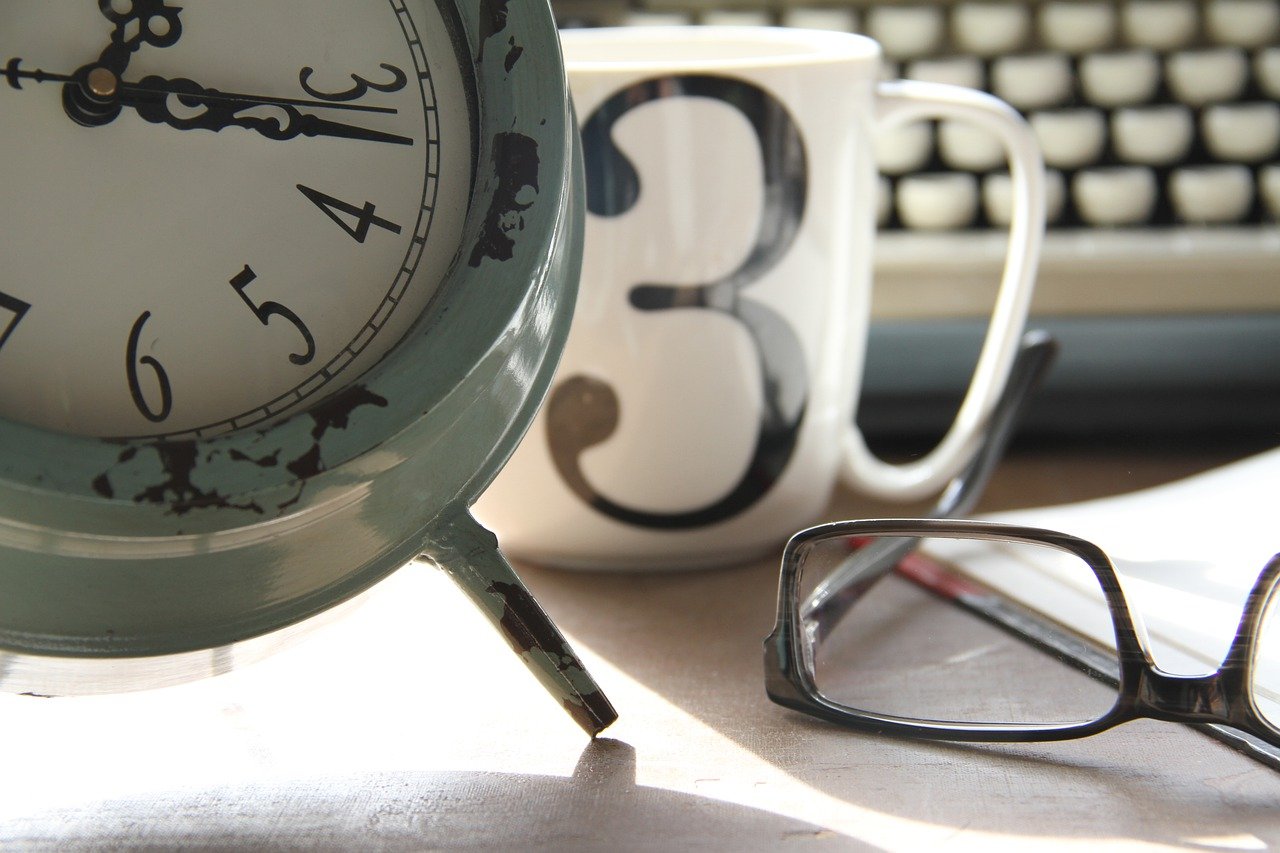 Knowing how to generate home improvement leads efficiently is critical for both short-term and long-term success as a home improvement company. Customers maintain you in business, and generating new home improvement leads is essential for success and growth. That said, it's often easier said than done, which is why lead-generation techniques are so important.
If you're looking for free home renovation leads, we've put together a list of four of our best lead production strategies.
Continue reading to discover how to produce leads for your home improvement company without relying on a lead generation service like Angie's List.
How can you get quality home improvement leads for your business? Using these tried-and-true lead generation tactics for home renovations:
1. Include compelling call-to-actions.
You'd like to know which customers are interested in your company, and you'd like to give them a means to let you know.
You may start to unearth quality home improvement leads by incorporating clear calls to action that urge site users to perform specific steps, such as entering their email addresses or downloading a free guide.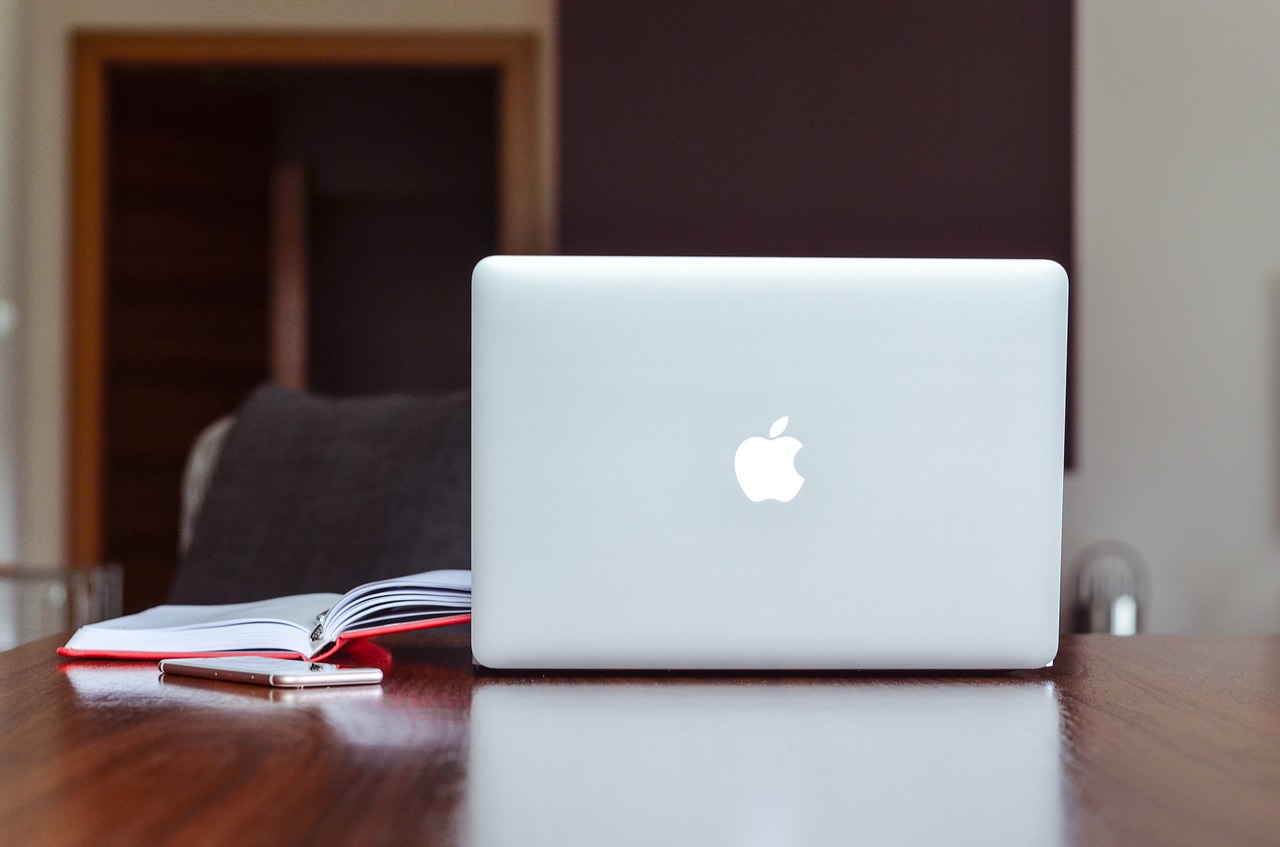 Collecting this information can also aid in the creation of an email list, which will be useful for sending out updates about your company and services.
2. Make your approach unique.
Not every visitor to your website is ready to become a customer. You may measure their degree of interest based on the page they visit and give them material targeted at different stages of the sales funnel based on the page they visit.
If someone views your pricing page, for example, they may be eager to sign up right away, and you may include free quotation forms that urge them to fill out their information to get started.
Visitors to your site, on the other hand, may not be ready to choose a service provider, but you can still urge them to sign up for your weekly email updates, which can help them develop into exclusive home improvement leads.
3. Follow up on leads for home improvement projects.
It's up to you to keep in touch with those who sign up for your website to download a guide or receive updates. Make contact with interesting leads by phone or email. This will maintain their interest in your business and assist you in determining the next steps.
4. Use customer relationship management software.
When you don't know where people are in the buying process, managing home improvement leads becomes much more difficult. With CRM software, you can keep track of every encounter, categorize leads, and nurture them until they become customers.
At WebFX, we provide clients with access to CRMROI, a bespoke dashboard that organizes all of your lead information and takes the guesswork out of producing relevant content.
Reference:
https://www.webfx.com/industries/home-repair/home-improvement/lead-generation/