Research sheds light on the most important factors influencing homeowners' HVAC equipment decisions.
Emerson Climate Technologies recently conducted a survey of approximately 1,500 U.S. homeowners to determine the most important features they consider when purchasing air conditioning and heating systems, what constitutes a high level of satisfaction with their HVAC contractor, and what factors might prevent someone from purchasing a new HVAC system if they own an older, more problem-prone system.
We hope that this information will be useful to both homeowners and contractors, as it will help them become more knowledgeable about today's critical trends in the HVAC sector. The survey findings are divided into six areas, and this article summarizes the most important points from each component for both homeowners and contractors. There are also links to each area of the survey results.
What are the most significant qualities that today's consumers seek in HVAC systems?
Most homeowners are concerned about their HVAC system's long-term reliability as well as operating expenses, as well as ensuring that the ideal temperature is maintained throughout the home, all year long and in all seasons, not just on hot or cold days.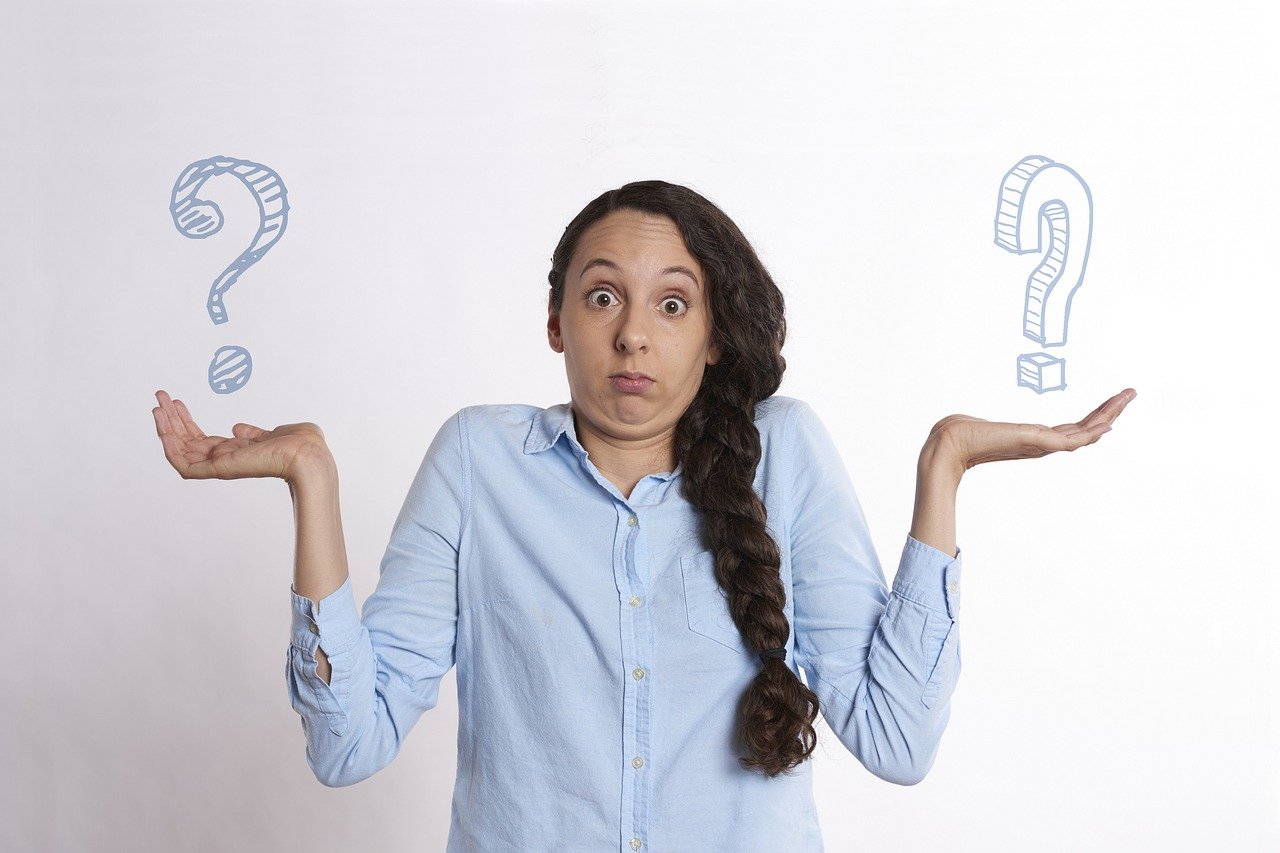 Homeowners who want to make sure they're getting everything they need out of their new system should review the entire list of features that may be particularly relevant to them.
Contractors should be aware that the majority of their customers just want their system to work for a long time without needing to be repaired or replaced, and they should alter their selling strategy to reflect this. Contractors should be familiar with all of the benefits outlined in this section and be able to link them to their current product offerings in the event that customers demand more in specific areas.
What are the most common reasons that owners of older or problem-prone systems don't upgrade?
Learning about the numerous reasons provided for not purchasing a new system might help homeowners consider their own motivations for deferring purchases. Some of these justifications are valid (e.g., the current system is newer and functional), but others, such as "waiting until it breaks," may be less so for older systems.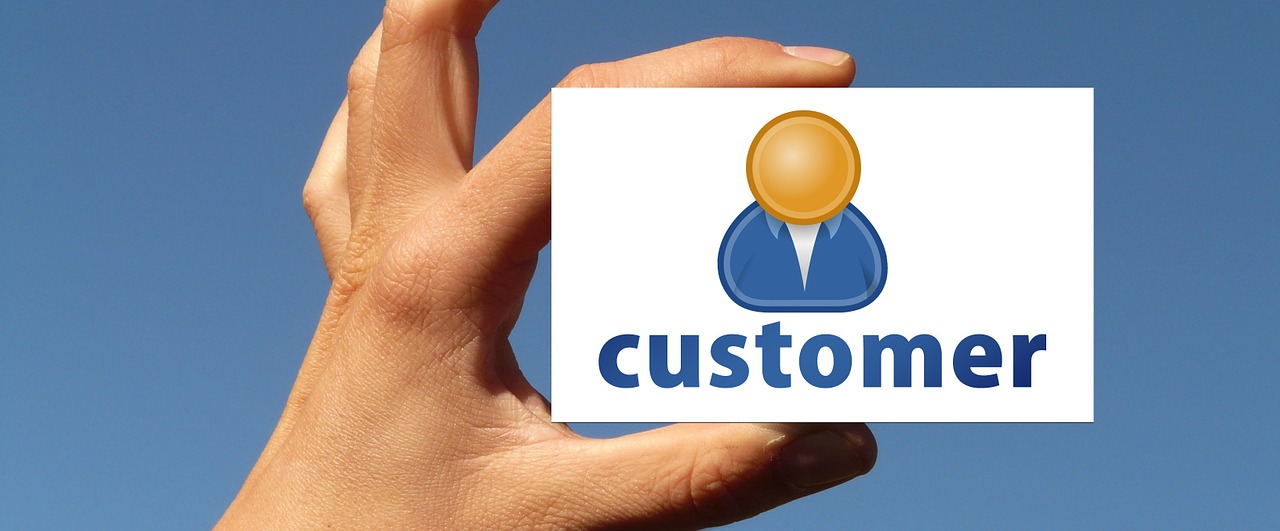 It's crucial to be aware that entire system replacement can be costly and that it should be factored into the household budget as systems age or require frequent maintenance.
Most contractors are already familiar with the list of reasons why they shouldn't acquire a new system, as they frequently come up when customers are debating whether to repair or replace. Contractors should be prepared to highlight energy savings, government/utility rebates, and any financing possibilities that could aid homeowners in their replacement decisions, given that some of the top complaints are financial or cost-related.
What would previous HVAC system purchasers advise people thinking about buying a new HVAC system?
By far, the most prevalent piece of advice from prior HVAC buyers to homeowners is to "study everything" before making a purchase choice. The second most prevalent piece of advice was to have their system installed by a "qualified/trusted" contractor. There are several other good tips on the list that may help consumers plan for HVAC investment decisions, such as evaluating energy efficiency, getting multiple quotations from several contractors, and budgeting for future HVAC expenses as equipment ages.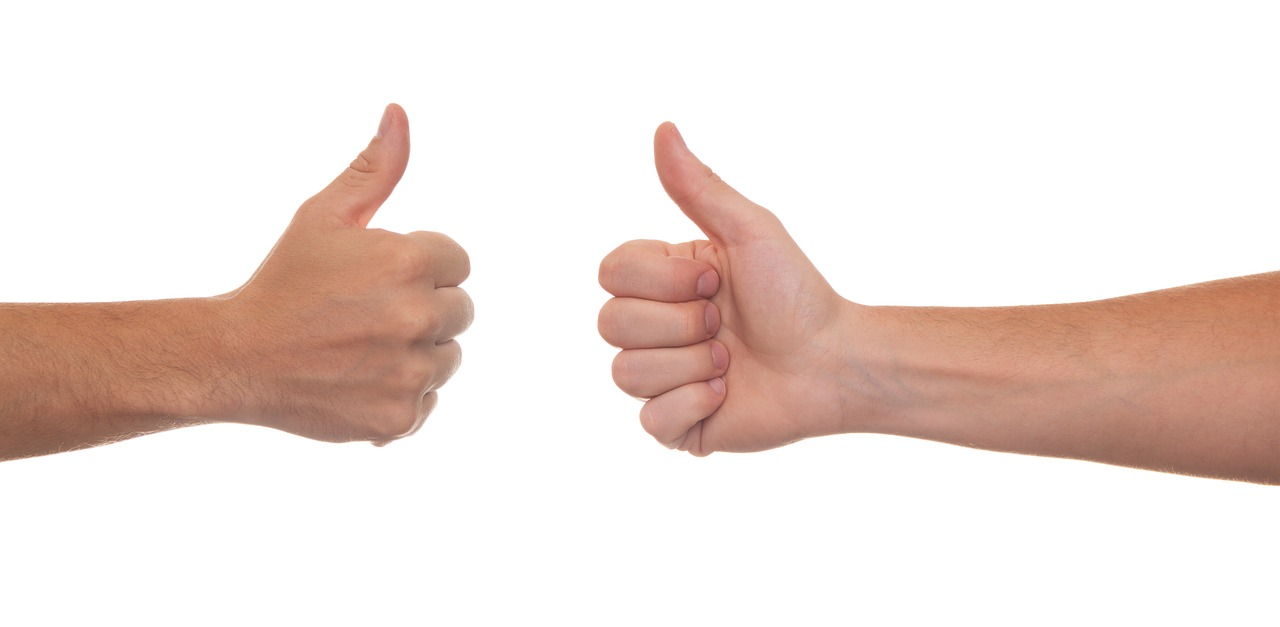 This list should be familiar to contractors so that they can assist their customers with the purchasing process. For example, offering access to online resources and following up with emails and text messages may assist clients in moving through the process more quickly than more traditional approaches. Being able to demonstrate energy cost savings and payback estimates may also assist with financing difficulties.
What additional intriguing traits about HVAC customers have been uncovered as a result of this study?
Homeowners who are "now buying" HVAC equipment tend to be far more concerned with energy efficiency and comfort than those who have "previously purchased" one. The "previously bought" group was in the market more frequently owing to a major repair or system failure, limiting time to explore system and contractor possibilities. As a result, as systems age or require more frequent repairs, homeowners should definitely prepare for system replacement.
Most homeowners spend three weeks researching their HVAC purchase, conducting extensive internet research, and speaking with at least two contractors before making a decision.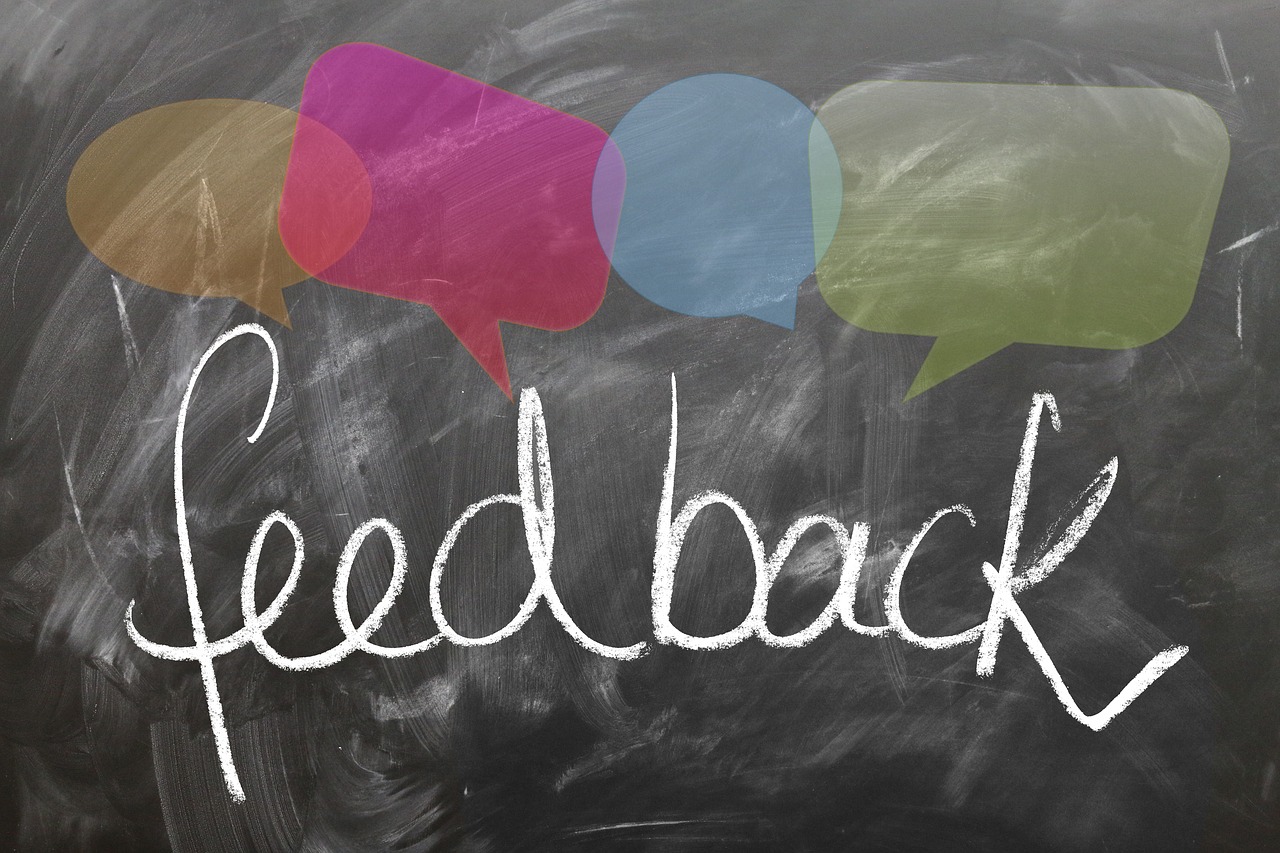 Some happy homeowners, on the other hand, appear to complete their homework faster and work with a local contractor they know and trust to avoid wasting time deciding.
The homeowners in the survey who were happier with their contractors relied largely on trustworthy contractors for both product suggestions and installation. For research, this group relied more on internet resources and recommendations from friends, but less on product literature and government websites. They were also more likely to have discussed high-efficiency system alternatives, even if they did not purchase them. Simply being aware of these more efficient solutions appeared to improve their overall pleasure.
Reference:
https://www.ac-heatingconnect.com/contractors/new-research-provides-insight-into-most-important-factors-affecting-homeowner-decisions-about-hvac-equipment/
To learn more about HVAC marketing, please fill out the No Limits Today, LLC. Strategy Session Questionnaire:
https://form.jotform.com/220564182919157