Customers understand that scouring the market for the best company for their pricing is the best method to obtain a good deal on items or services. While many homeowners are focused on getting the best deal on what they want, the firm they're contemplating is also a major consideration. How do they serve their customers on a regular basis? And when it comes to a costly but vital component of the standard American home, the HVAC unit, homeowners are even more picky.
Engaging a large client base
Customers have strong preferences for HVAC services, which range from cost to availability. However, don't overlook the less tangible, but no less significant, considerations that many homes evaluate while looking for air conditioning services. A few further preferences to consider are:
1. Work Experience and Previous Work Experience
Past experience, understanding of current HVAC technology, and previous work records are all necessary to establish your credibility as a dependable expert.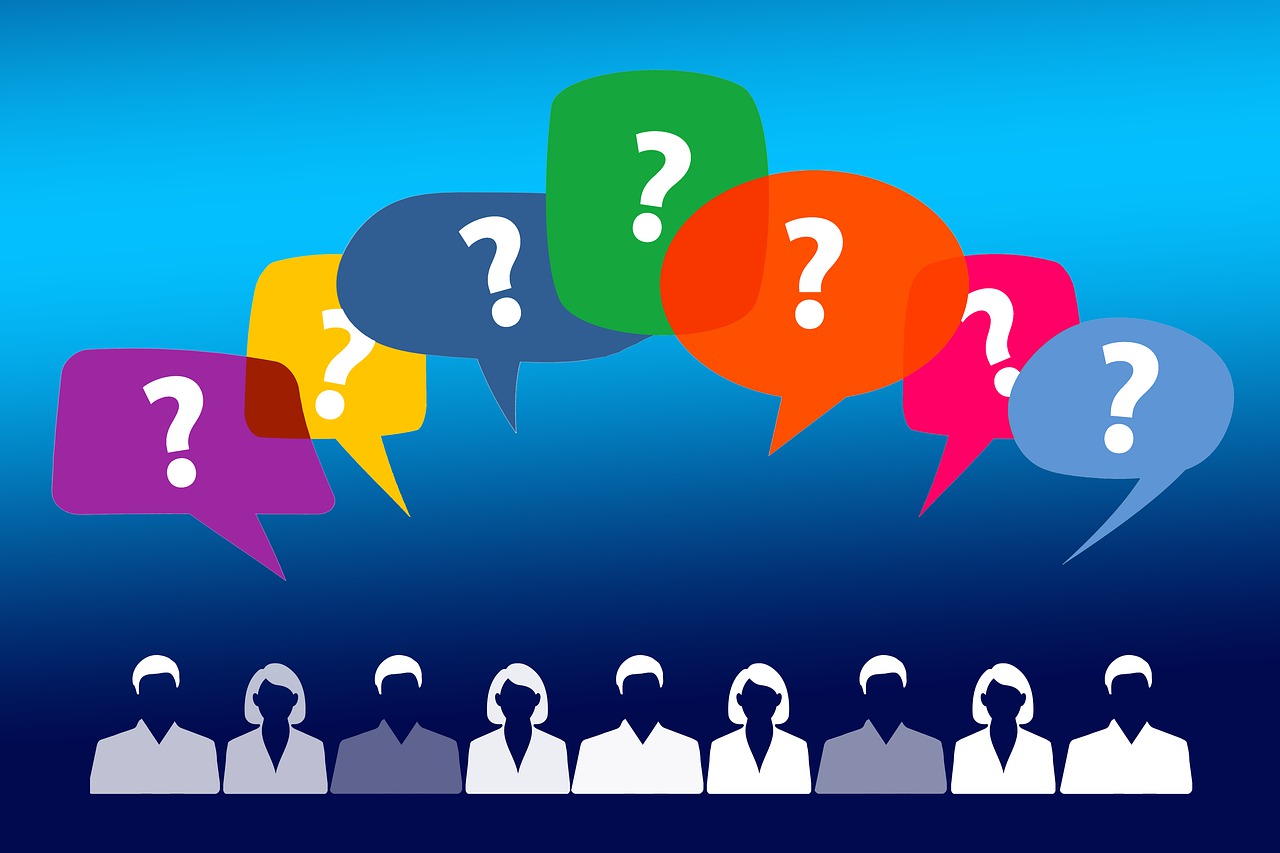 Even if you've only been in the company for a short time, you may increase potential clients' trust in you by displaying a thorough understanding of their HVAC issues and how to effectively fix them. Demonstrate your present expertise, as well as previous experience and successful positions.
2. Reviews and Testimonials
Positive client reviews are a wonderful way to share information about your prior work. How many of your previous customers are ecstatic about the work you did on their HVAC systems? What is the date of their most recent reviews? Don't be afraid to highlight positive feedback from prior clients.
3. On-Time Service
Given how many people use their HVAC units on a regular basis, especially during the summer, promptness is a critical factor in deciding which specialist to hire. Most clients will choose the speedier choice if their preferred technician is unavailable for a month and a less familiar one can be there in an hour.
By its very nature, HVAC work is a time-consuming job, with work arriving on short notice and with pressing demand. It's critical to try your hardest to be open to unexpected work while still keeping your scheduled appointments.
GOING ABOVE AND BEYOND CUSTOMER EXPECTATIONS
The heating and air conditioning systems in a home are among the most critical components, so homeowners choose to engage only the best to manage them. Make sure you can match your customers' desires for customer service in addition to exceeding their expectations for your service and expertise level. Your expanding clientele will be grateful for your efforts.
Reference:
https://www.thetrainingcenterofairconditioningandheating.com/hvac-services/3-things-customers-want-from-an-hvac-business/
To learn more about HVAC marketing, please fill out the No Limits Today, LLC. Strategy Session Questionnaire:
https://form.jotform.com/220564182919157