Customer complaints aren't usually expressed in nasty reviews. Sometimes you just don't get a response... While silence isn't the best way to handle problems with the HVAC customer service operation, here are some of the issues raised.
Overworked field techs: Because field team employees frequently meet with consumers face-to-face, they're the most likely factor in any company to have an impact on total customer satisfaction. As a result, it's critical to treat HVAC workers with respect and take into account their workload.
Overworked field technicians may begin to arrive late for calls or respond slowly to emails or voicemails. Plus, if a field tech is rushing from job to job, their uniform may be filthy when they arrive at the next client.
A field tech may feel undervalued and pressed for time in various situations, and burned-out professionals will almost certainly have a bad influence on client repeat business, regardless of their work.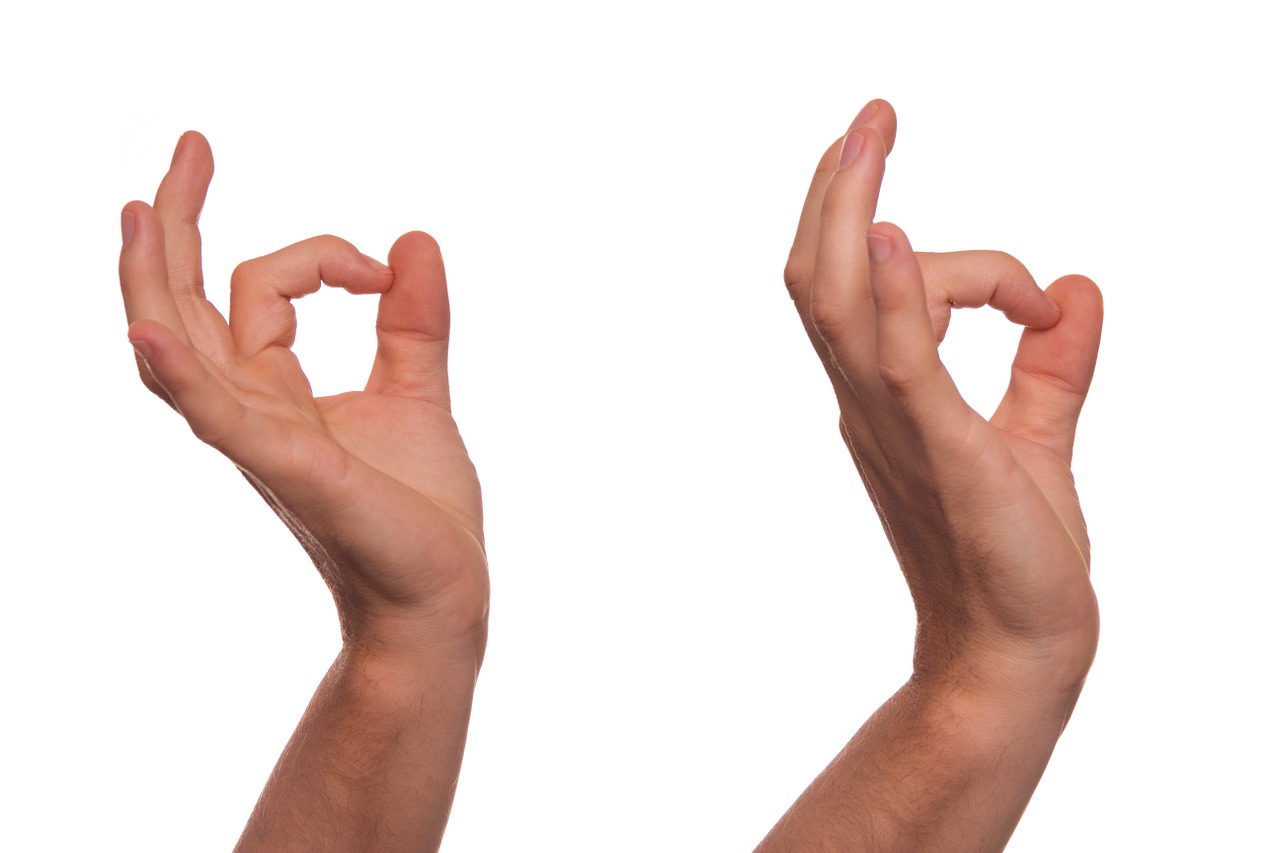 Keep in mind that clients are likely to be stressed as well.
Other dilemmas for homeowners include whether techs are being overly problem-oriented or uncommunicative with customers. Clients frequently call in a panic or with a sense of urgency. While problems must be addressed, the technician should ensure that each client feels confident that they hired the proper firm for the job.
We recognize that many technicians are eager to get started. They must identify the source of the problem and design a viable solution. Clients, on the other hand, frequently prefer to be accompanied on the repair journey, even if they are unsure how to voice this desire. HVAC technicians should be encouraged to give heed to the client's interests and to assess the situation with a solution-oriented approach.
Lastly,
Service quoting that is ambiguous or rigid: Every consumer prefers to choose and choose their own price point, and providing a single service quote isn't particularly flexible.
Furthermore, letting a consumer wait for a quote is an additional source of frustration.
You'll see a boost in billable services if the field team provides multi-option on-site quoting. A visual price book can also assist with this if you employ flat-rate pricing.
To address some of the issues raised by the homeowners, customer service must improve in terms of communication consistency with their customers.
Everyone wants to know that their business is valued. Yet, when we contact them for home services, we're sometimes treated as complete strangers.
These are some of the challenges raised by homeowners about HVAC customer service, an opportunity that will lead to great success once addressed. Imagine being satisfied with the product itself and having great customer service. Surely, the business will grow.
Reference:
https://fieldedge.com/blog/common-gripes-with-hvac-customer-service/