Successful HVAC marketing relies on generating more HVAC leads to book more appointments, gain new clients, and close more sales. A higher number of HVAC work leads means a higher net profit. In today's digital environment, becoming a top HVAC lead generator necessitates getting to know your clients online and making strategic efforts to make your HVAC advertising stand out in a crowded online industry.
Did you know that in the last year, 90% of consumers utilized the internet to find a local business, with 33% browsing every day? According to this 2019 Local Consumer Review Survey and other marketing professionals, the best place to sell your business is online. How does your company rank in Google searches for "HVAC near me" by homeowners with a broken air conditioner? Is your HVAC company highlighted when people ask their Facebook friends for the greatest furnace guy (or gal)?
Do your Nextdoor.com neighbors recommend you for HVAC job leads?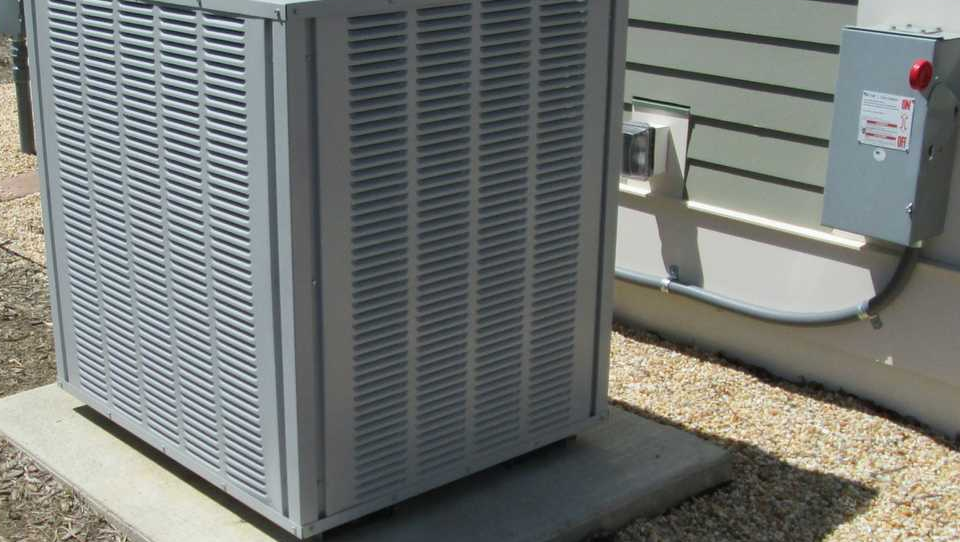 Optimize your website's HVAC SEO (search engine optimization) and manage your Google reviews, as well as automate your marketing campaigns and cut cost-per-lead with targeted email marketing, to get the most out of your HVAC marketing budget.
We talked to specialists in the HVAC business and other vital home services to build this list of the best HVAC marketing ideas to understand how to obtain HVAC leads.
They recommend the following steps to regularly get the next HVAC lead:
1. Redesign and improve your website in order to generate HVAC leads.
If you are not using your website to generate HVAC leads, you could be missing out on a valuable opportunity to expand your company's revenue. During sluggish seasons, a website designed for increased HVAC SEO can help collect HVAC leads.
2. Adapt HVAC marketing to today's online shopper.
Traditional HVAC marketing techniques, such as direct mail, newspapers, radio, TV, and billboards, have mostly fallen out of favor in today's HVAC marketing methods.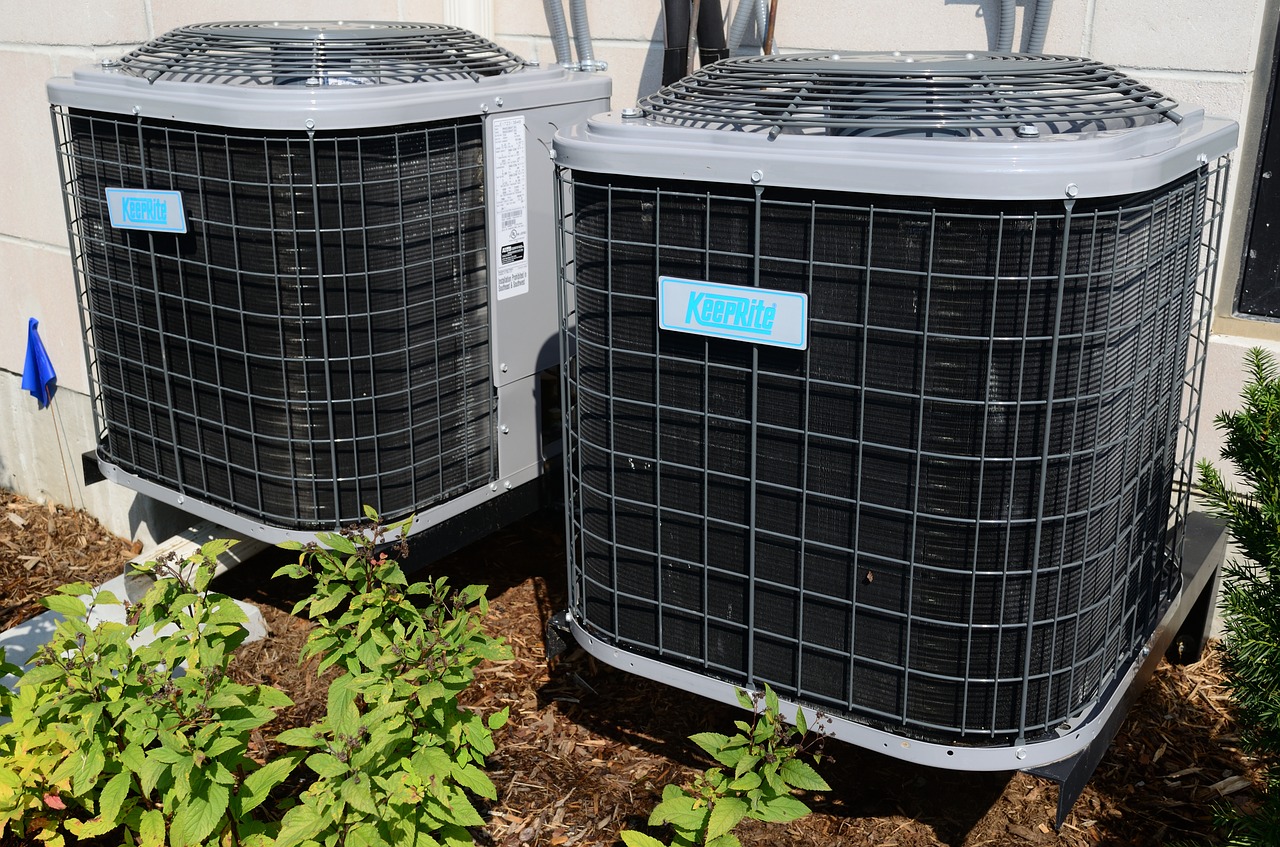 When it comes to online HVAC advertising, Tommy Mello, The Home Service Expert and owner of A1 Garage Door Services, a $30 million-plus home services company with over 200 employees in nine states, recommends focusing on Google.
Mello recommends allocating at least half of your marketing budget to HVAC SEO, PPC digital ads, Google My Business, Google Local Services, and increasing favorable customer reviews.
3. Manage internet reviews.
Customers today rarely consult the phone book or contact a neighbor for advice when they require HVAC service or repair. They go online to look for reputable HVAC contractors in their area that have excellent online evaluations. Positive client feedback on platforms such as Google, Facebook, and other HVAC social networking and business review sites can shift the scales in your favor. According to the Consumer Review Survey, 91 percent of consumers indicated positive ratings make them more likely to utilize a firm.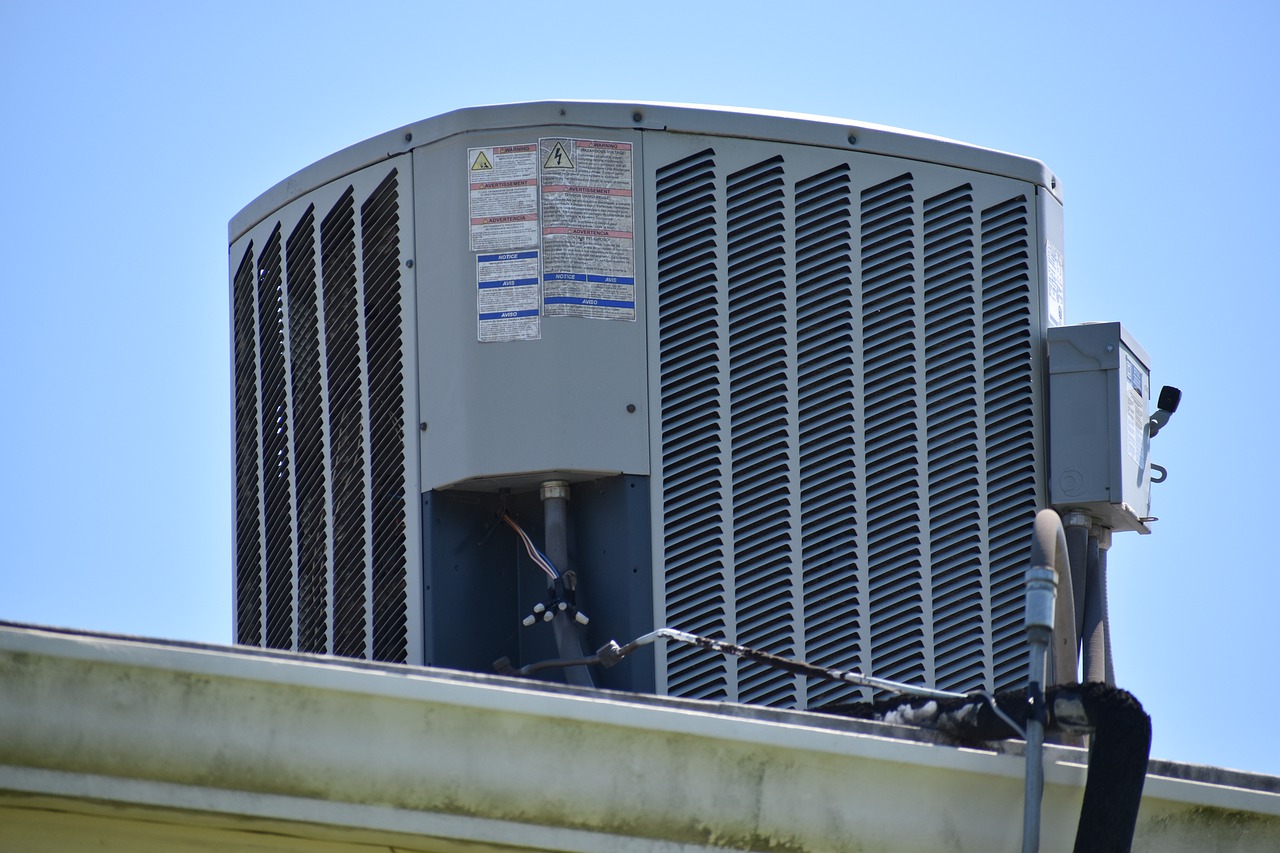 Positive evaluations from real consumers help to establish trust in your company. Customers read an average of 10 evaluations before trusting a company, and 89 percent of those people aged 35 to 54are women.
4. Contact HVAC lead generation firms or use local apps to connect.
Ben Stark, a trade consultant and owner of a Texas HVAC company, enhances his company's online presence by staying active on Nextdoor.com, a host for closed social groups in individual neighborhoods, and Alignable.com, and a small business-networking group that generates referrals from other nearby businesses.
Companies can also sign up with an HVAC referral program to find electrical jobs to bid on, such as Google Local Services, Angies List, Home Advisor, or even Lowes and Home Depot. Just be careful not to spread yourself too thin and lose sight of your company's mission to provide great electrical service.
Your HVAC Company can track what is working and what is not, so you can make informed decisions about the best plan for acquiring more HVAC leads, whether you are investing in SEO, Pay-Per-Click ads, social media, email marketing, or any other type of advertising campaign.
Reference: https://www.servicetitan.com/blog/how-to-get-hvac-leads Reference: https://www.google.com.ph/url?sa=i&url=https%3A%2F%2Fwww.atnmechanicalsystems.com%2Fresidential-hvac-system%2F&psig=AOvVaw2CnRnZaynOV4WacvPfHQgg&ust=1647367634373000&source=images&cd=vfe&ved=0CAsQjRxqFwoTCKDIvOqYxvYCFQAAAAAdAAAAABAJ