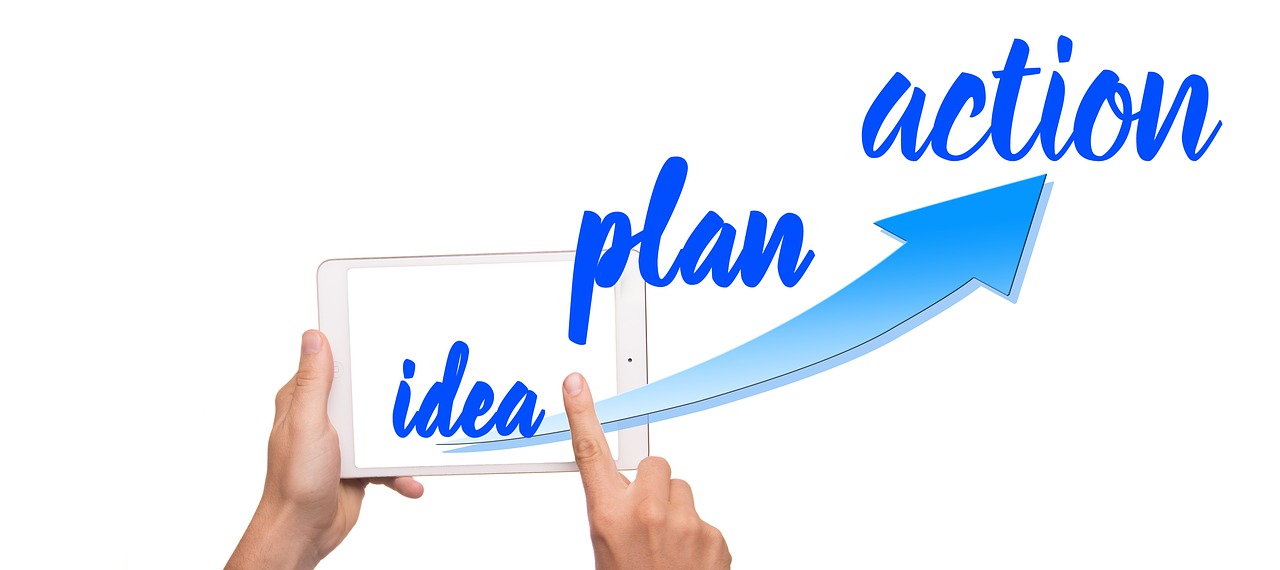 More reach, more measurable results, and lower costs. The key to unleashing our HVAC company's virtual potential is a well-executed digital marketing campaign.
When you're attempting to reach the 4.5 billion active social media users globally in order to climb the ranks of relevant, local HVAC-related Google searches, don't overlook the benefits of digital marketing! By opting out, you're raising your chances of losing a lot of money.
Digital marketing may put your HVAC company on the right track with target clients who are actively searching online for your company's services. It also has a greater ROI rate than other traditional advertising tactics.
Does it matter if you're the hardest-working, most dependable HVAC professional in town if no one can locate your company online?
In 2022 and beyond, investing in the correct digital marketing techniques will be a critical component of your company's operations. Here are five great digital marketing methods you can adopt into your business strategy this year to gain a better understanding of how your HVAC firm may profit from effective digital marketing.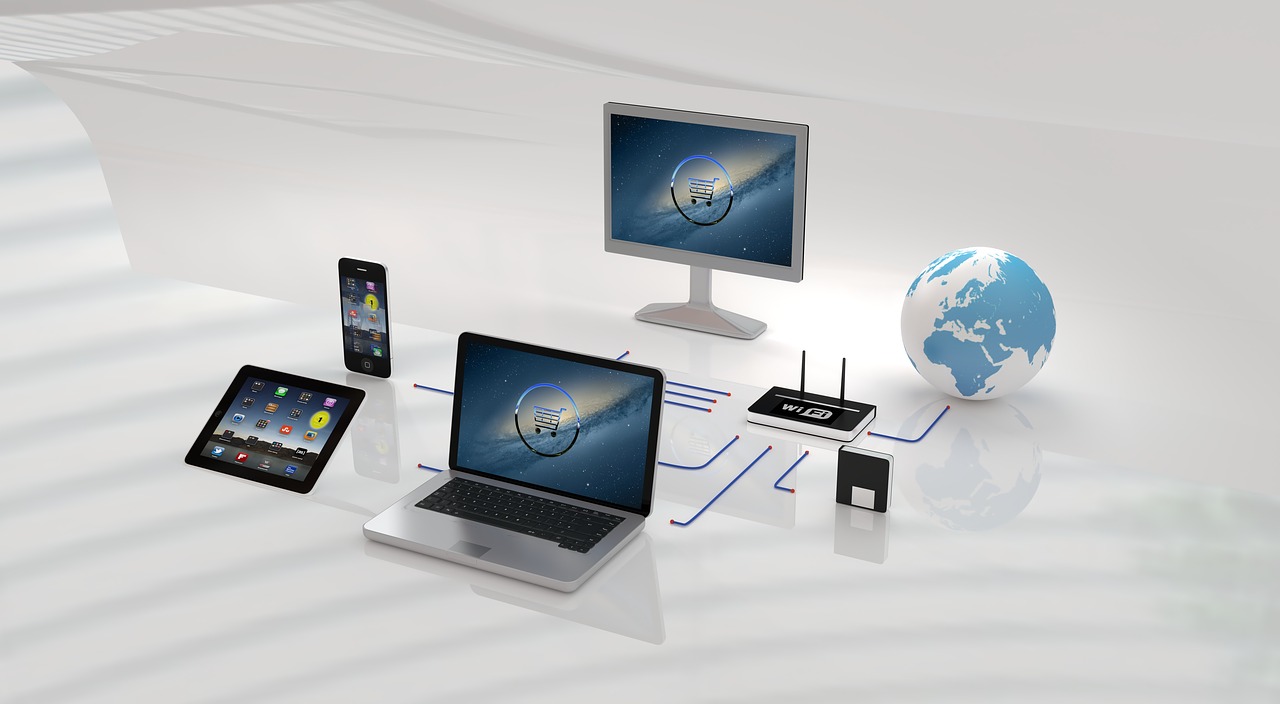 1. EFFECTIVE AND RESPONSIVE WEB DESIGN
It's critical to consider your company's website as a virtual reflection of your company's mission, beliefs, and professionalism. If your current HVAC website is antiquated, clumsy, and uninspiring, chances are that no one will feel motivated to hire you.
An effective and responsive web design will make your HVAC company's website more accessible to prospects and leads, as well as outfit your website for higher conversion rates, in addition to giving your HVAC firm more credibility and authority in your local market.
This is especially true now that mobile devices represent roughly 55% of global internet traffic, meaning that the less your HVAC website is built and optimized for mobile consumers, the lower your conversion rate will be.
The first step in any effective digital marketing campaign should be a unique website design that reflects your brand and is readily accessible to customers on all platforms.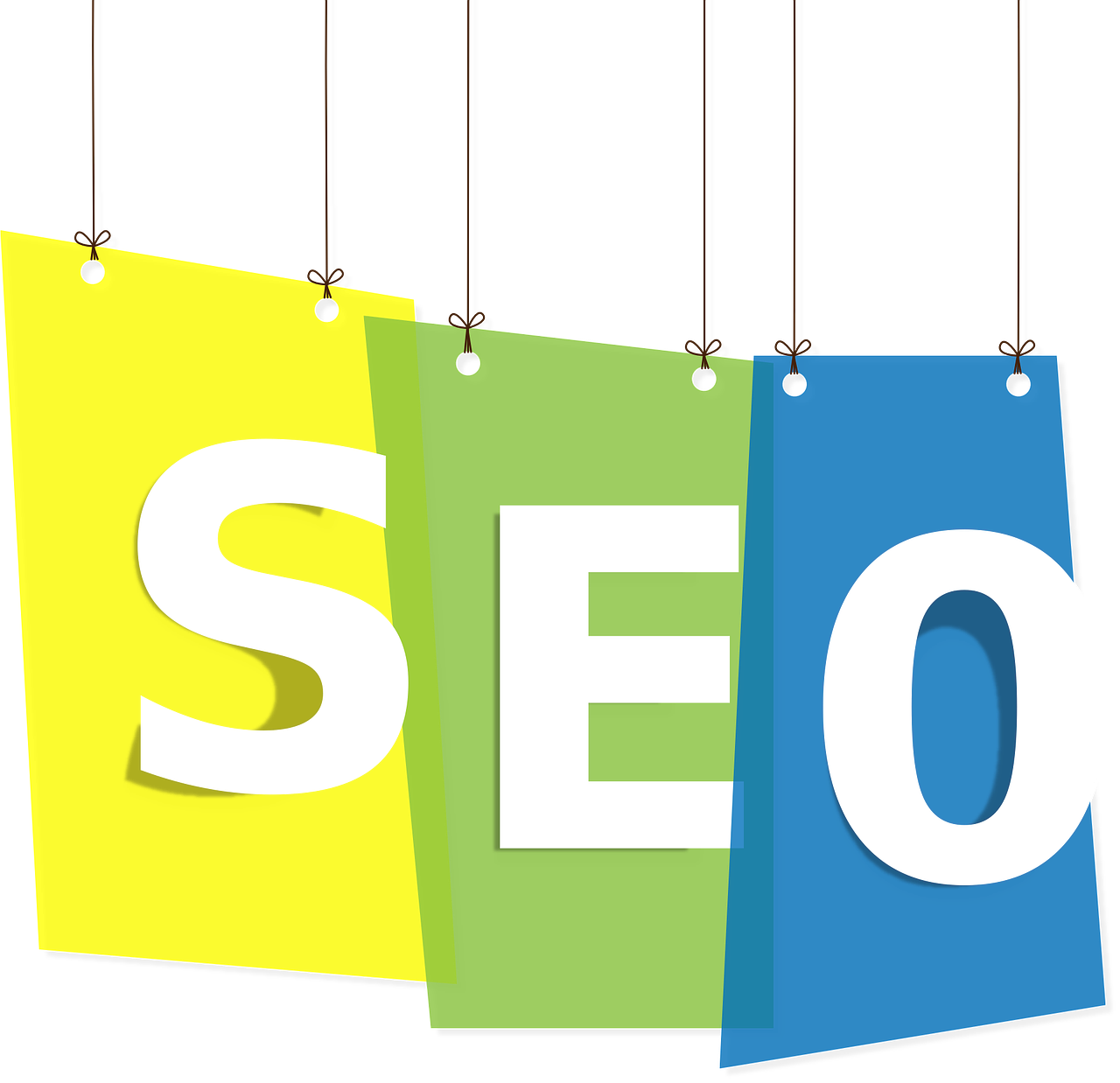 2.STRATEGIC SEARCH ENGINE MARKETING
People in your city are looking for HVAC services right now. The question is whether or not your business will appear in their search results.
The use of correct search engine optimization (SEO) methods in your digital content is still an important part of any digital marketing strategy. To please Google's search engines, you must optimize your website, blog articles, or social media material with HVAC and industry-specific keywords, from the headlines and title tags to the opening phrases in every paragraph.
The more visible your virtual content becomes as your digital presence is optimized with on-site SEO.
The more SEO methods you can implement into your website and digital content designs, the more prominent your site will become in relevant search engine results.
3. PAID ADVERTISING CAMPAIGNS THAT WORK
While SEO is a long-term digital marketing strategy for improving your internet visibility, paid advertising campaigns can deliver instant page ranking results.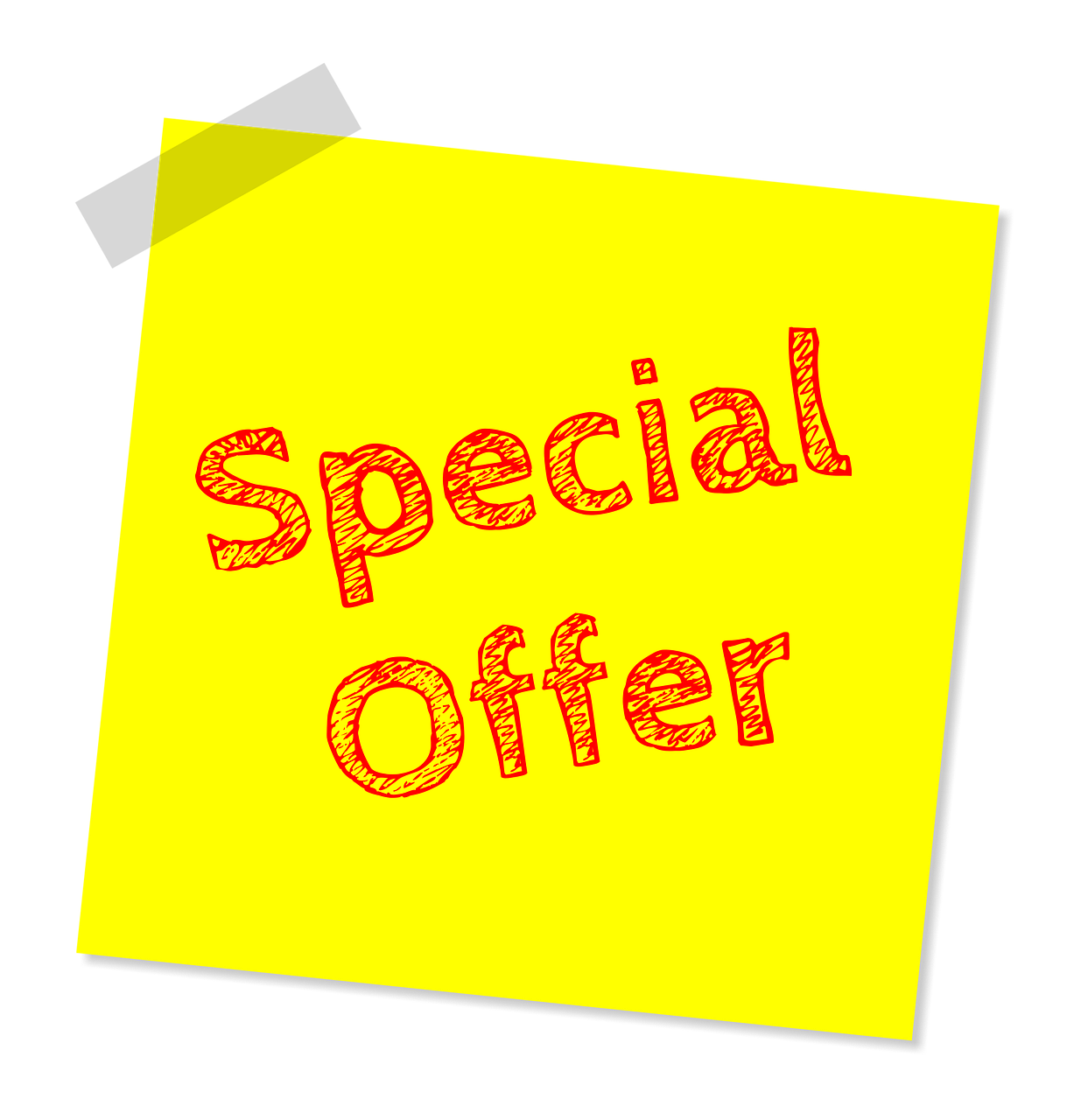 Paid advertising, which ranges from pay-per-click campaigns to keyword and social media ads, is a straightforward and cost-effective way to target customers who are actively looking for HVAC-related services.
Begin by creating a low-cost paid ad campaign that focuses on the search terms that your target audience uses. This method can help your website appear on the first page of search engine results, putting it in front of consumers looking for those specific keywords. You can also figure out the demographics you'd like to target and learn more about their search habits.
Another advantage of paid ads is their retargeting capabilities, which allow your ads to "follow" potential buyers who have visited your website recently.
Paid advertisement campaigns are very simple to track and analyze, allowing you to assess the efficacy of your digital marketing initiatives in real time.
4. MANAGE YOUR ONLINE PERFORMANCE
One rule of thumb to remember as you design your digital marketing techniques is that the more people "talking" about your HVAC firm online, the more visible it will become.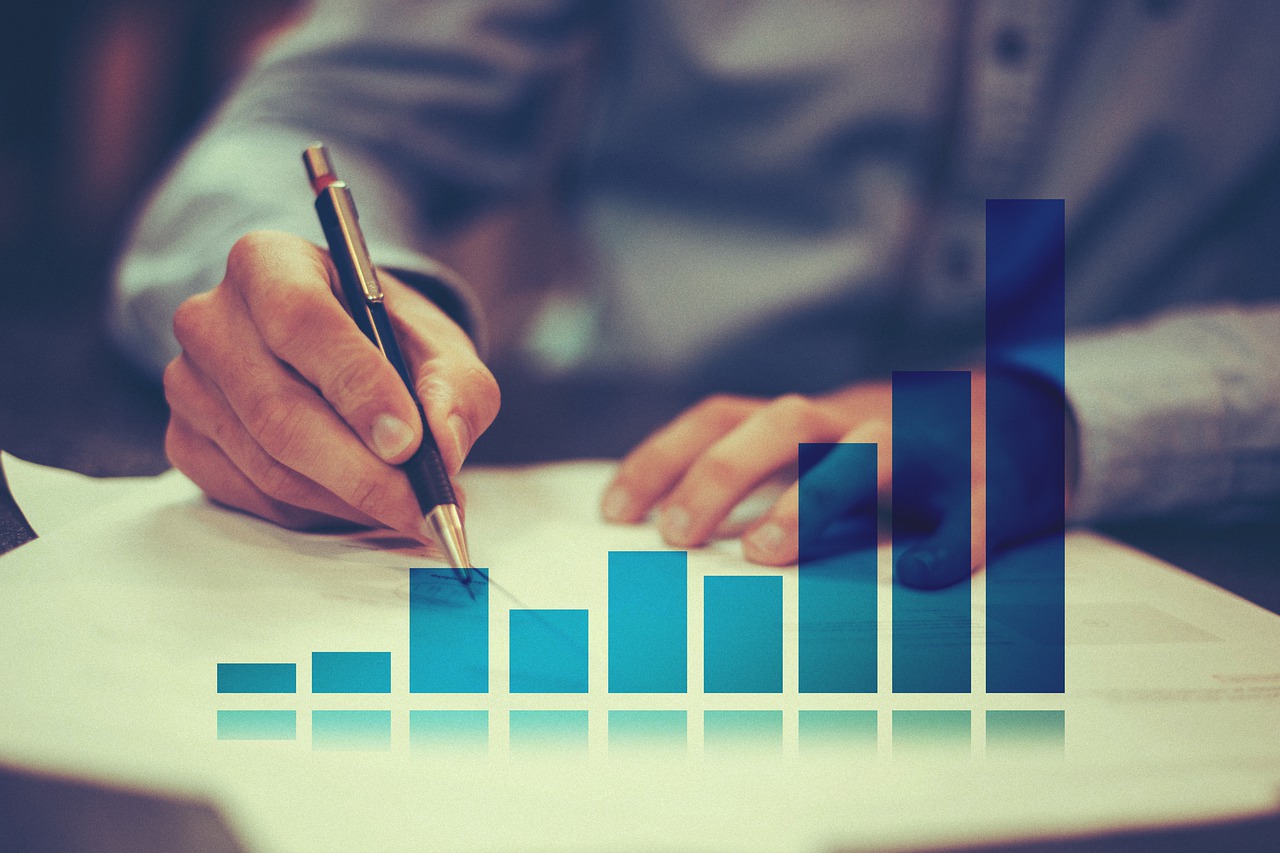 This is especially true of online reviews, as amassing more of them will improve your Google My Business position and build trust with your target audience. The way you respond to online reviews and social media posts, as well as how often you respond, have an impact on your company's credibility and page ranks.
Failure to effectively respond to any unfavorable reviews of your organization, for example, will cause suspicion among leads and prospects, while failing to engage with social media followers can come across as unpleasant or unprofessional.
Online reviews and social media management are still two of the most underutilized digital marketing strategies available today.
5. MONITOR AND IMPROVE YOUR DIGITAL MARKETING RESULTS
You, too, must study and assess all accessible data linked to your digital marketing initiatives, just as scientists and researchers do.
You can track and improve your digital marketing success by properly evaluating all of this data and accurately judging which digital marketing investments and methods are the most effective.
Reference:
https://www.tritoncommerce.com/blog/articleid/238/5-hvac-digital-marketing-strategies-to-implement-in-2022get
To learn more about HVAC marketing, please fill out the No Limits Today, LLC. Strategy Session Questionnaire:
https://form.jotform.com/220564182919157