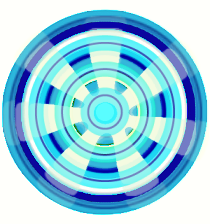 EMAIL US
admin@
nolimitstoday.com
WORKING HOURS
Mon-Fri: 9am-6pm
Sat: 12 pm-3pm
​​​​​​​Sun: Appt. Only
Why Do You Need ADA Compliance Services?
Protect Your Business from Predatory Lawsuits Now
REQUEST YOUR ADA COMPLIANCE
ACCOUNT SET UP HERE
Here is the Simple Process:
We provide the special JavaScript Code for your website. You can install it, or we can do it for you at no additional cost. Next, the ADA accessibility interface will appear on your website according to your preferred settings.
The A.I. technology immediately scans and analyzes your website.
Within 48 hrs., your website is certified as being fully compliant.
Your website pages are scanned every 24 hours to make sure new and revised content are adjusted to be compliant with ADA Standards. Saving you time and money.
A Partnership with a Purpose...
There is good news and

bad news

. The good news is that new laws are in place to make sure that disabled people can navigate and enjoy visiting your website. The bad news is, businesses that have not updated their website to current ADA Standards can be subject to hefty lawsuits. This is why No Limits Today LLC. has formed a strategic partnership with one of the world's top ADA Compliance technology firms to bring you an easy solution, while saving you thousands of dollars in potential fines.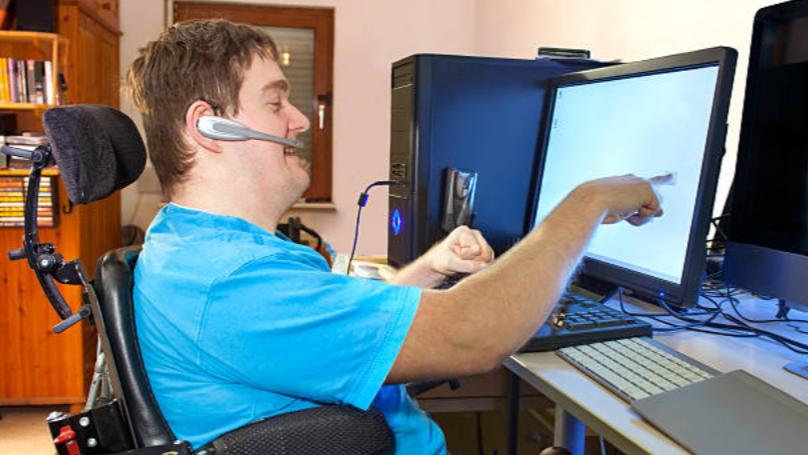 You would never expect a Lawsuit to land at your desk. You might think that if your website is not on page 1 of Google for any keywords, no one will notice, or complain. That is 100% incorrect. Here are three reasons to get your website compliant right away:
It shows people with disabilities that you are empathetic enough to consider their needs when they come to your website. You value them just as much as you value every other consumer. After all, they like to shop online and do research just like everyone else.
You can avoid a lawsuit that would impose hefty legal fees, loss of time for your business and bruise your good reputation. Negative press of this nature could make you look indifferent to those with disabilities. This is a turn-off to countless potential buyers.
You can be the leader in your industry and upstage your local competitors who have not made the effort to provide this level of accommodations for their visitors. At the same time, enjoy the peace of mind that comes with doing the right thing.
What Can Happen if You Are Not ADA Compliant?
Thousands of ADA related lawsuits are filed against businesses each year! Private lawsuits have no monetary cap, and they can be much more aggressive than civil penalties (not including the legal fees)!
Website Accessibility Lawsuits are Rising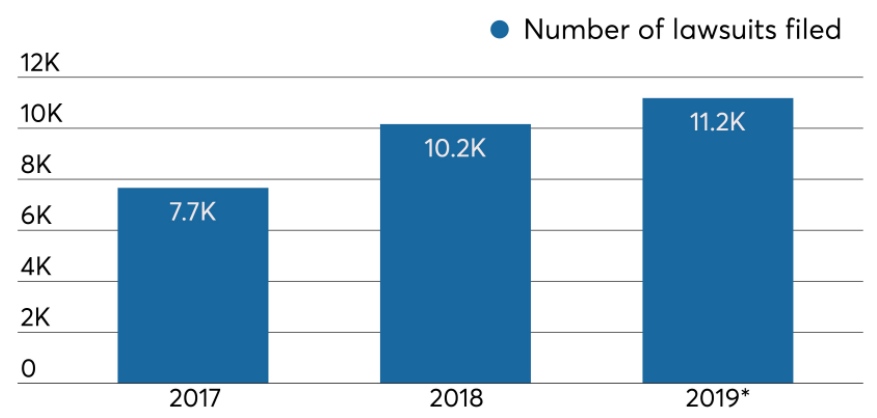 Experts expect to see a continuous increase in the numbers of lawsuits filed for lack of website compliance...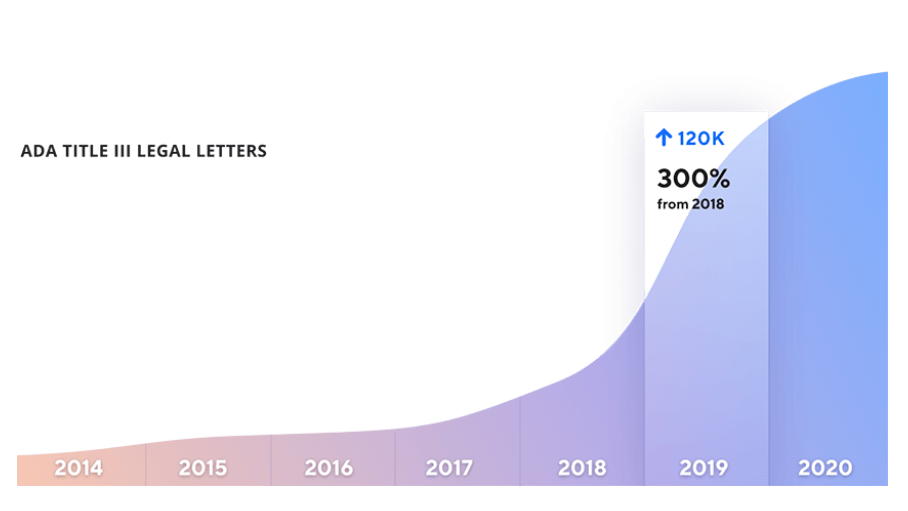 These lawsuits can impose headaches on businesses across an unlimited variety of industries. It seems that the most targeted groups are small and medium-sized businesses. However, large companies, universities and other academic institutions are not exempt and should not expect to be excluded from legal threats. The need for disabled people to have access to a functional and pleasant digital experience is becoming more urgent than ever before.
Just a Few of Many ADA Lawsuits
"More Than 75 New York Galleries Hit with Lawsuits Alleging ADA Violations" because of their failure to make their websites accessible for the hearing and visually impaired. -Source: hyperallergic.com
Here are more examples of legal repercussions brought to other well-known businesses.

START YOUR FREE TRIAL HERE
What Do Other People Say About Our Service?
Listen to Some of Our Users:
Listen to a Few of Our Business Owners:
START YOUR FREE TRIAL HERE
STANDARD
For websites under 1,000
unique pages:
$490/ year
OR
$49.00/ month
LARGE
For websites under 10,000
unique pages:
$1490/ year
OR
$149.00/ month
HUGE
For websites under 100,000
unique pages:
$1990/ year
OR
$199.00/ month
JUMBO
For websites under 1,000,000
unique pages:
$3490/ year
OR
$349.00/ month
How We Compare to the Competition...

Just a few of more than 60,000 Brands and Business Owners that Proudly Chose AccessiBe:
Get Started with 3 Easy Steps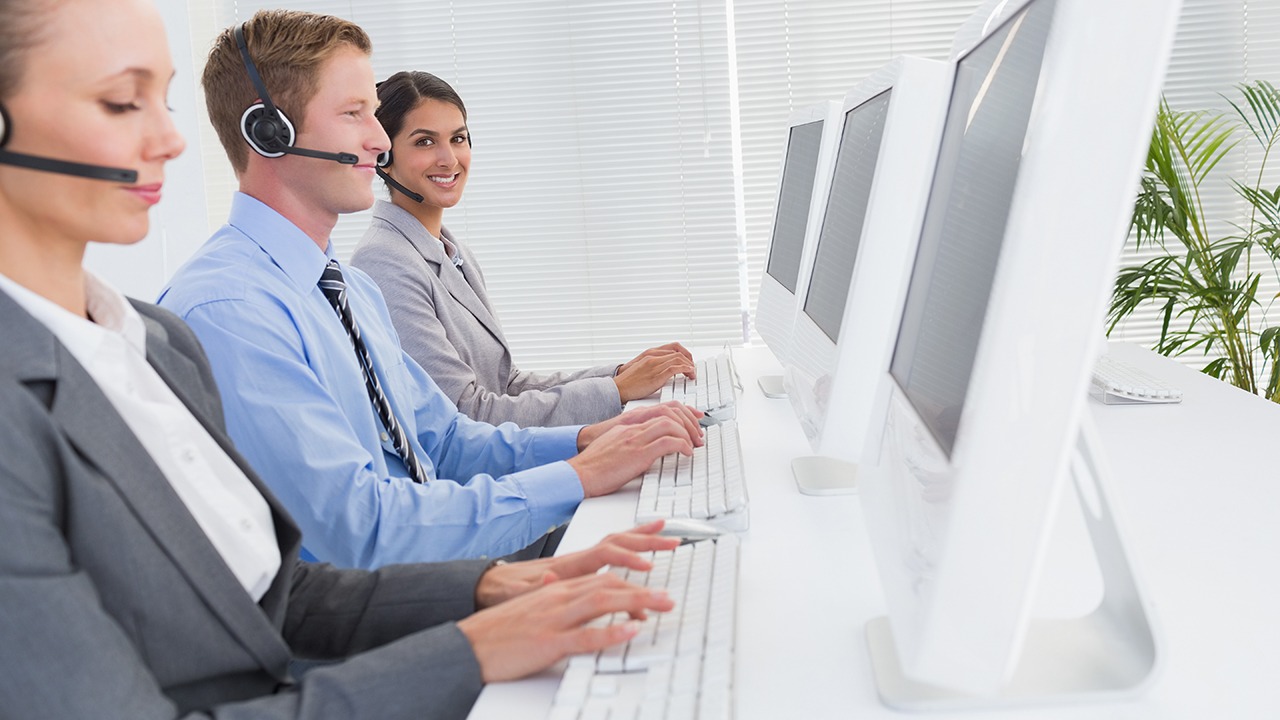 STEP 1:
Set up your free trial by clicking the button below
STEP 2:
After setting up your account, you will receive a snippet of code to add to your website
STEP 3:
Relax and Avoid the
Threat of Lawsuits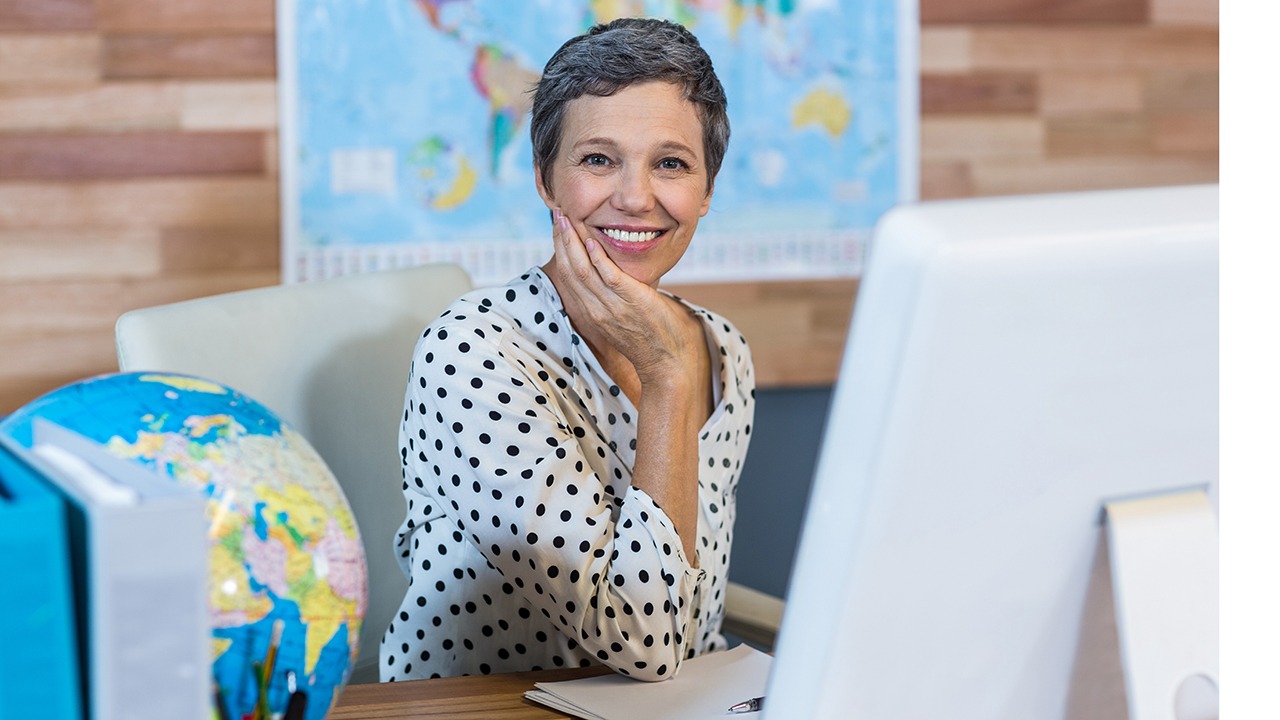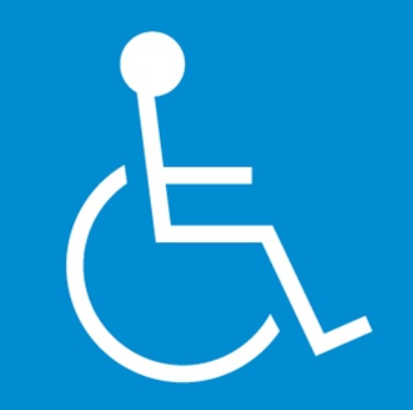 You Can Have Accessibility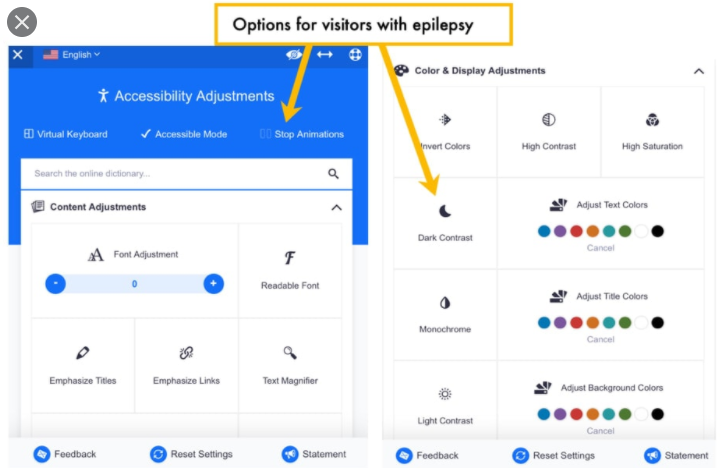 You Can Also Set a Time to Discuss Your ADA Compliance Status
Opportunities Coming Soon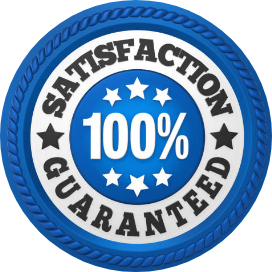 We are passionate about digital marketing and equal accessibility to web-based content for all. Find out how we can help you reach your business goals. There are NO

LIMITS to what we can create

TODAY

when we work together!
-Founder, CEO